After cycling along the Galician coast, from A Guarda until Baiona, arrive at this fortress overlooking the Baiona bay and the Atlantic sea, to rest in a majestic and unique hotel which belongs to the Paradores chain.
In the southern Rías Baixas region, protected from the open sea by a beautiful bay, lies the Monterreal peninsula, where the Parador de Baiona awaits you. The fortress offers you its walls to stroll, rest, or have a drink in front of the sea, in dreamy sunsets where, in the distance, the Cíes Islands invite you to visit their cliffs, their beaches and dunes, their seabed and their virgin paths.
Elegance is characteristic in all the rooms of the Parador. Its stately lounges, its spacious superior rooms with sea views, and the spectacular stone staircases that greet you at the entrance are examples of the majesty of this medieval fortress, whose walled gardens overlooking the ocean are a pleasure to stroll through. At the Parador de Baiona you will find unbeatable rooms for your celebrations, with a capacity for up to 400 people. Family atmosphere, exquisite decoration, manicured gardens and an idyllic landscape make this a unique place.
Be sure to book a table in one of their gastronomic spaces to enjoy the best local products, including, of course, seafood and fish. An experience for all your senses.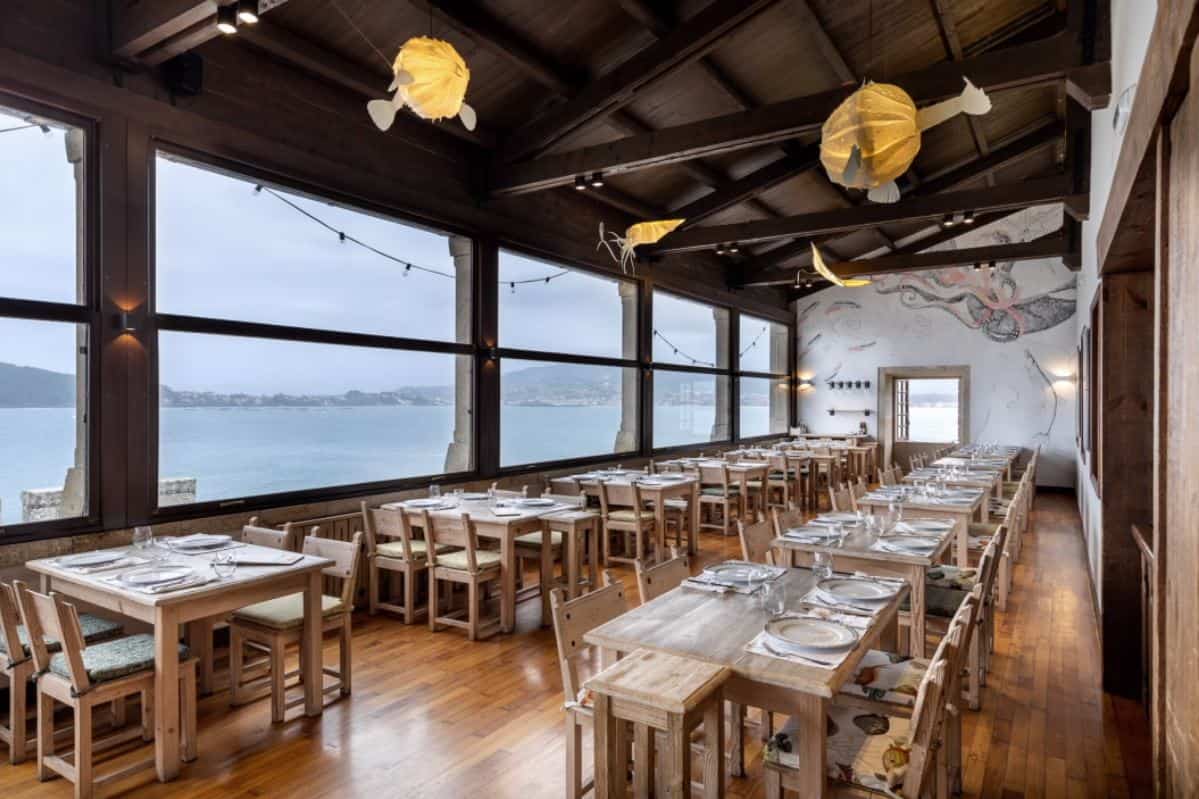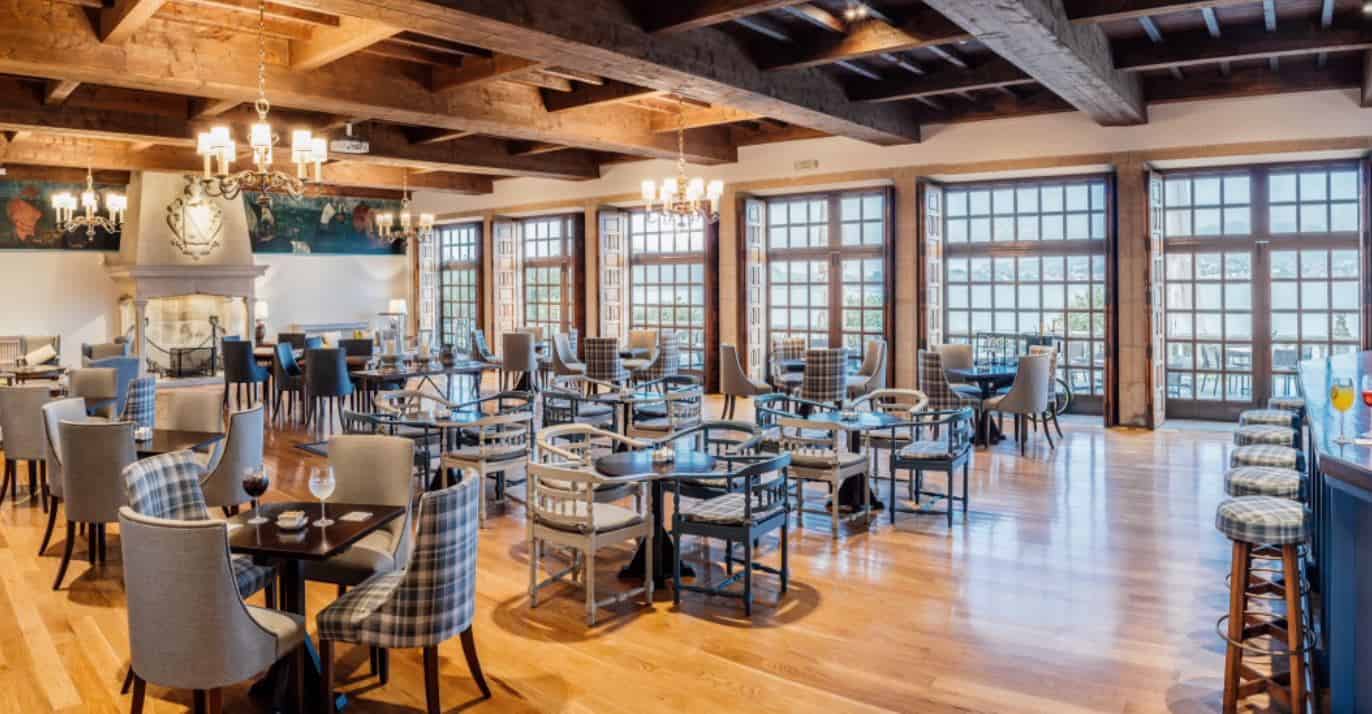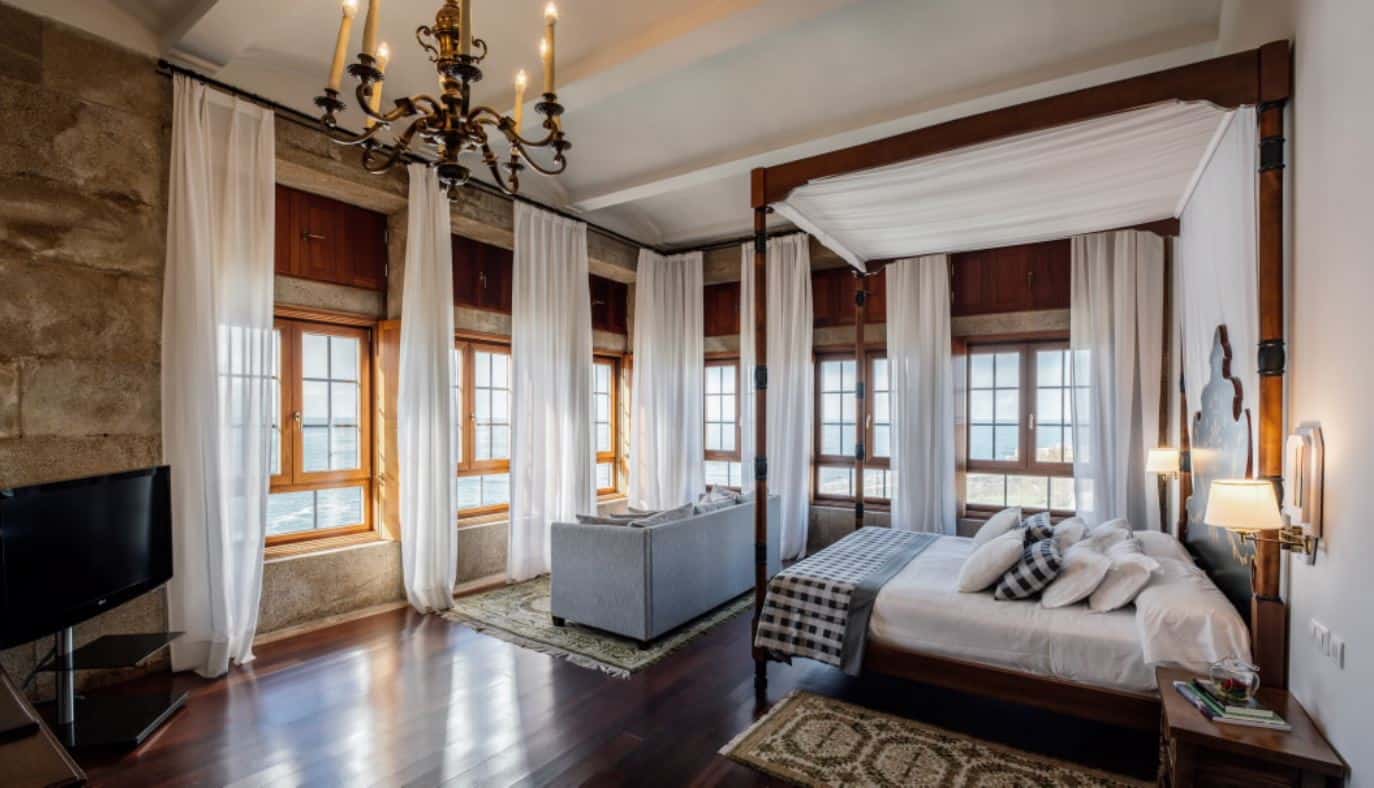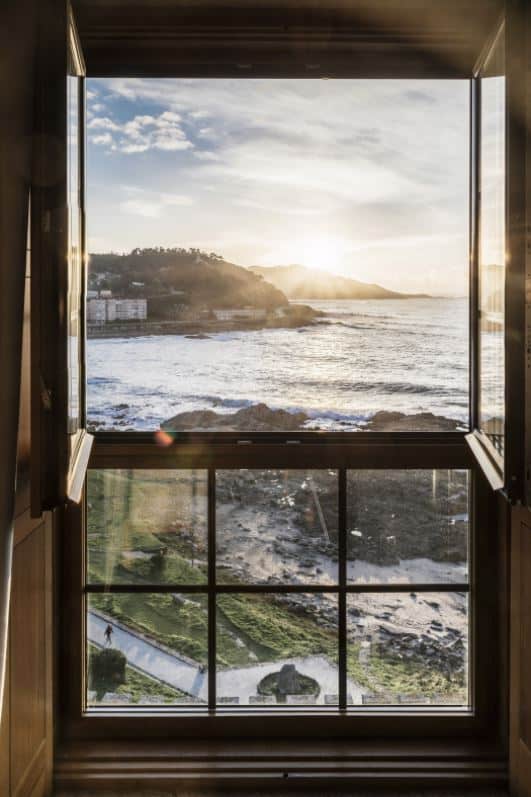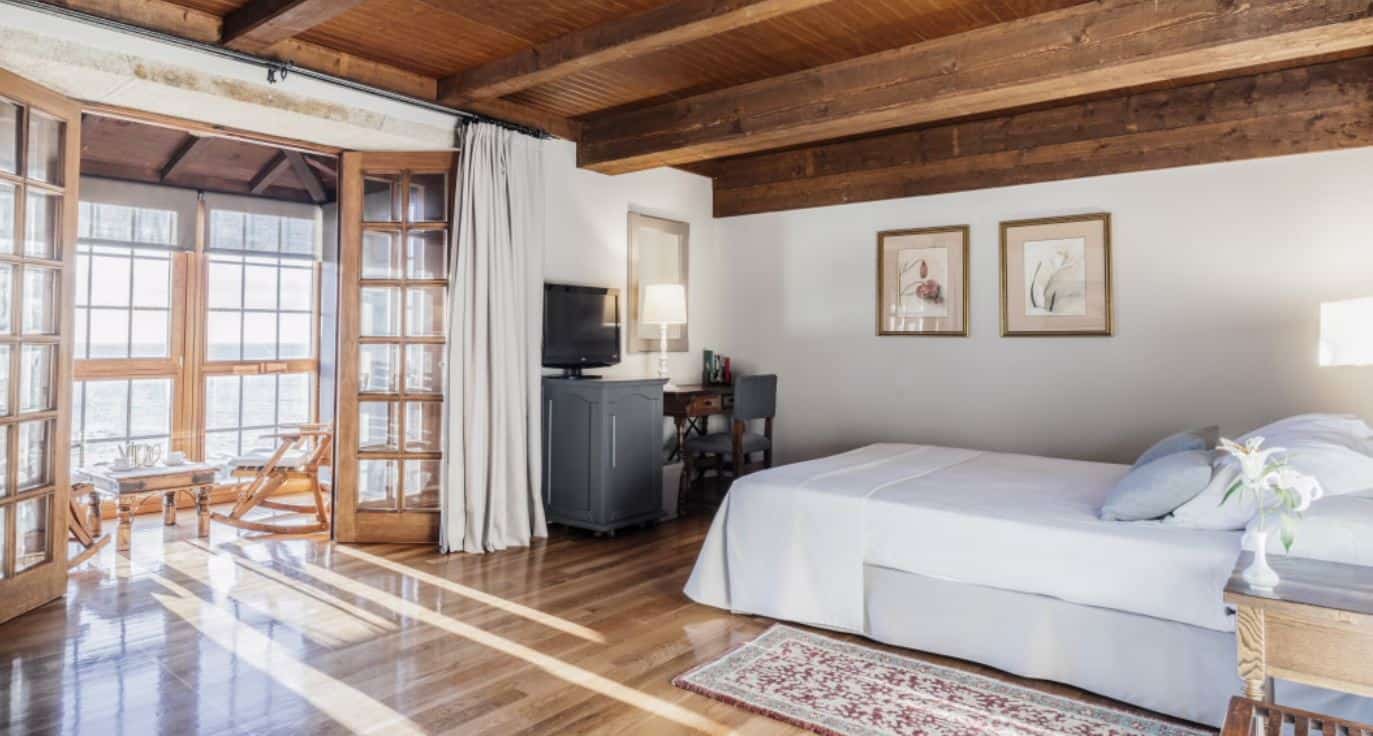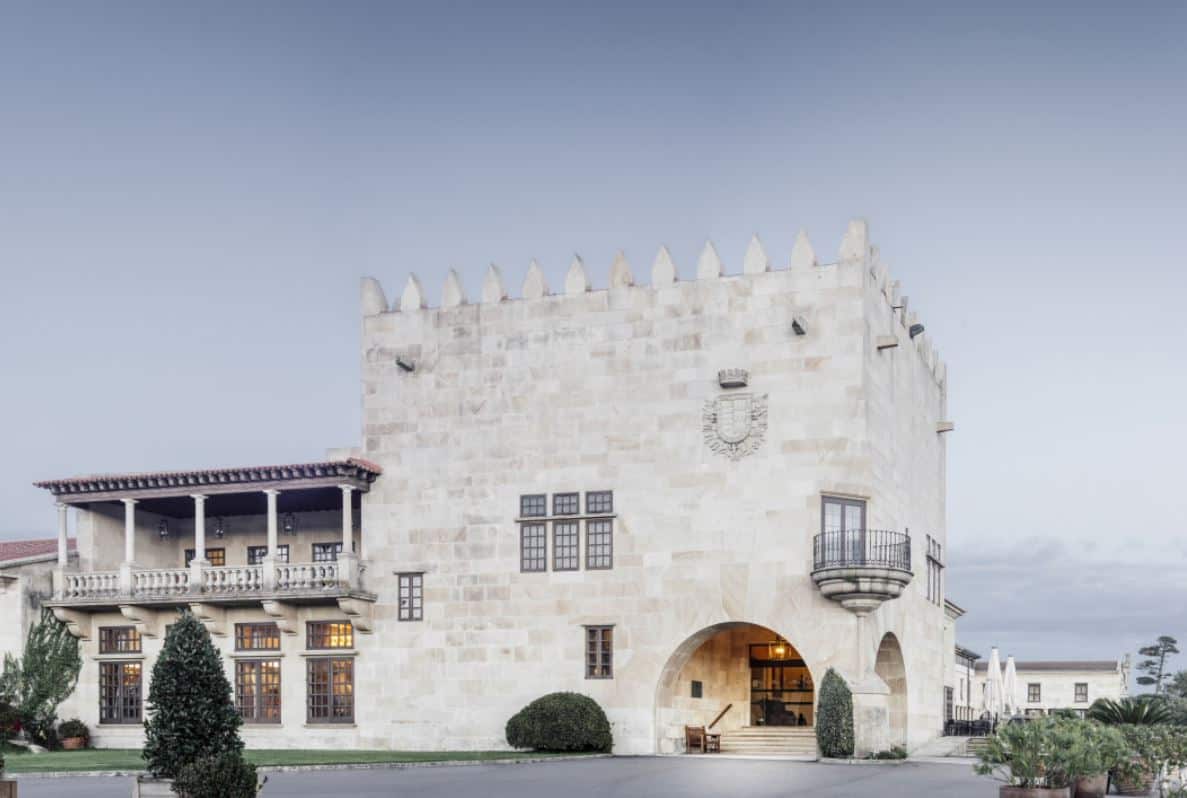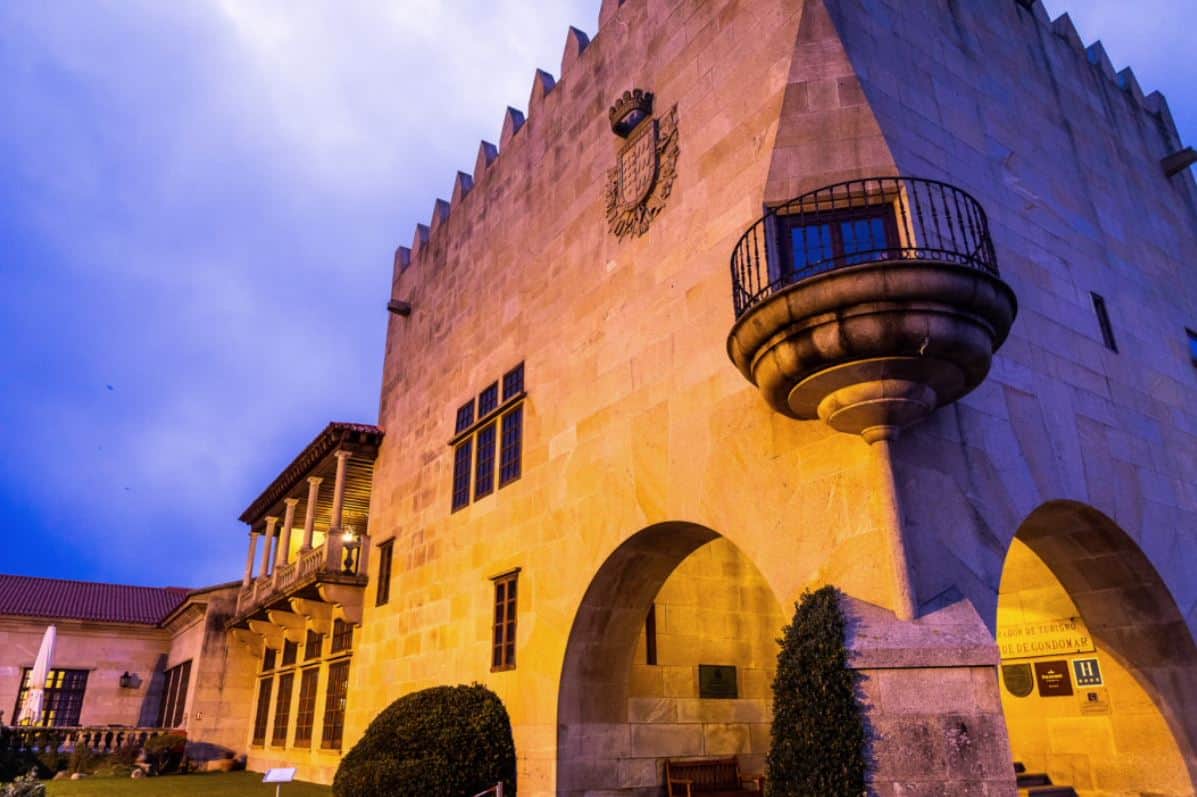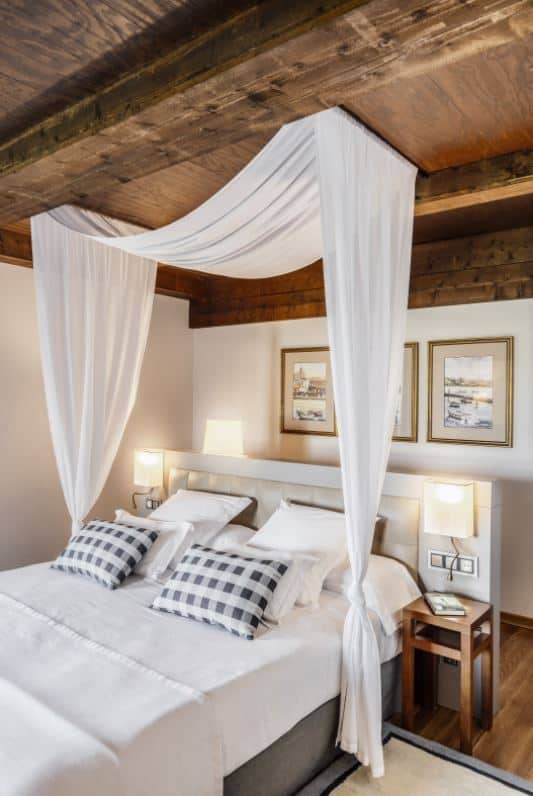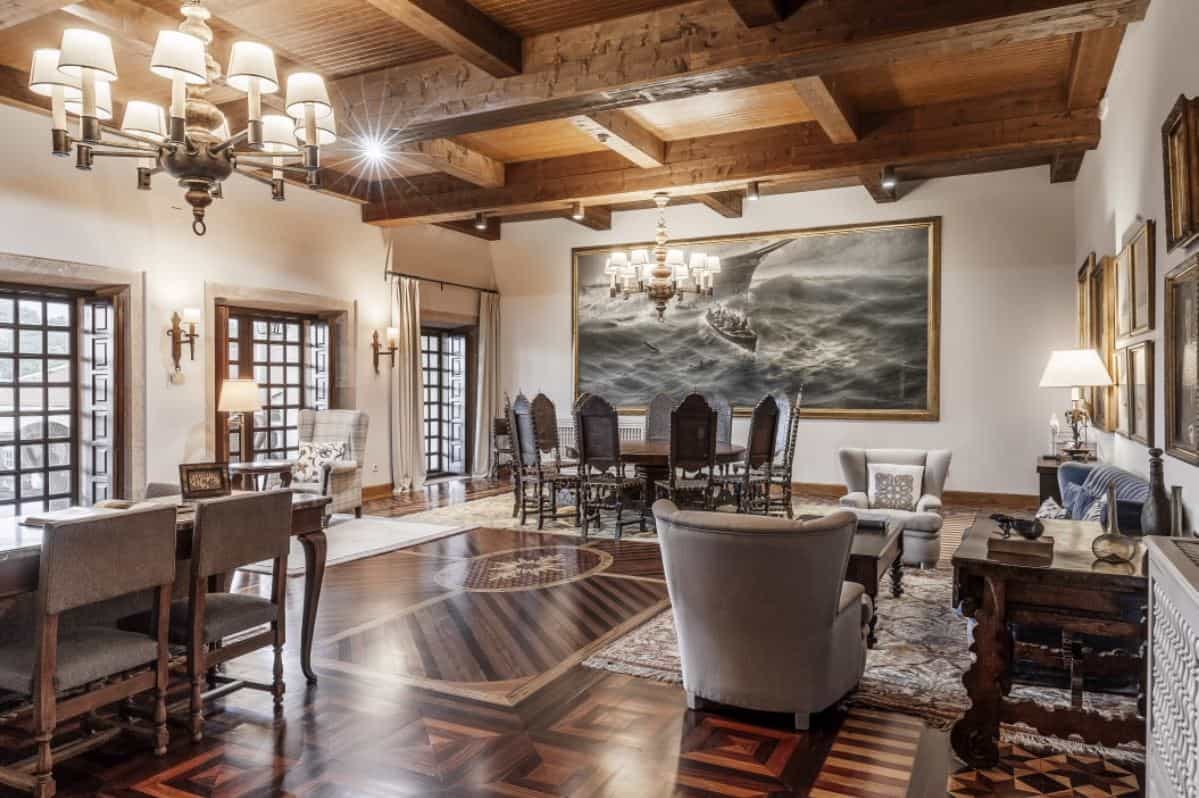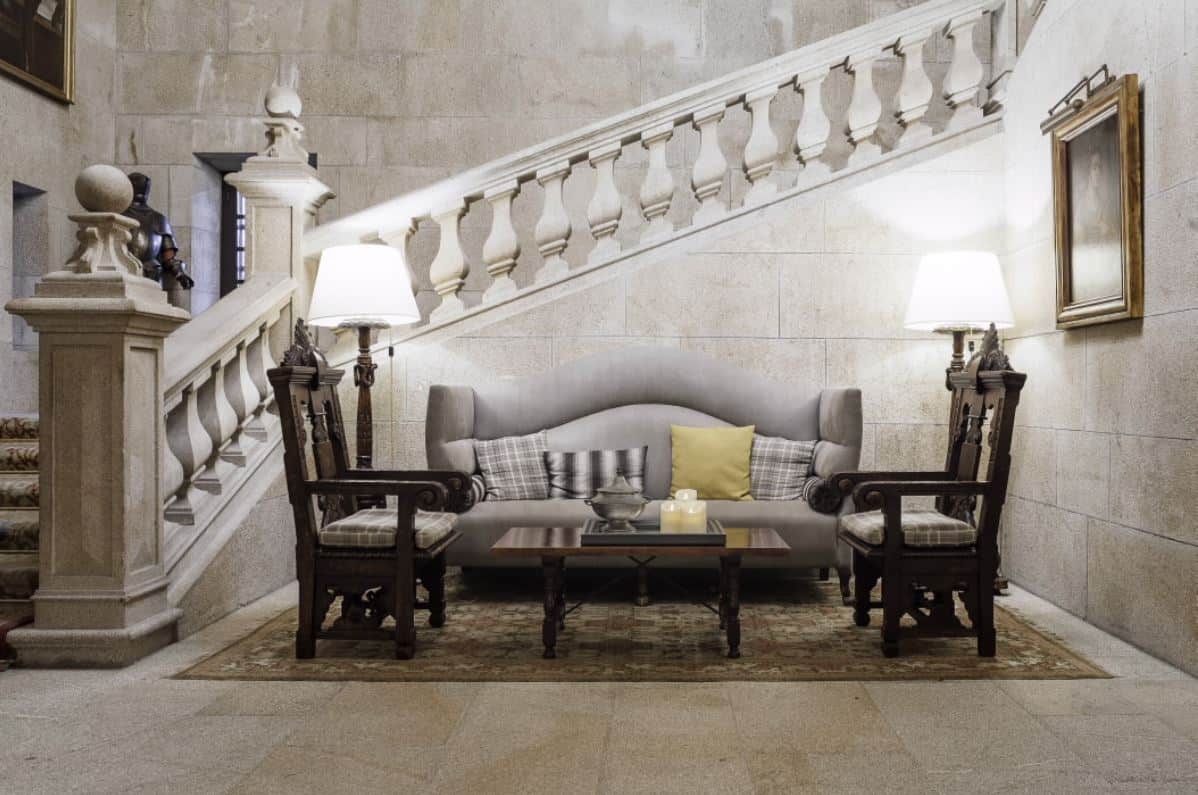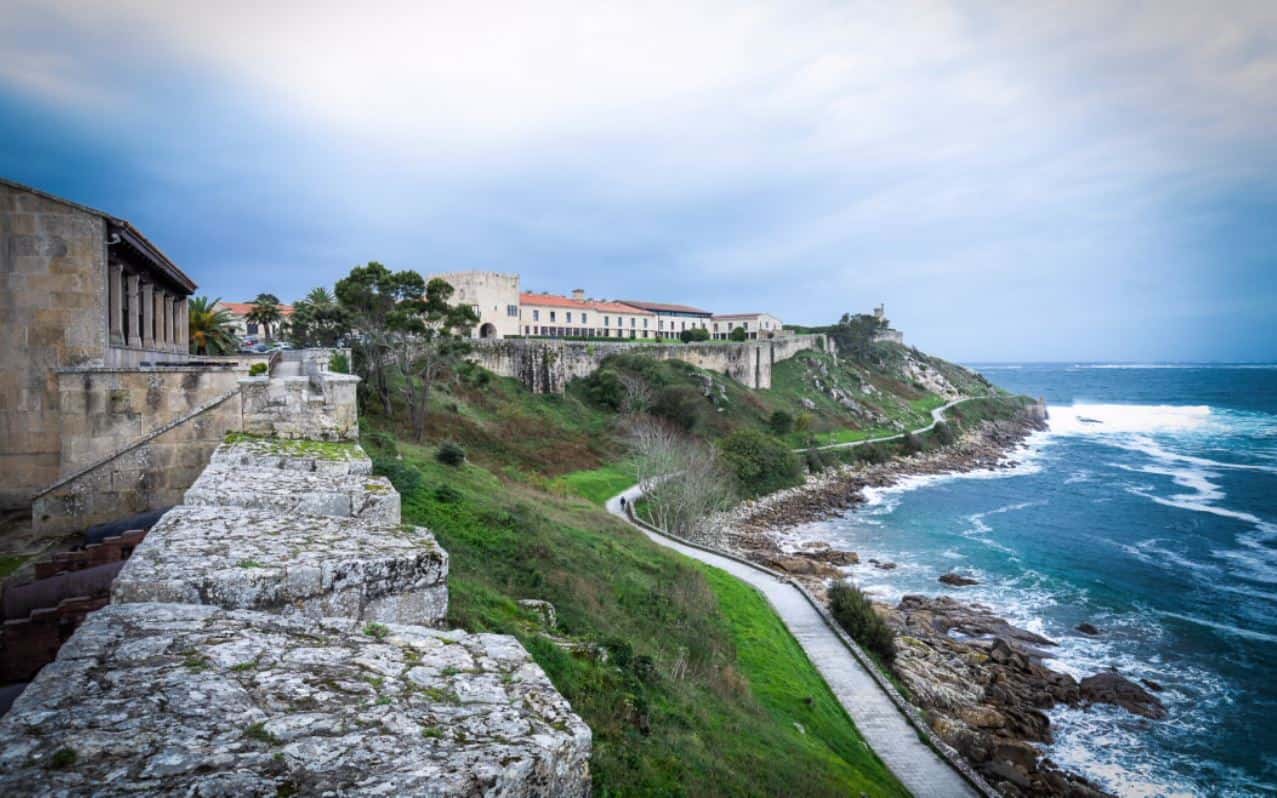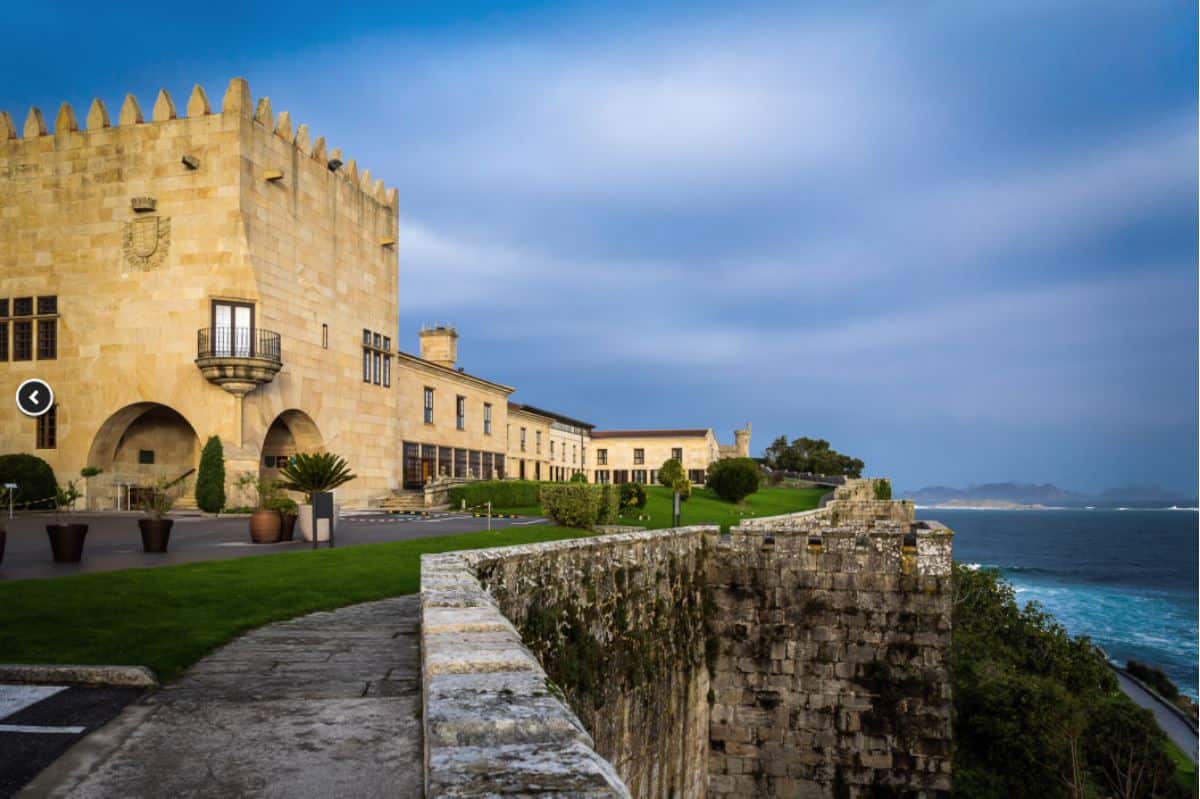 Enjoy a stay at Parador de Baiona on the following tours:
BIKE TOUR IN THE PORTUGUESE CAMINO - BY THE COAST, FROM PORTO