Pazo de Lestrove - Cyclists' resting haven in Padrón
This emblematic 16th-century building, a recreational mansion that used to belong to Compostela's archbishops, was erected on a walled plot of land measuring 50,000 m2 with woodland and gardens. It is only 300 metres from the historical town of Padrón, where legend tells that the body of Saint James the Apostol was brought by two of his disciples, that sailed up the Ulla river to Iria Flavia, where they tied up the boat on a pedrón (big rock).
Classical and intimate, with evident ecclesiastical origins, this Pazo has refined interior design, a masterly fusion of tradition and modernity, make it a welcoming refuge where you can cleanse your soul and spirit. Its bright rooms are a blend of tradition and modernity, all of which have air-conditioning, minibar, TV and private bathroom.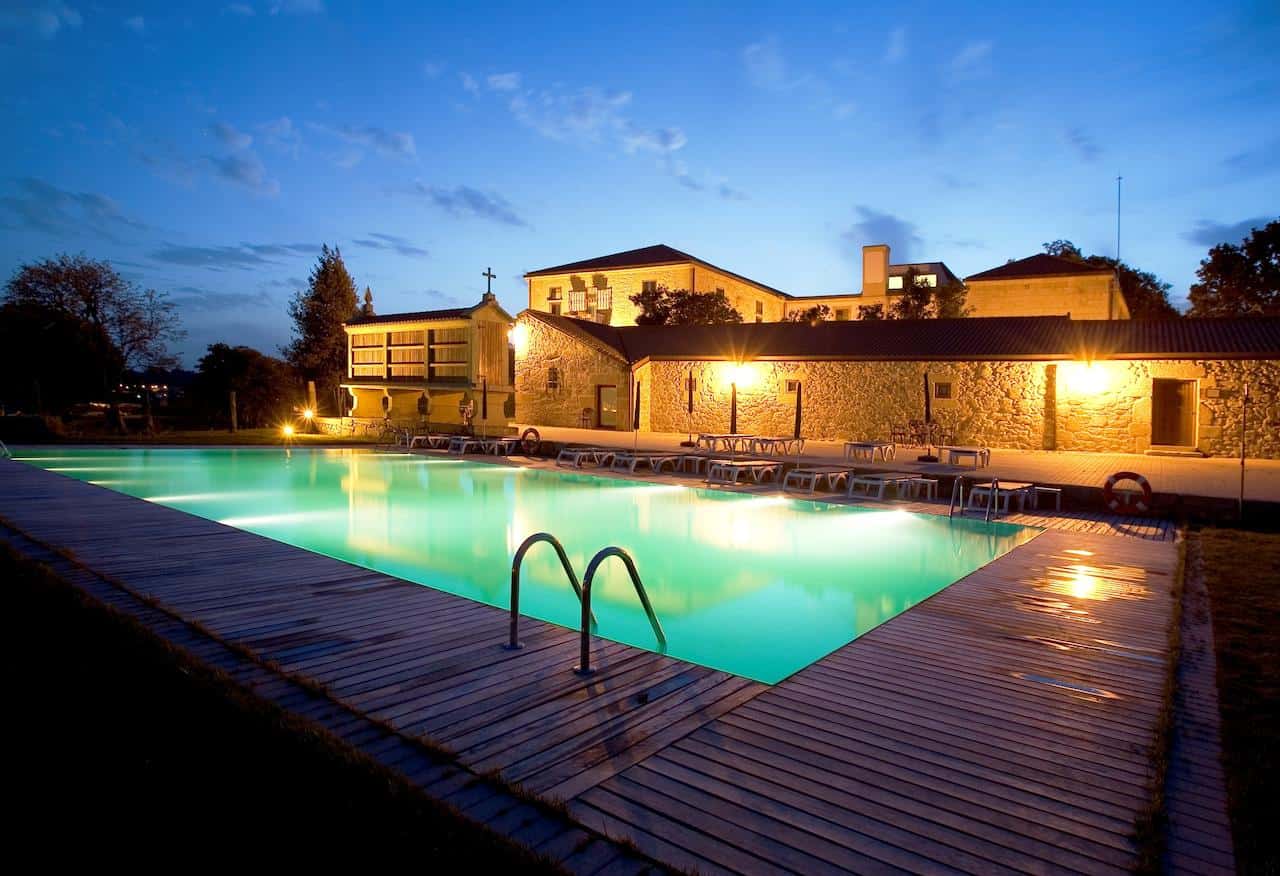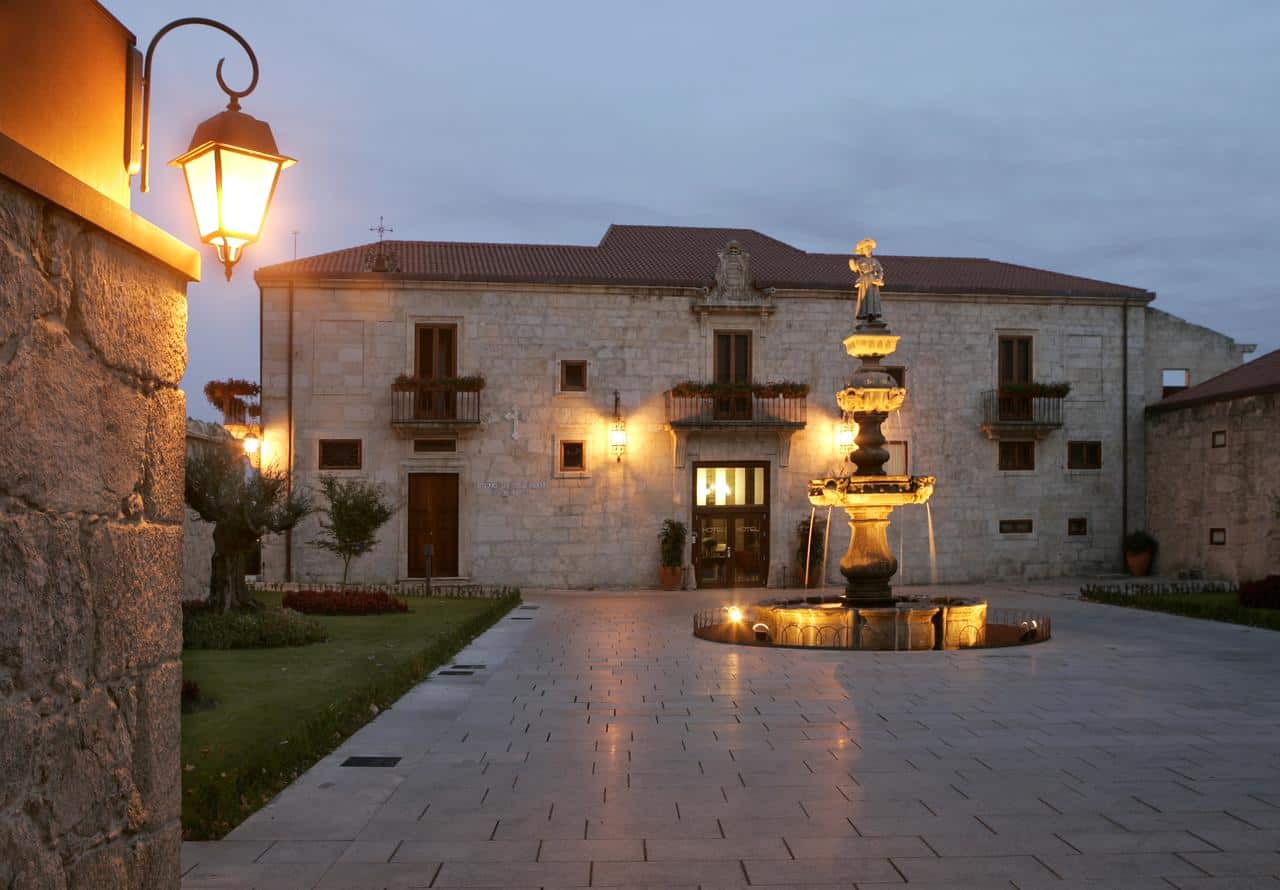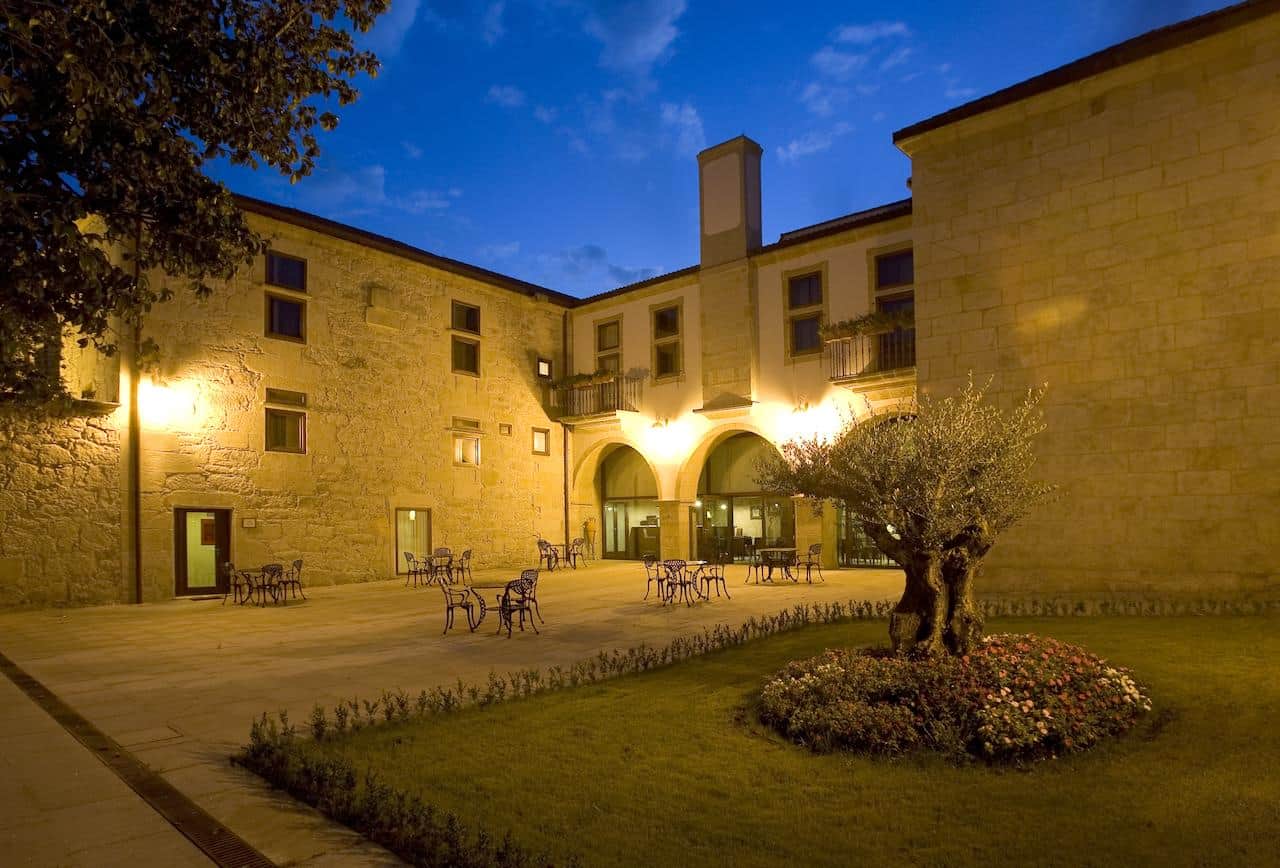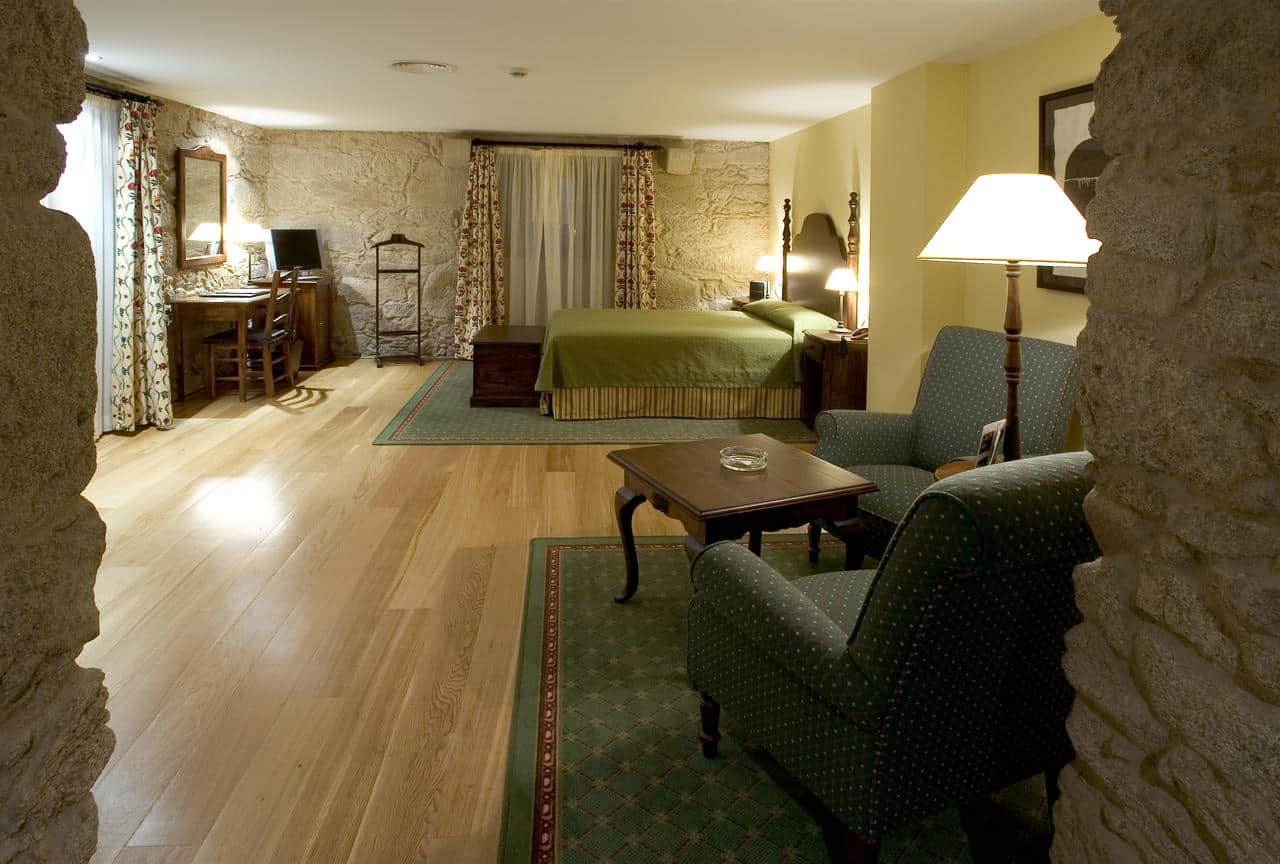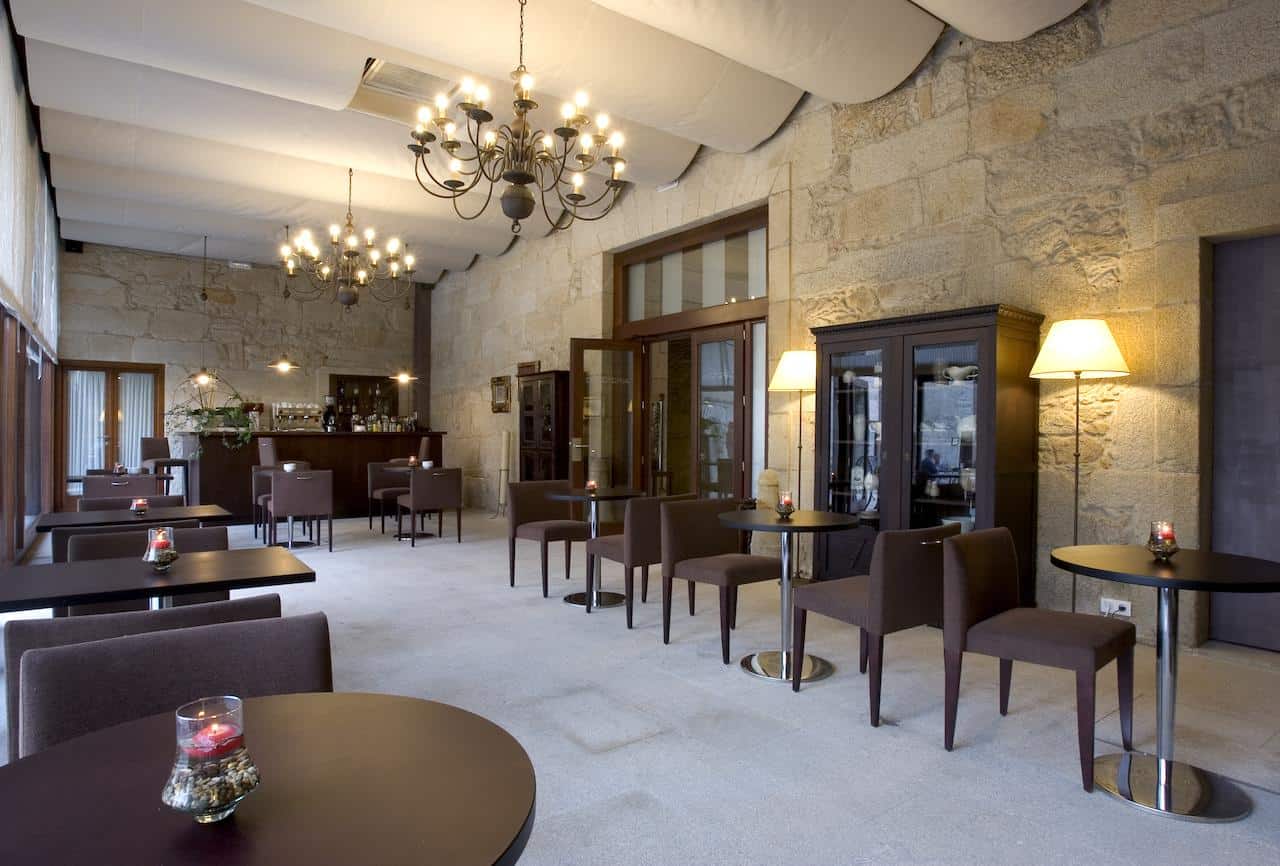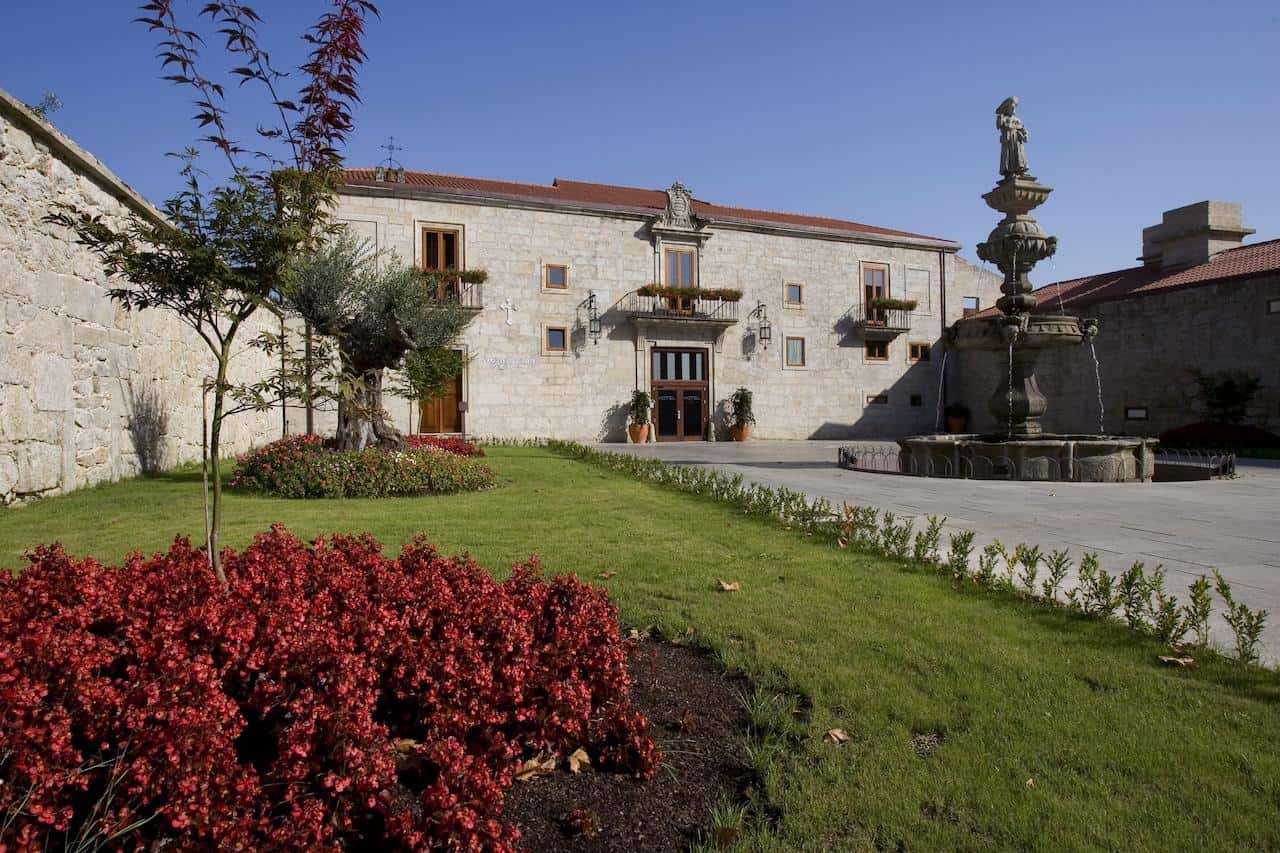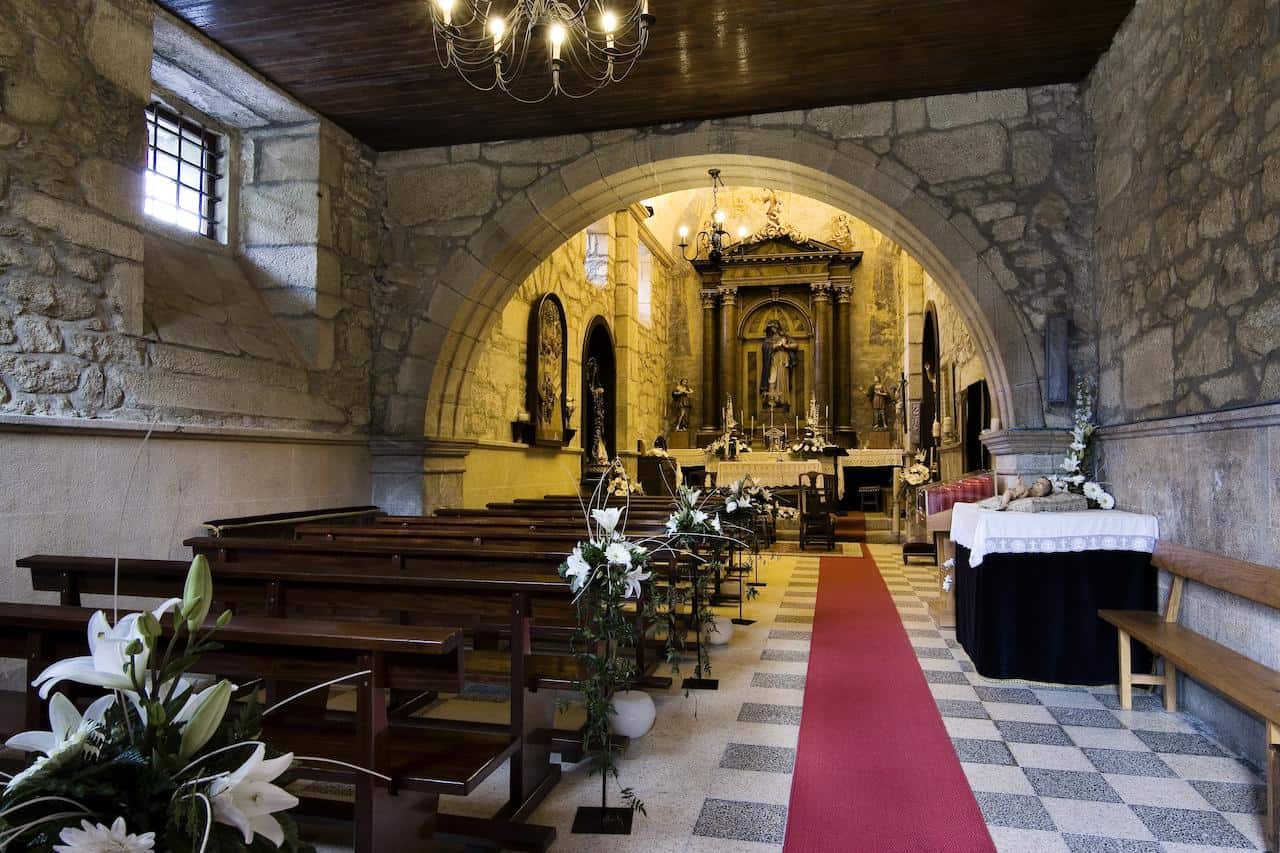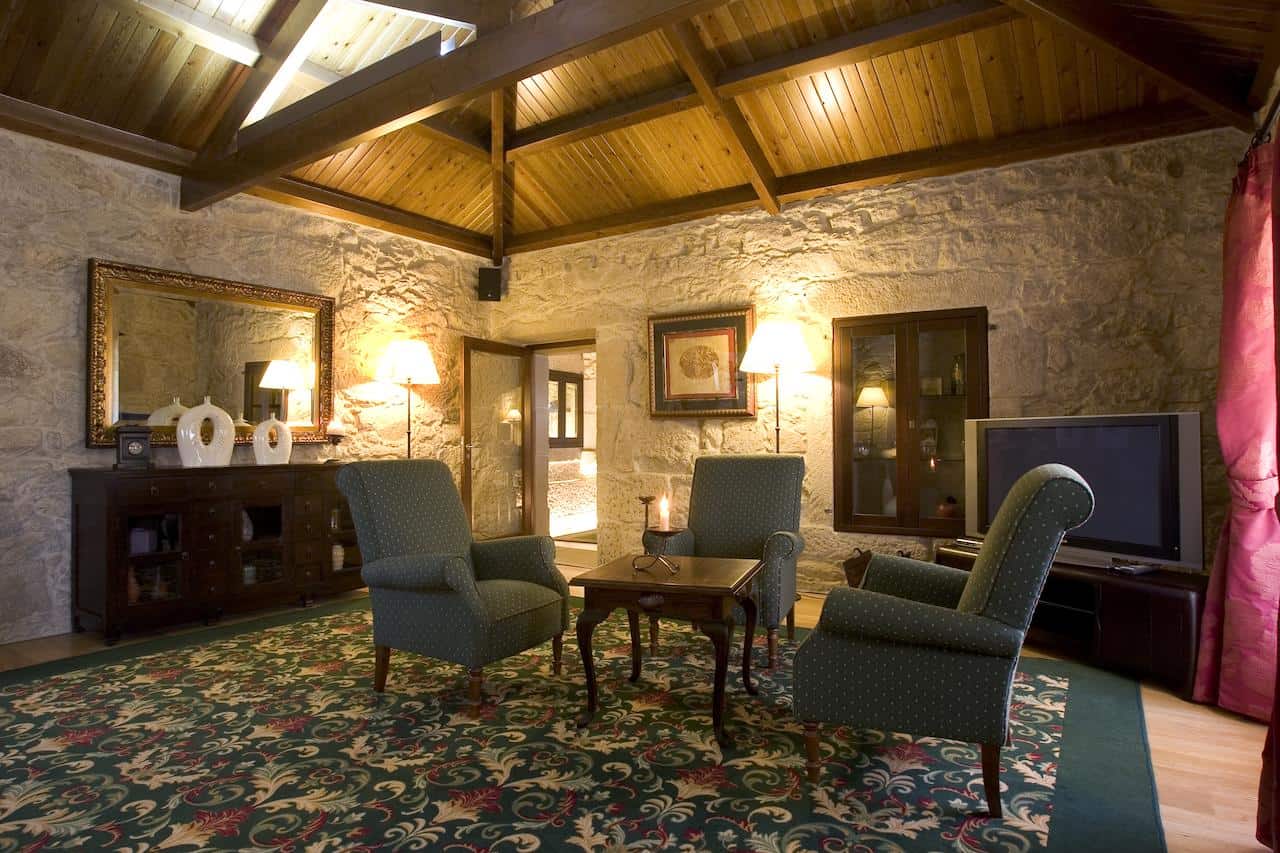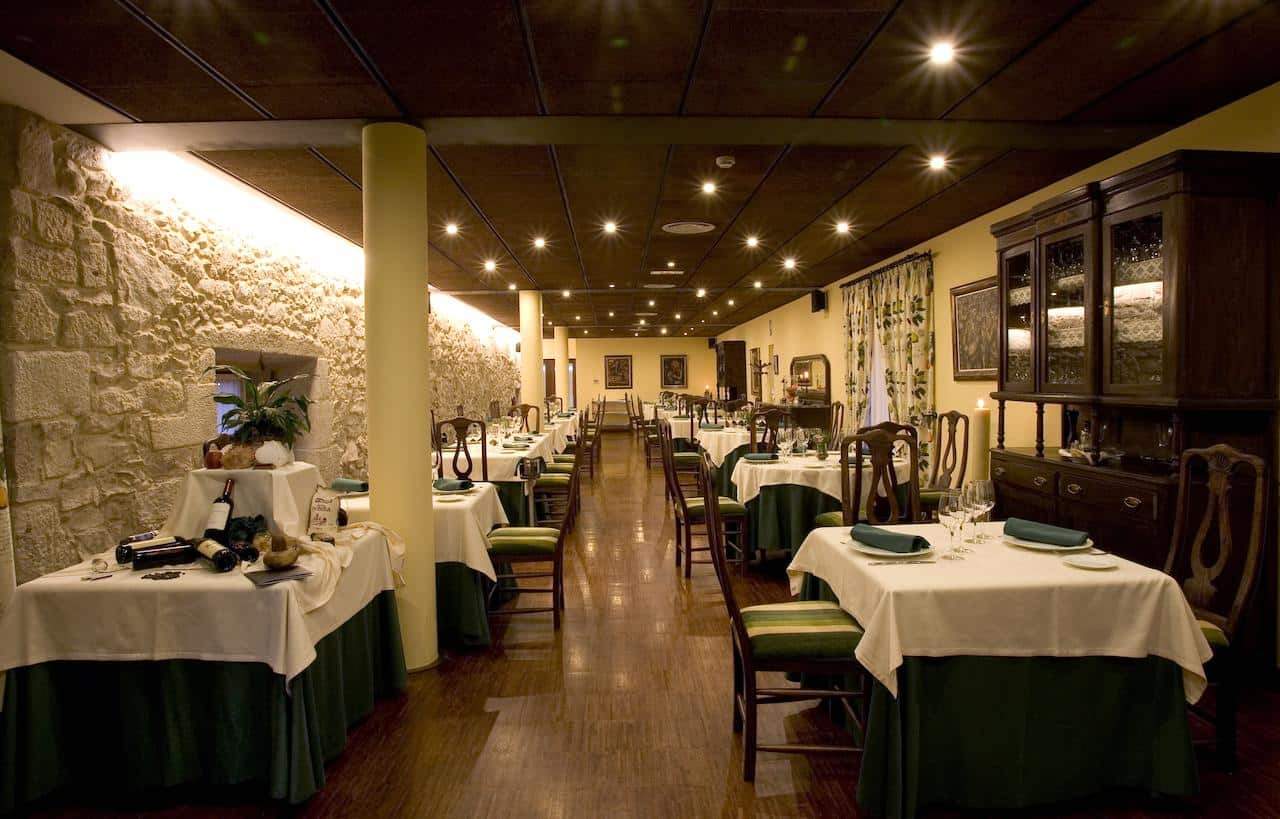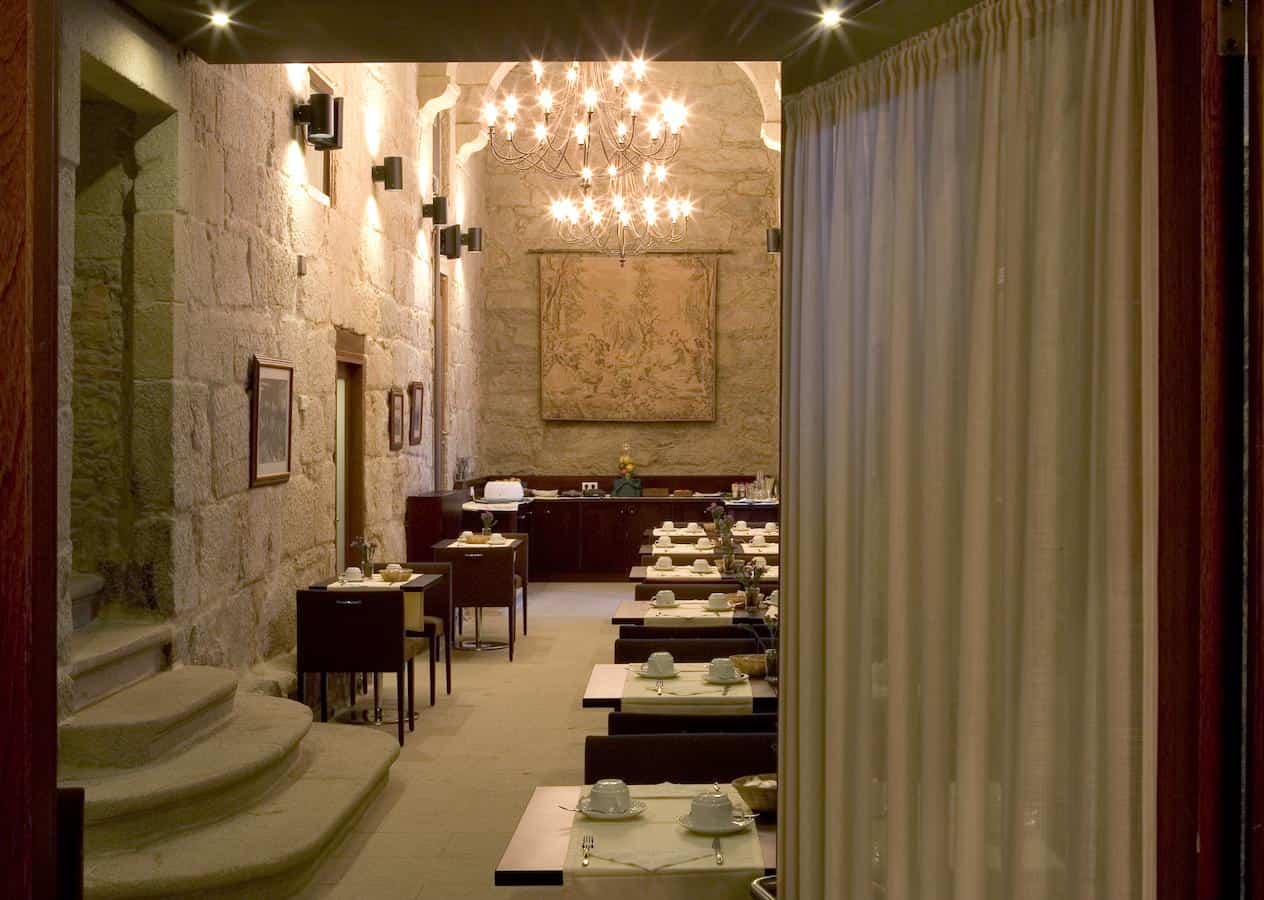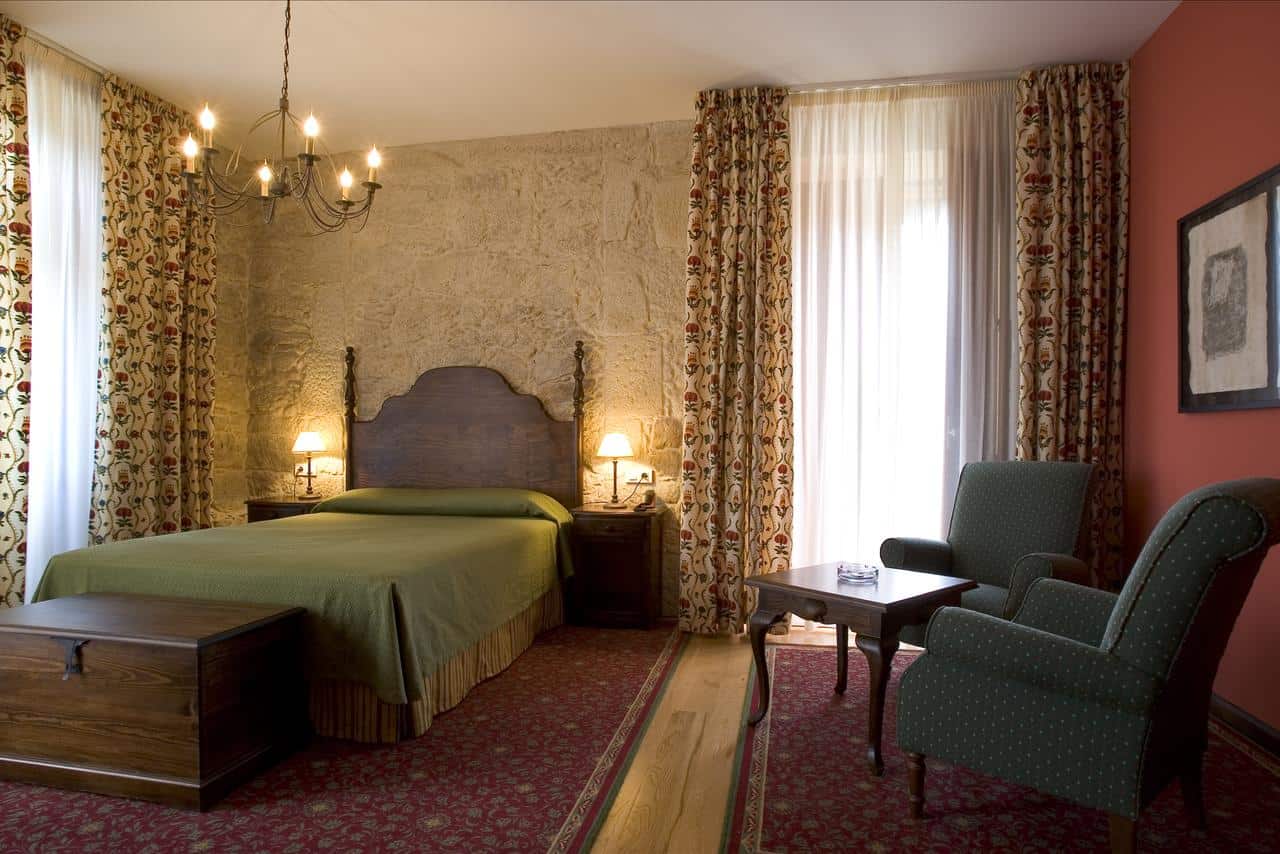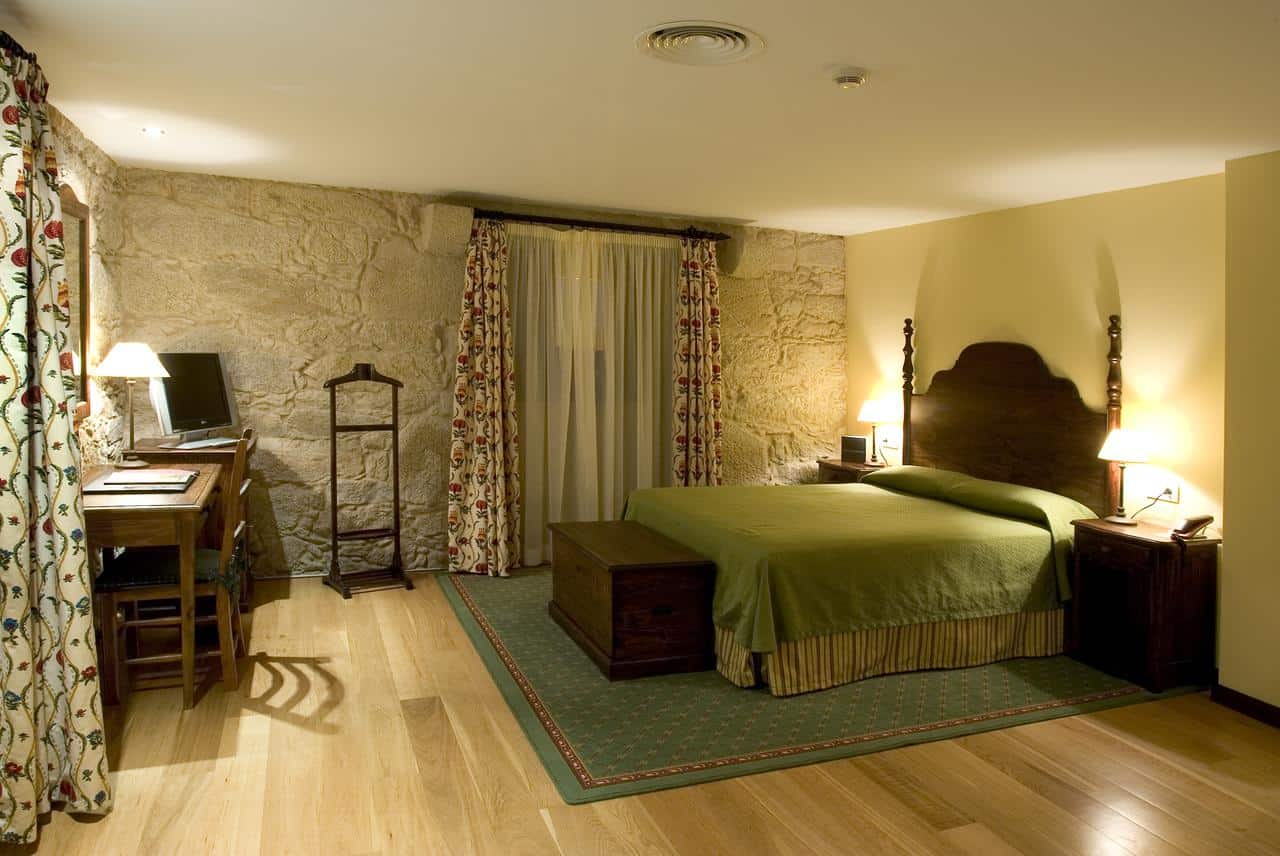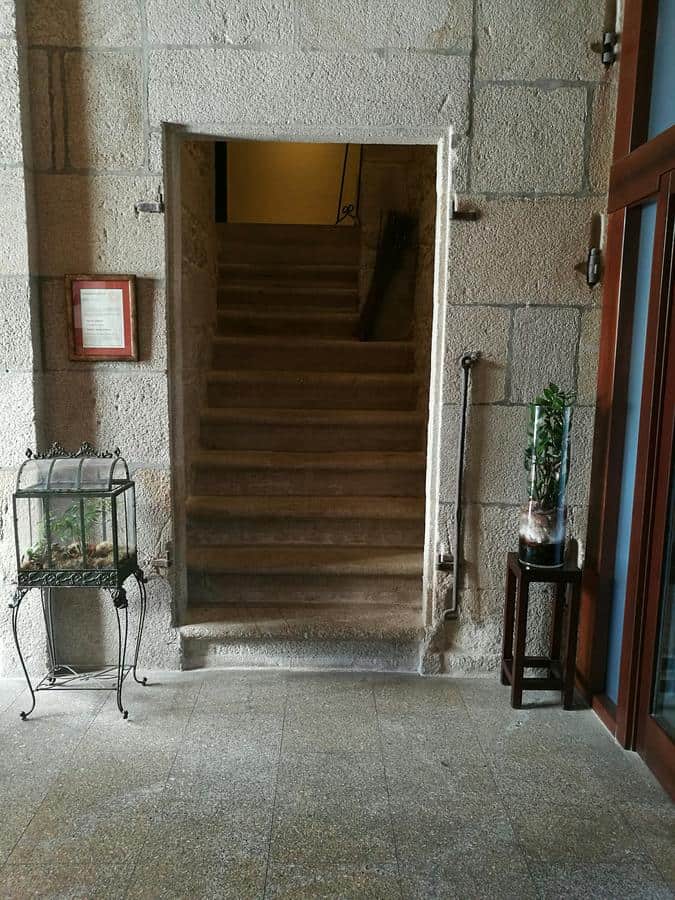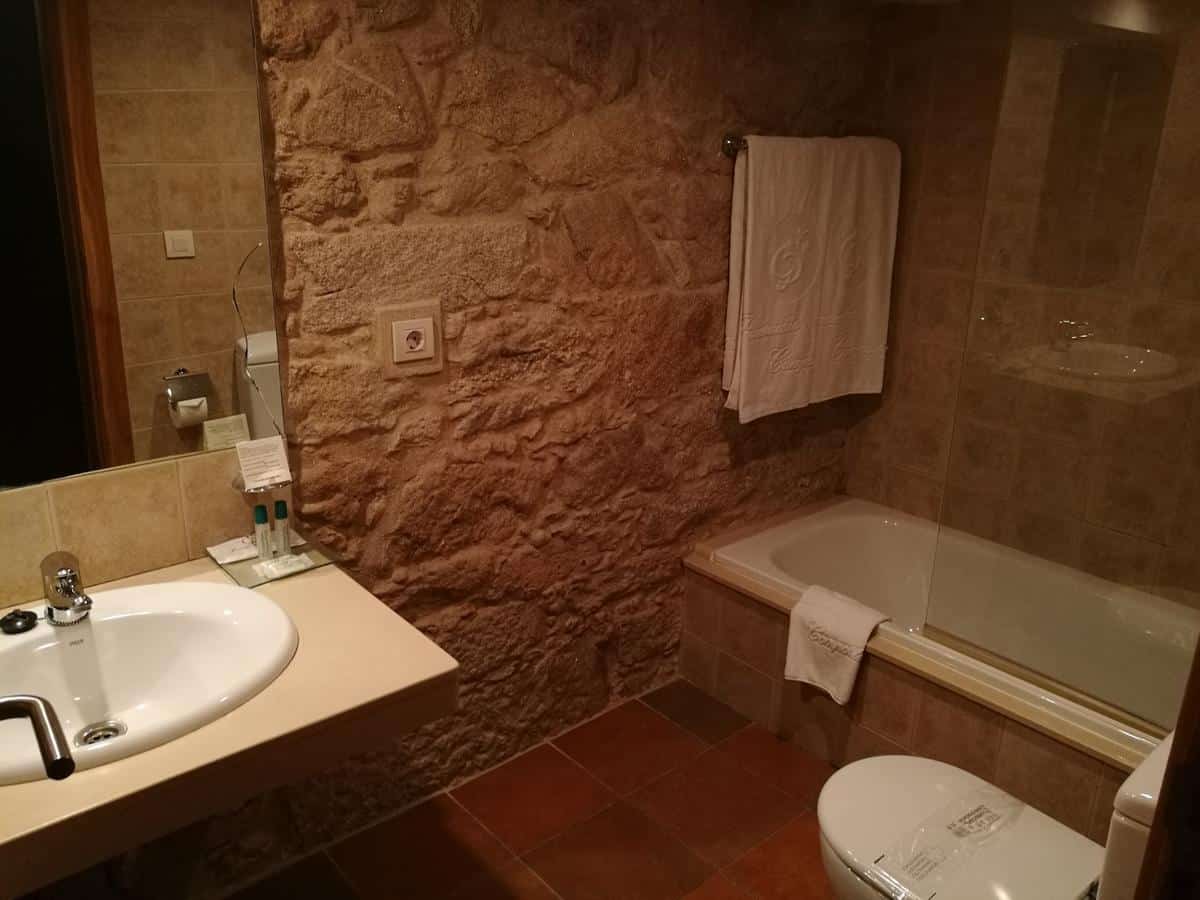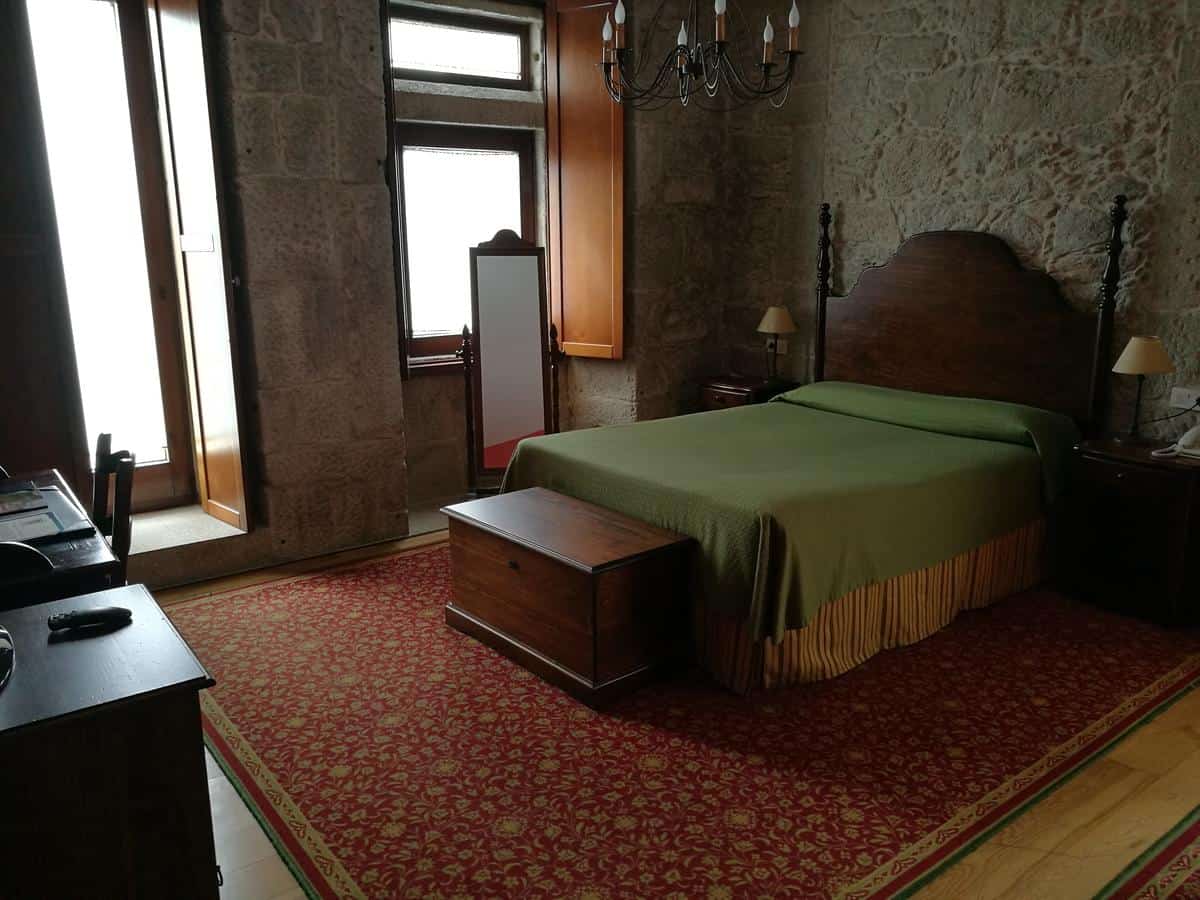 Enjoy a stay at Pazo de Lestrove on the following tours:
BIKE TOUR IN THE PORTUGUESE CAMINO - BY THE COAST, FROM PORTO
BIKE TOUR FROM PORTO TO SANTIAGO DE COMPOSTELA - THE CENTRAL CAMINO