Cycling St. James Way - A magical setting in Caldas de Reis
A little over 1 km from Caldas, one of the thermal villas with the most tradition, this hotel has everything ready to welcome its guests. Be carried away by the intimate atmosphere and dedicate time for yourself, something that "daily life" doesn't normally allow.
Torre do Río is a restored textile complex dating from the XVIII century, bathed by a meander of the Umia river, surrounded by nature in the purest Galician style. Everything seems designed to savour the tranquillity and harmony of an almost magical environment.
The privileged area of Salnés in which this tower with 3 centuries of history stands out for its thermal and gastronomic offer. Both Caldas (less than 1 km away) and Cuntis (less than 10 km), have natural water Spas. It is also a must to visit the Roman bridges in the area and the spectacular waterfall of the Umia river a short distance from this hotel.
Set in a landscape of great natural beauty, surrounded by the river Umia, this traditional rural hotel boasts lots of charm. Relax in the spacious, light and tastefully decorated rooms. You can also take a stroll through the gardens of the estate and the surrounding countryside. The establishment boasts various other facilities, including a lounge, gallery and library.
It enjoys a convenient location, away from the bustle of daily modern life, but near major centres such as Pontevedra and Santiago.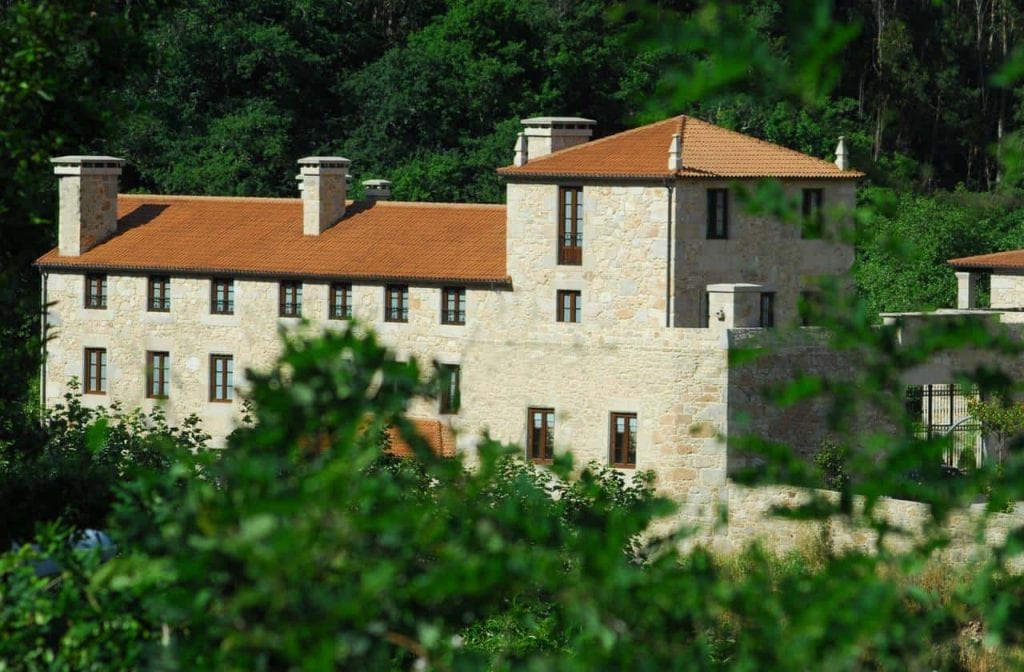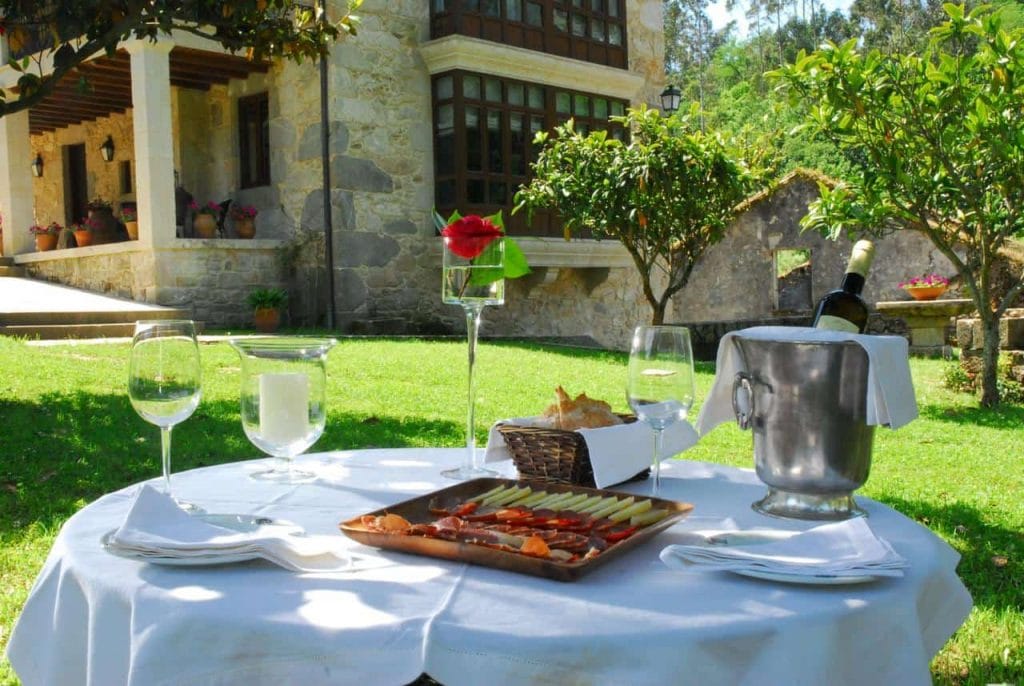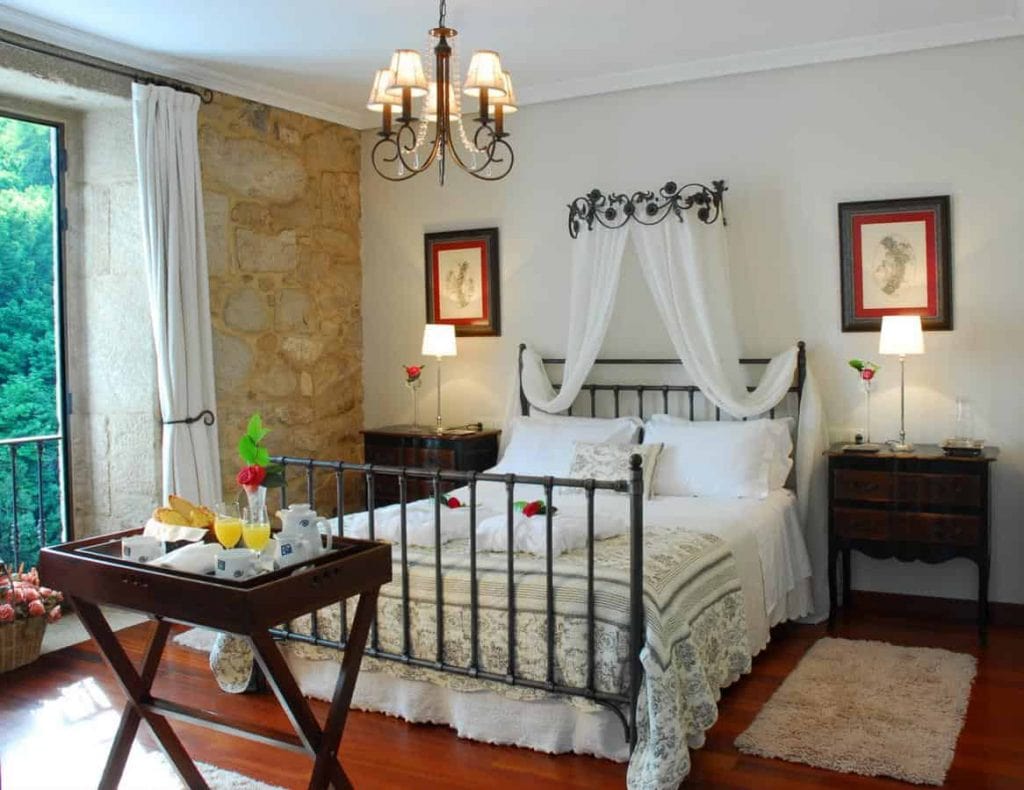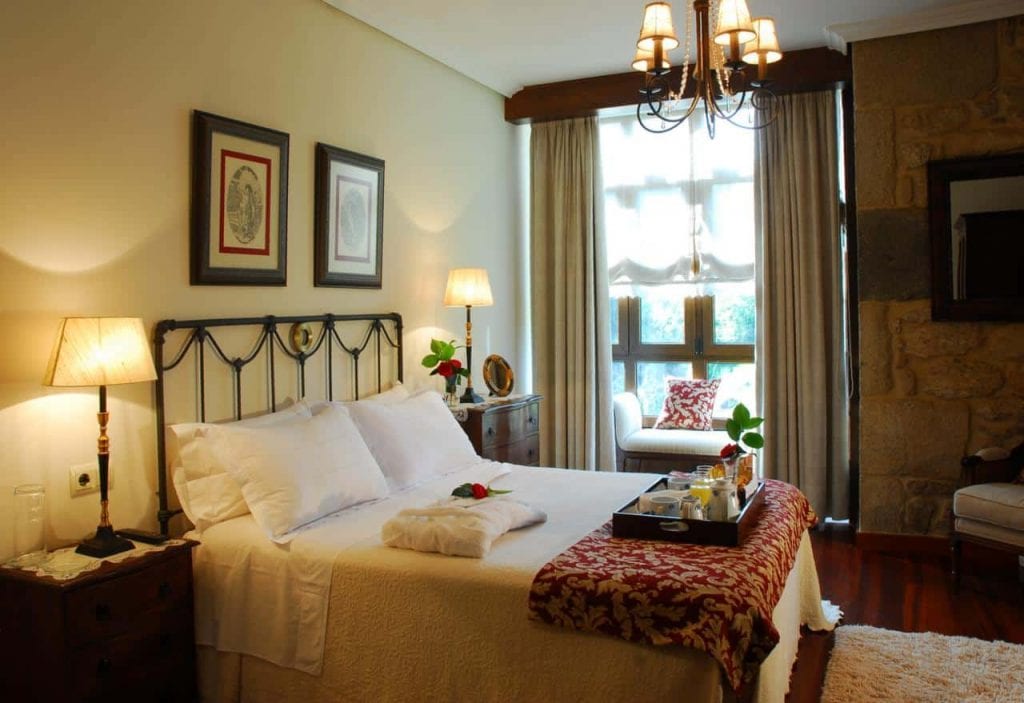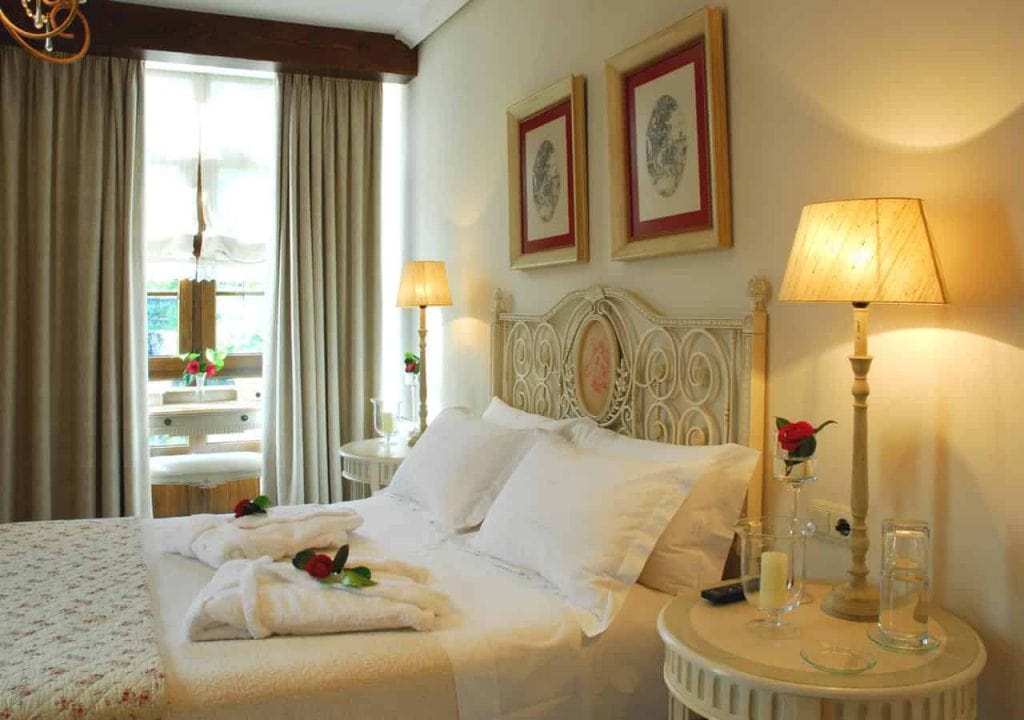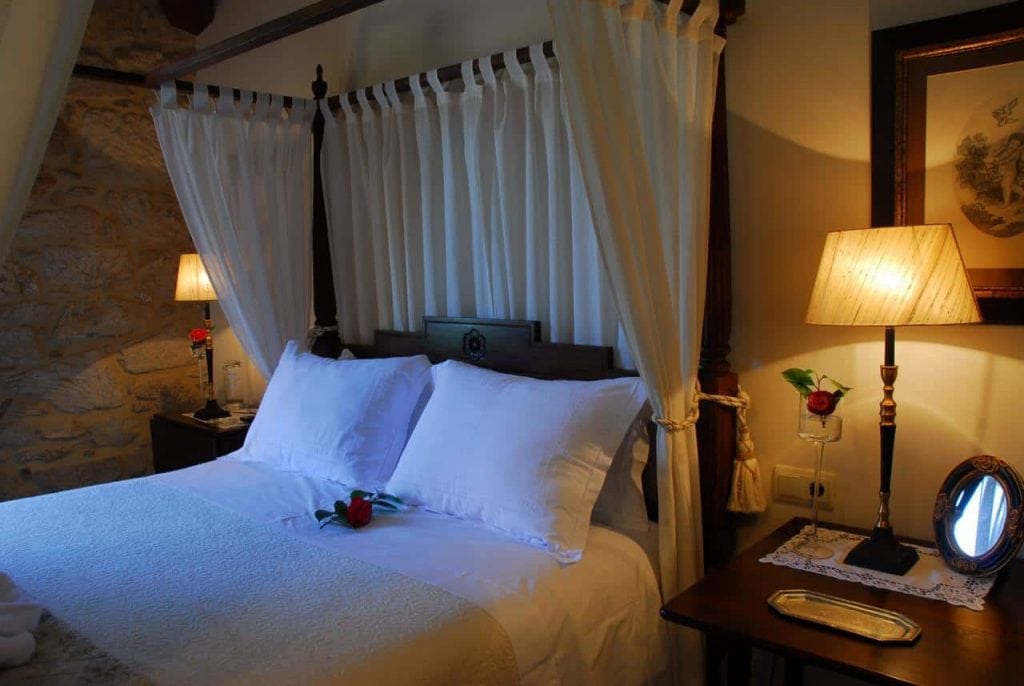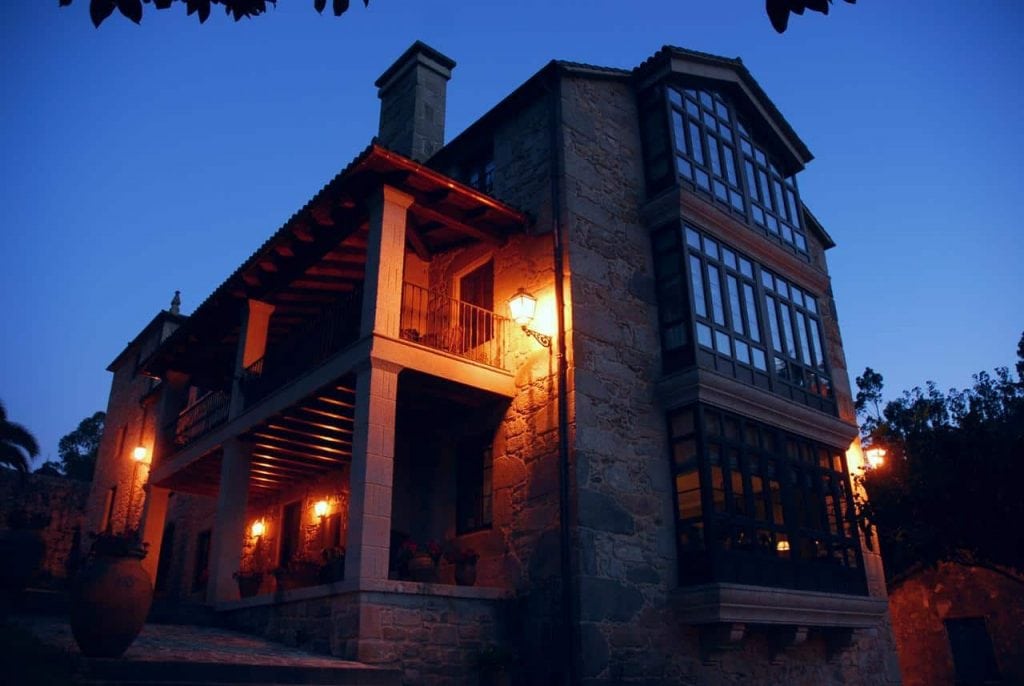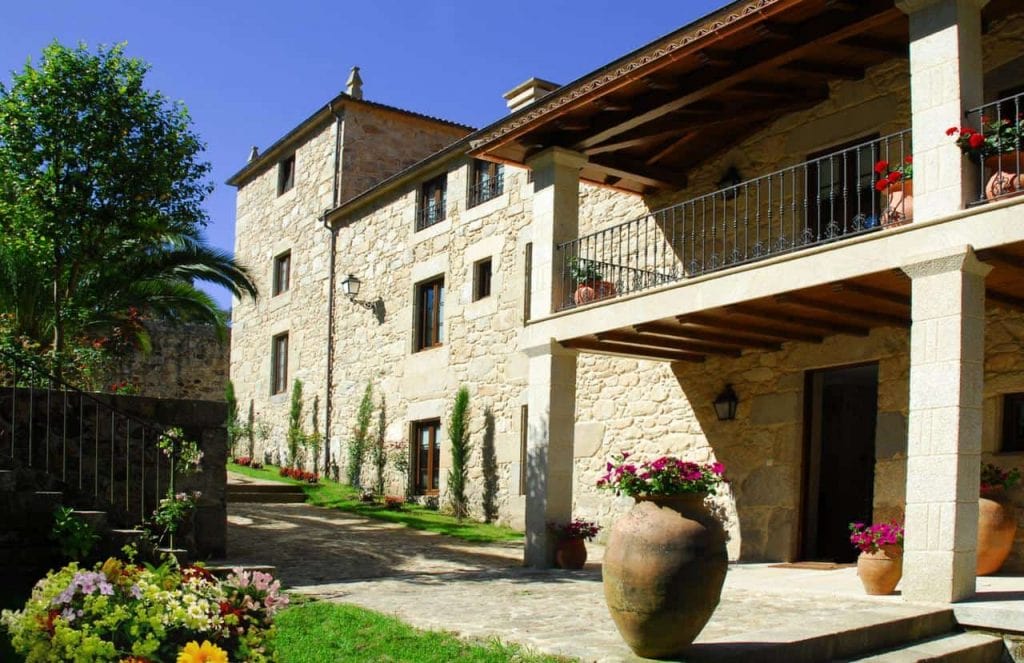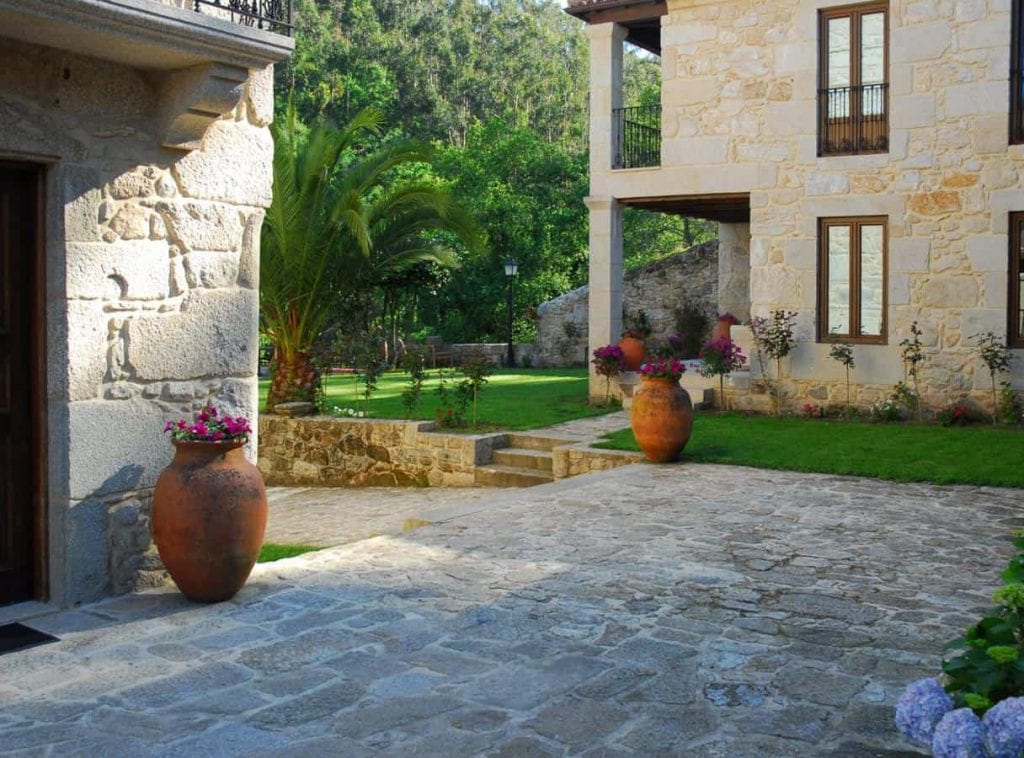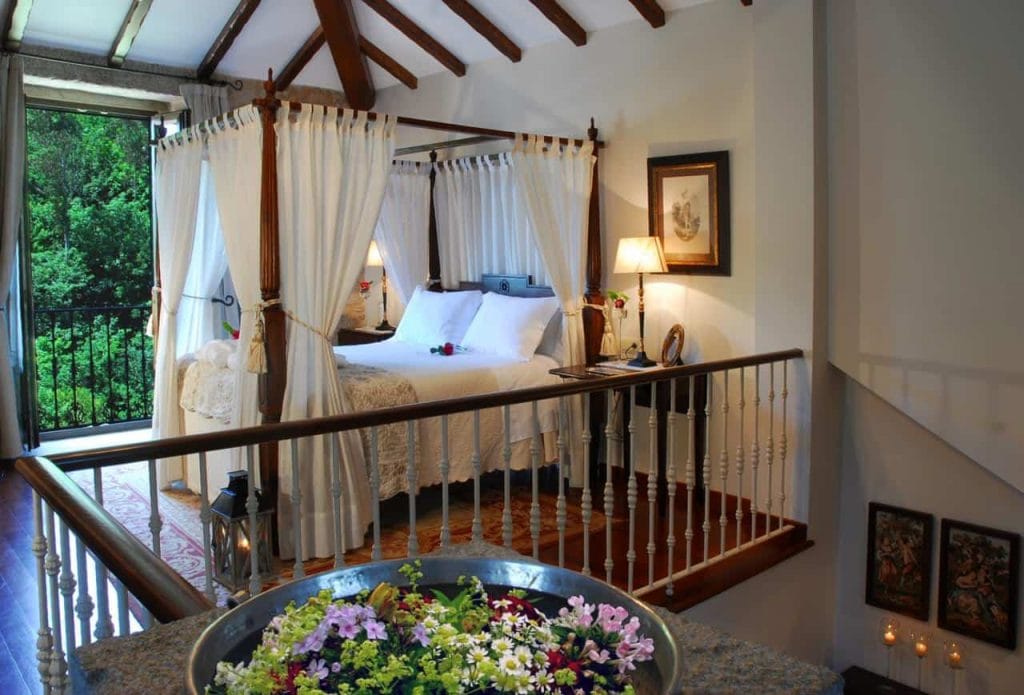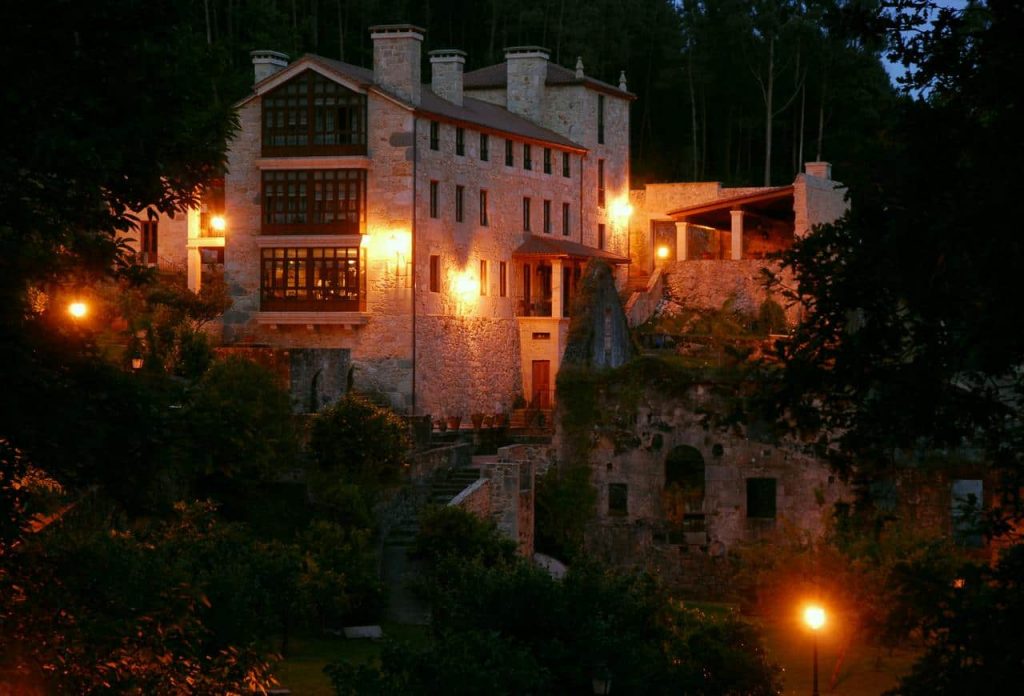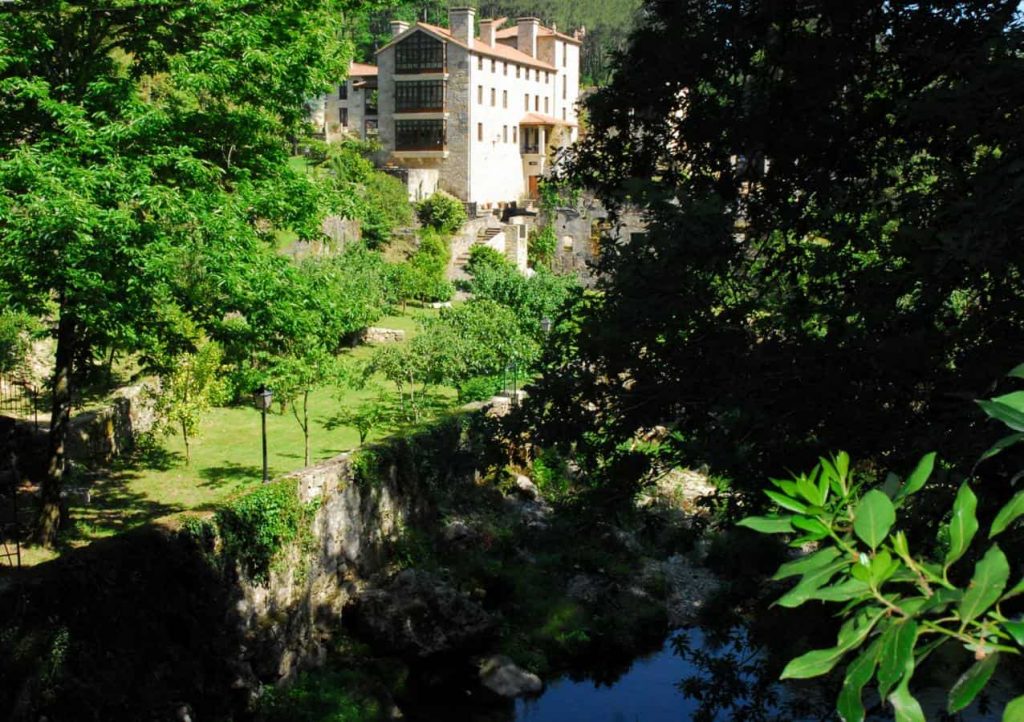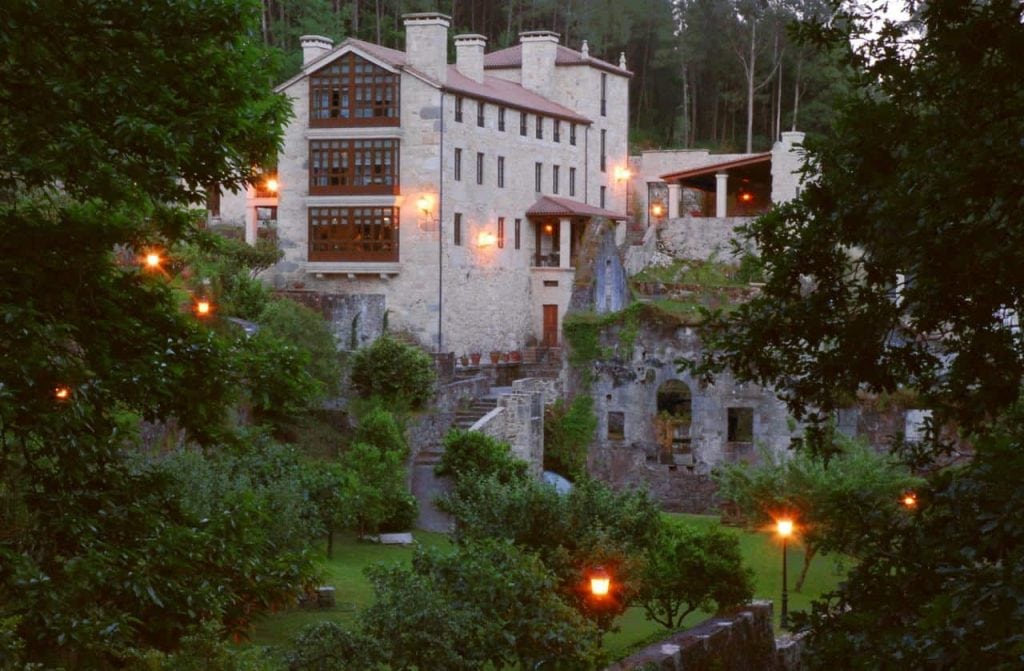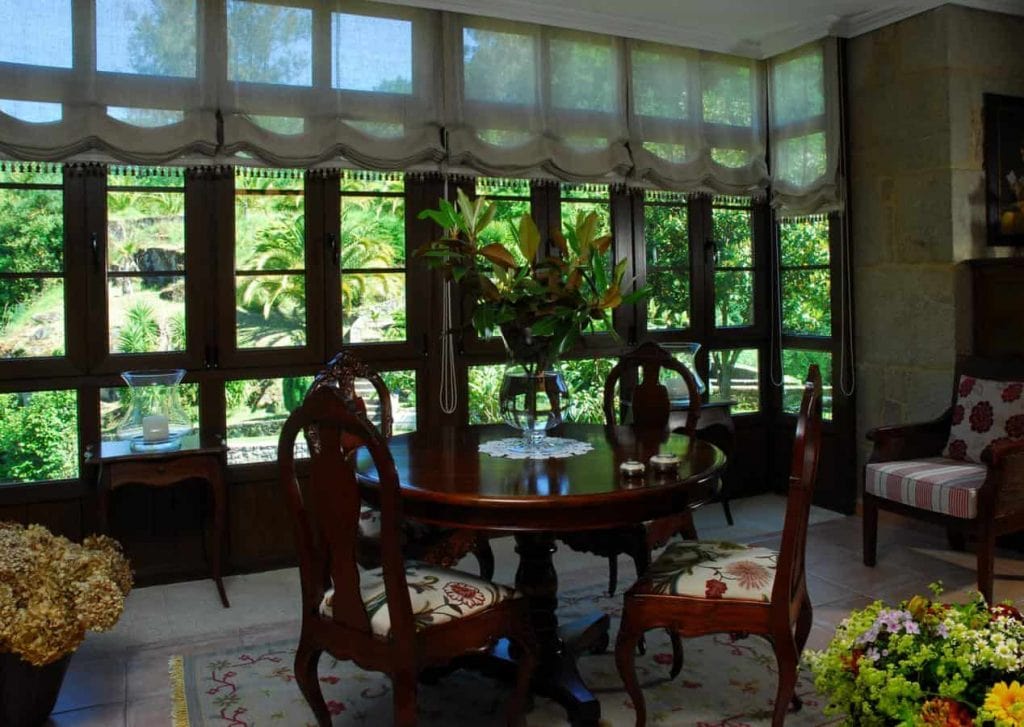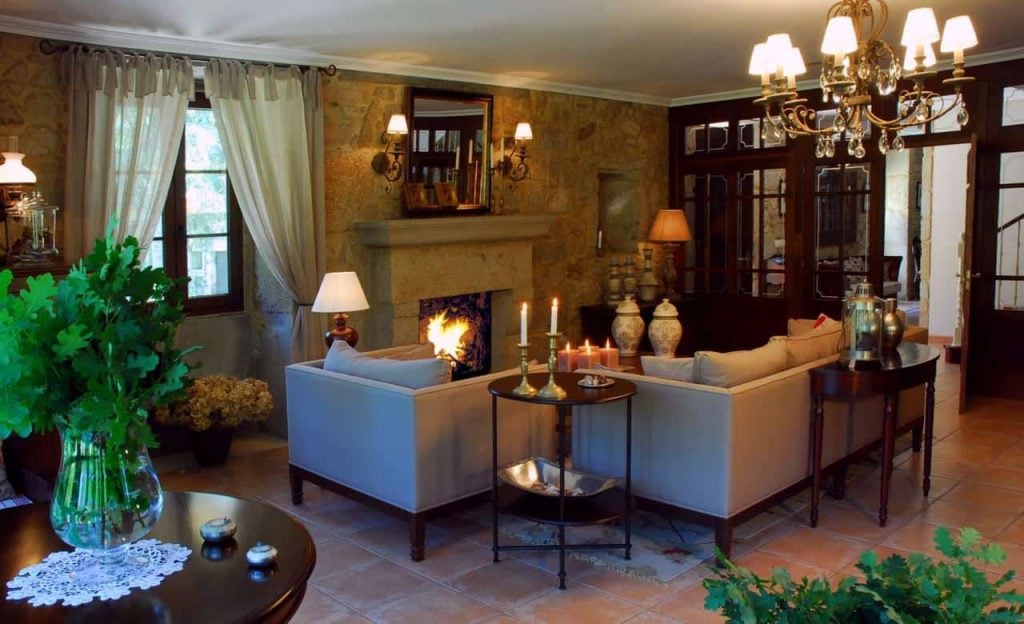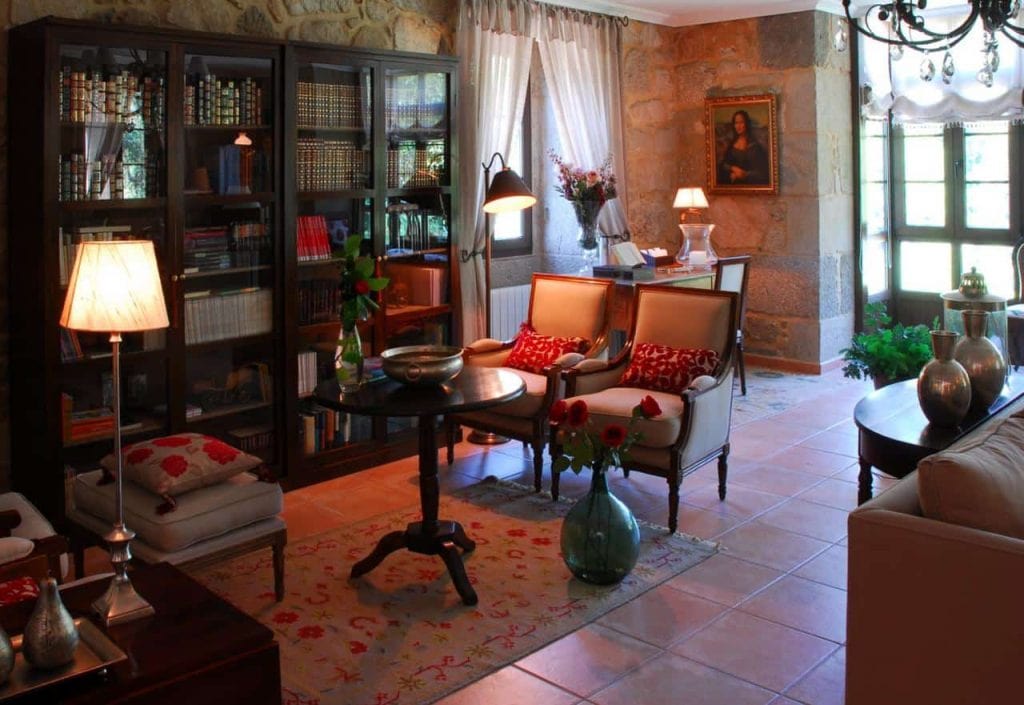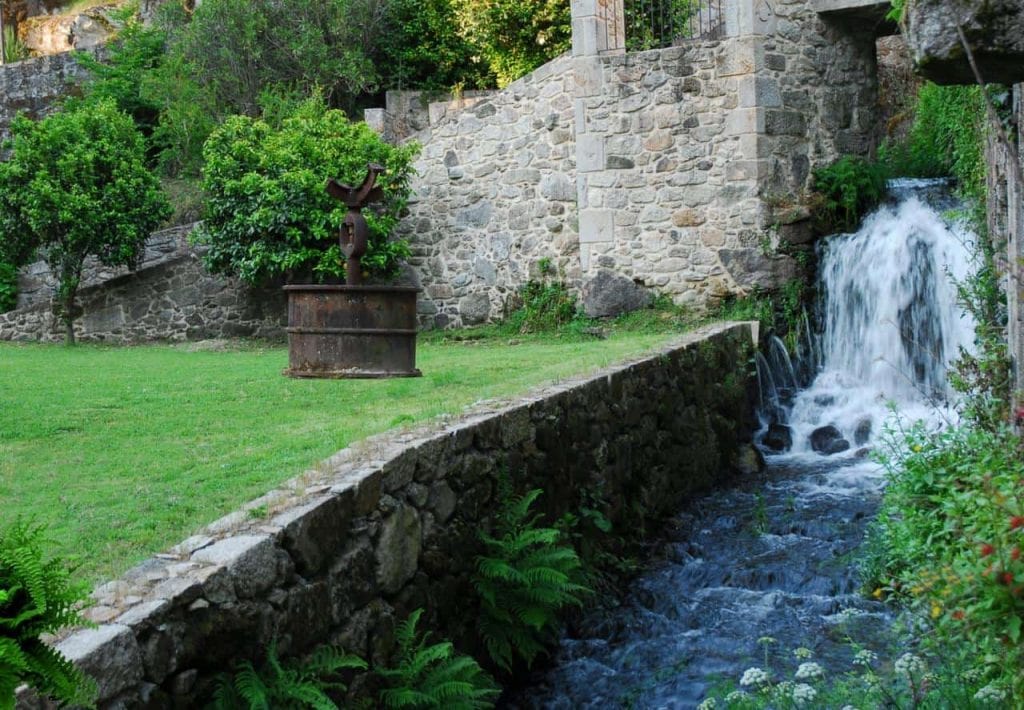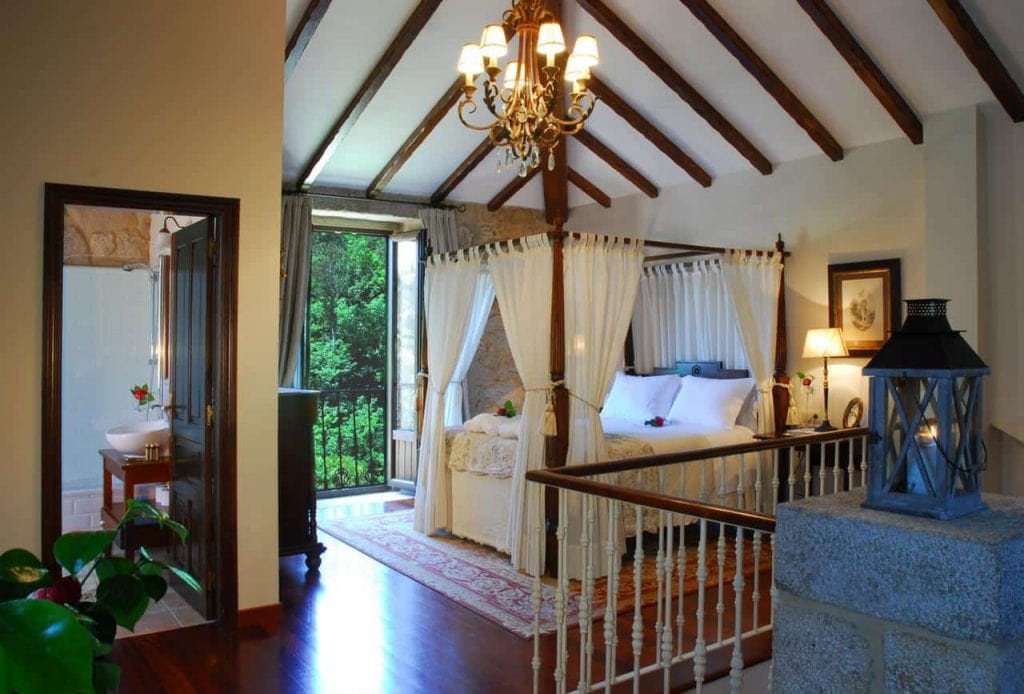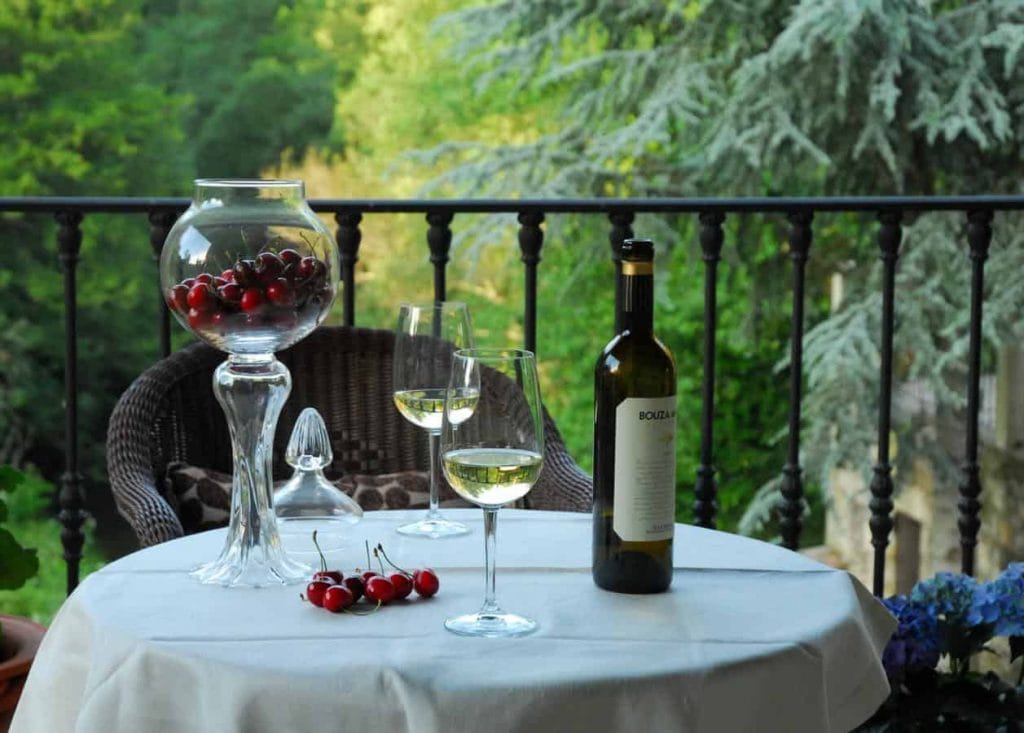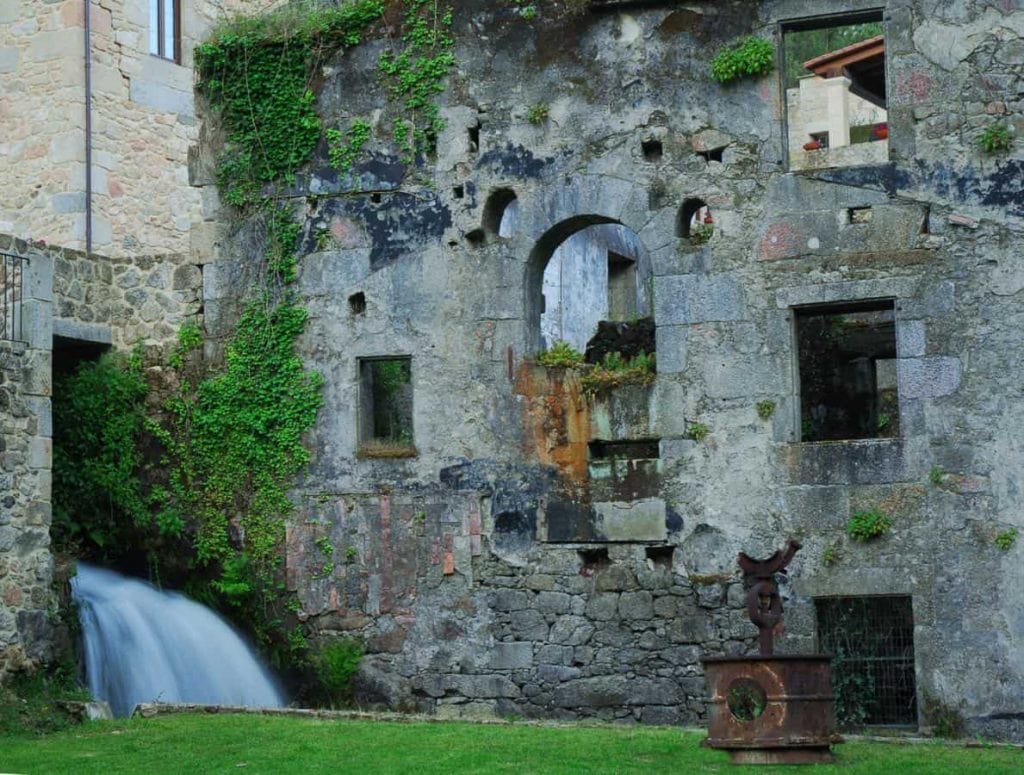 Enjoy a stay at Torre do Río on the following tours: