Parador de Pontevedra - Charm stay in a 16th-century palace, on the Portuguese Camino
This Parador, once the residence of the counts of Maceda, is located in the old quarter of the magnificent city of Pontevedra. You will be welcomed by a stately carved stone staircase leading to comfortable guest rooms. The building is decorated with antiques and very valuable classic furniture. It combines regal, noble and stately styles with charming rural elements. The surrounding area invites you to visit the historical city centre and to enjoy fine seafood and excellent wine.
Originally the residence of Count Maceda, the Parador de Pontevedra has been masterfully renovated to retain its past glory. Built of robust, local stone, the palace is surrounded by pretty landscaped gardens and a large sun terrace. Climb the carved, stone staircase which leads to bedrooms with a noble ambience thanks to the antique-style decor and rich fabrics. Relax in the elegant lounge areas and catch up with the day's newspapers or on the free wireless internet.
You won't want to leave without taking a walk through the well-preserved old quarter of Pontevedra, most of which has been pedestrianized. Visit Santa María la Mayor Basilica, a jewel of Gothic architecture, and La Virgen Peregrina Church, a chapel with a scallop-shaped floor plan and beautiful night lighting. Other highlights include Pontevedra Museum, whose collection is held in five different locations: Santo Domingo Monastery, Sarmiento Palace, and the Castro Monteagudo, García Flórez and Fernández López buildings.
A few kilometres from the city, the Rías Baixas region opens onto the Atlantic. You can enjoy fantastic sunsets in spots such as A Toxa Island, urban beaches like Silgar Beach in Sanxenxo, or vast areas of golden sand like A Lanzada Beach.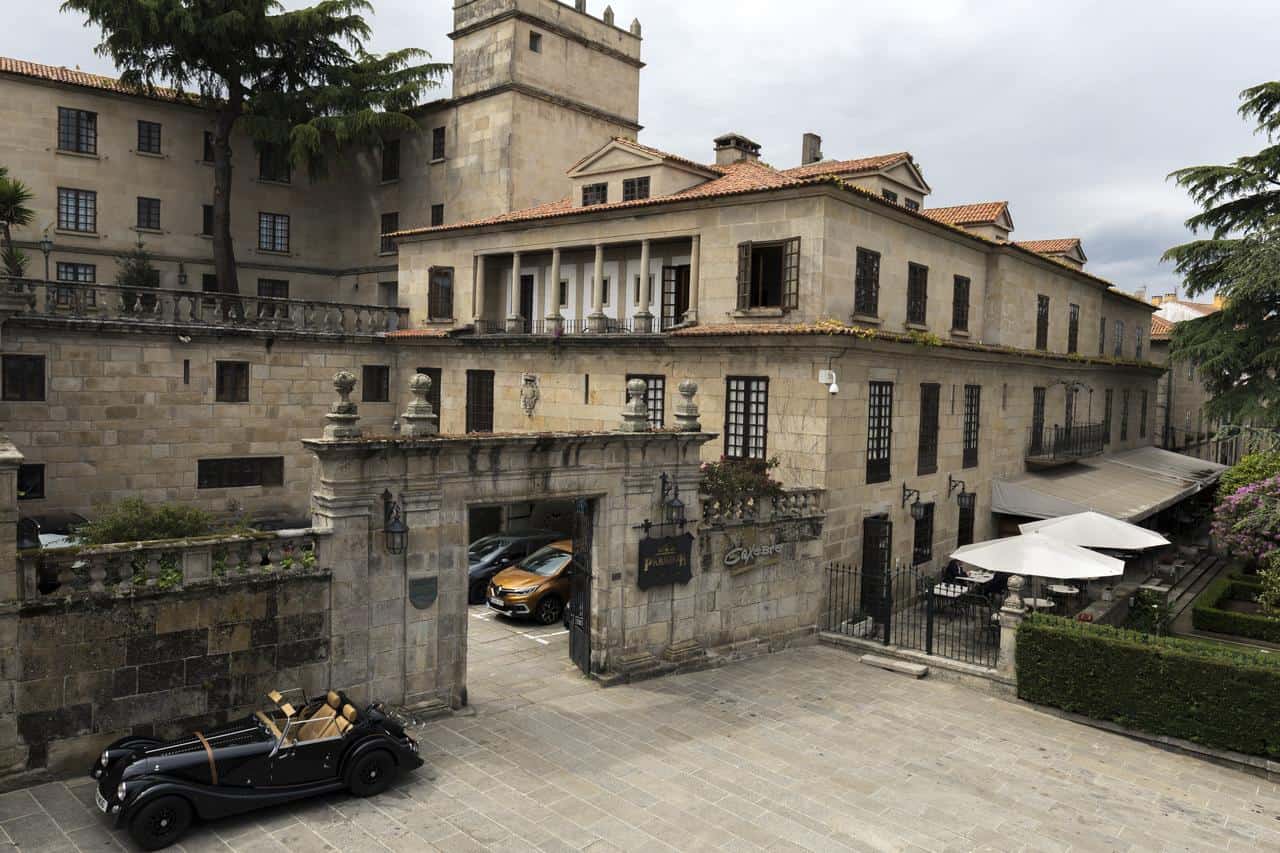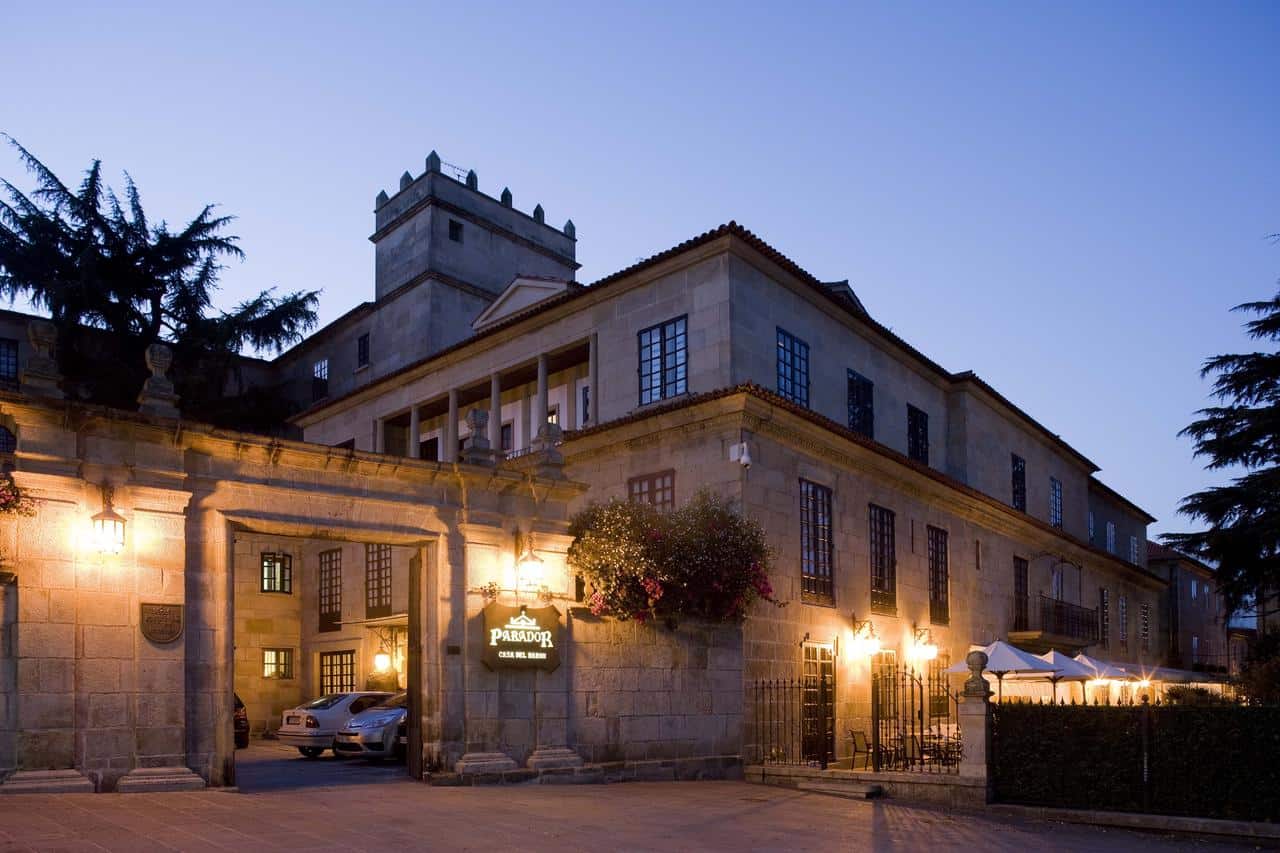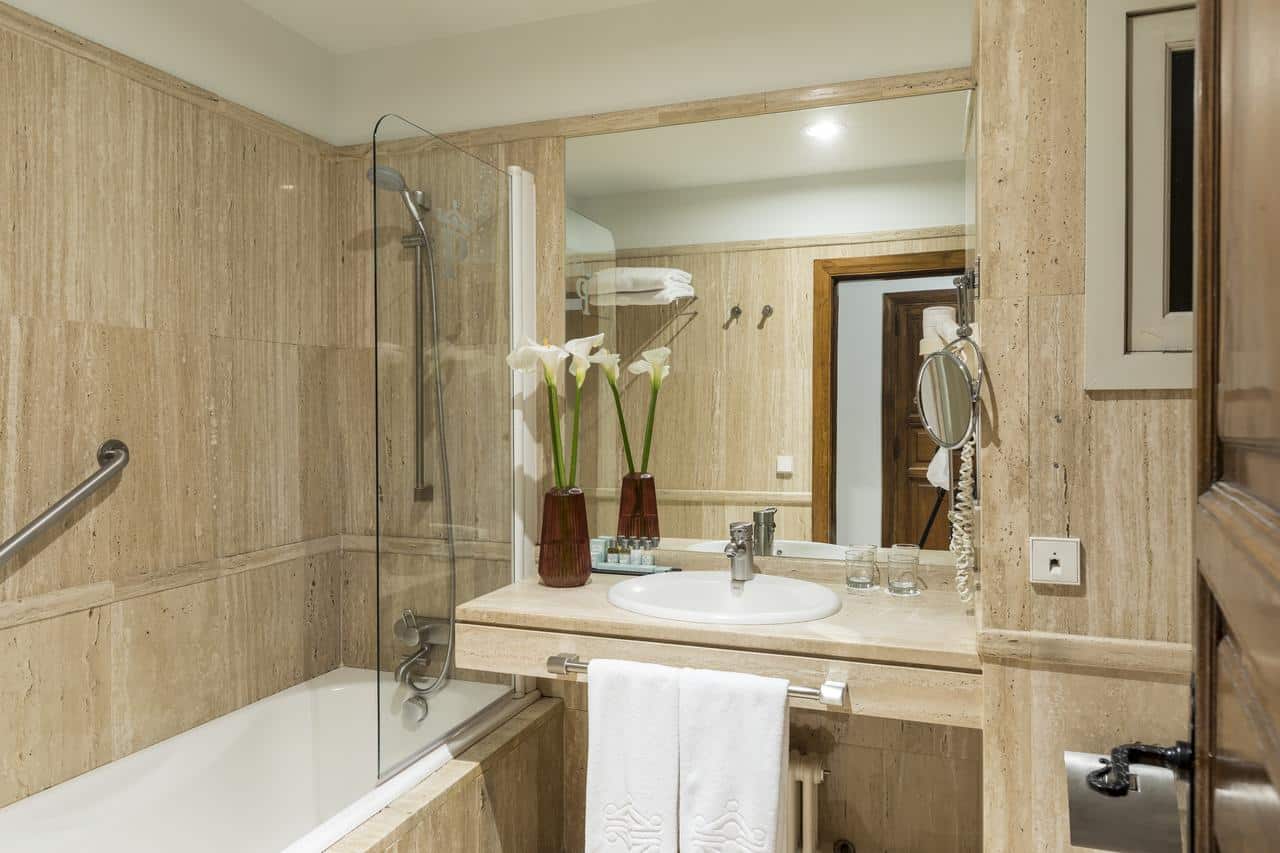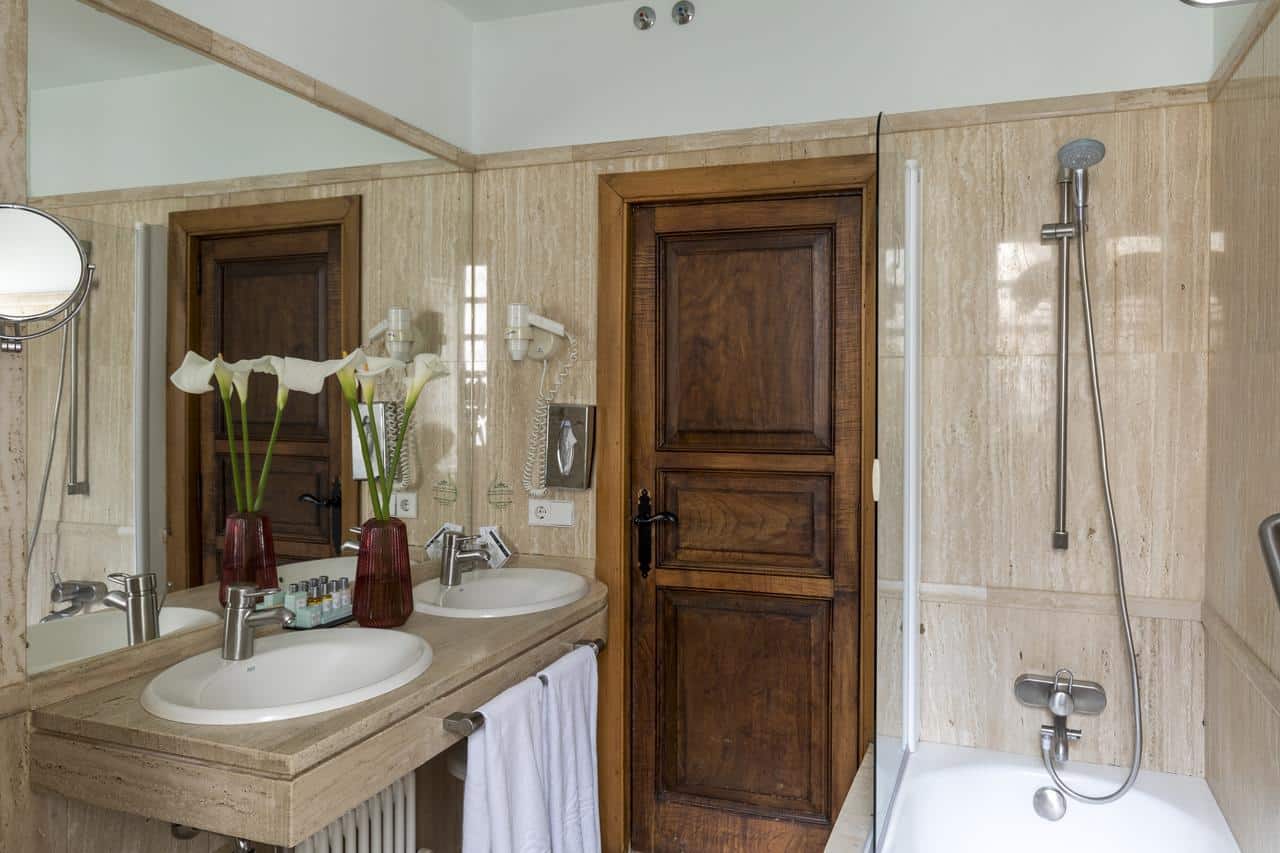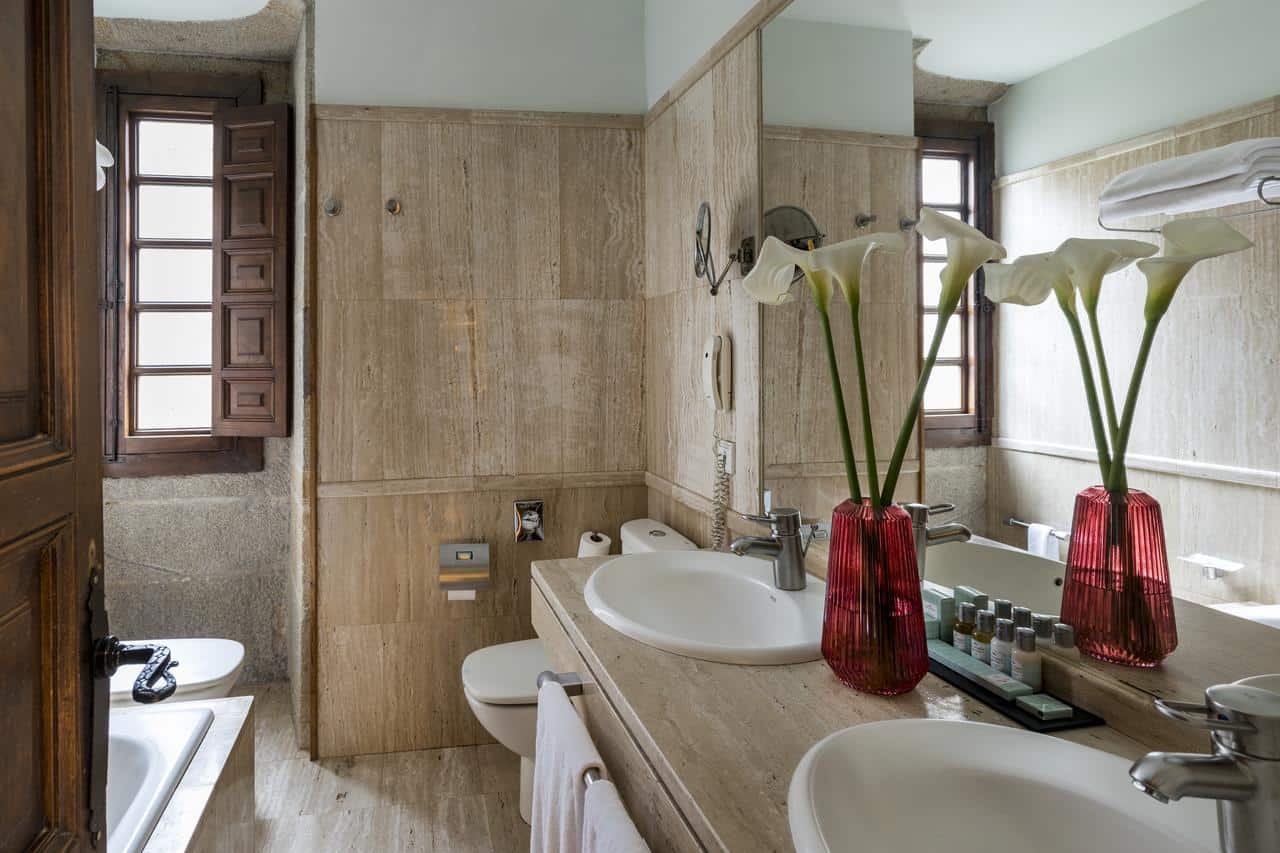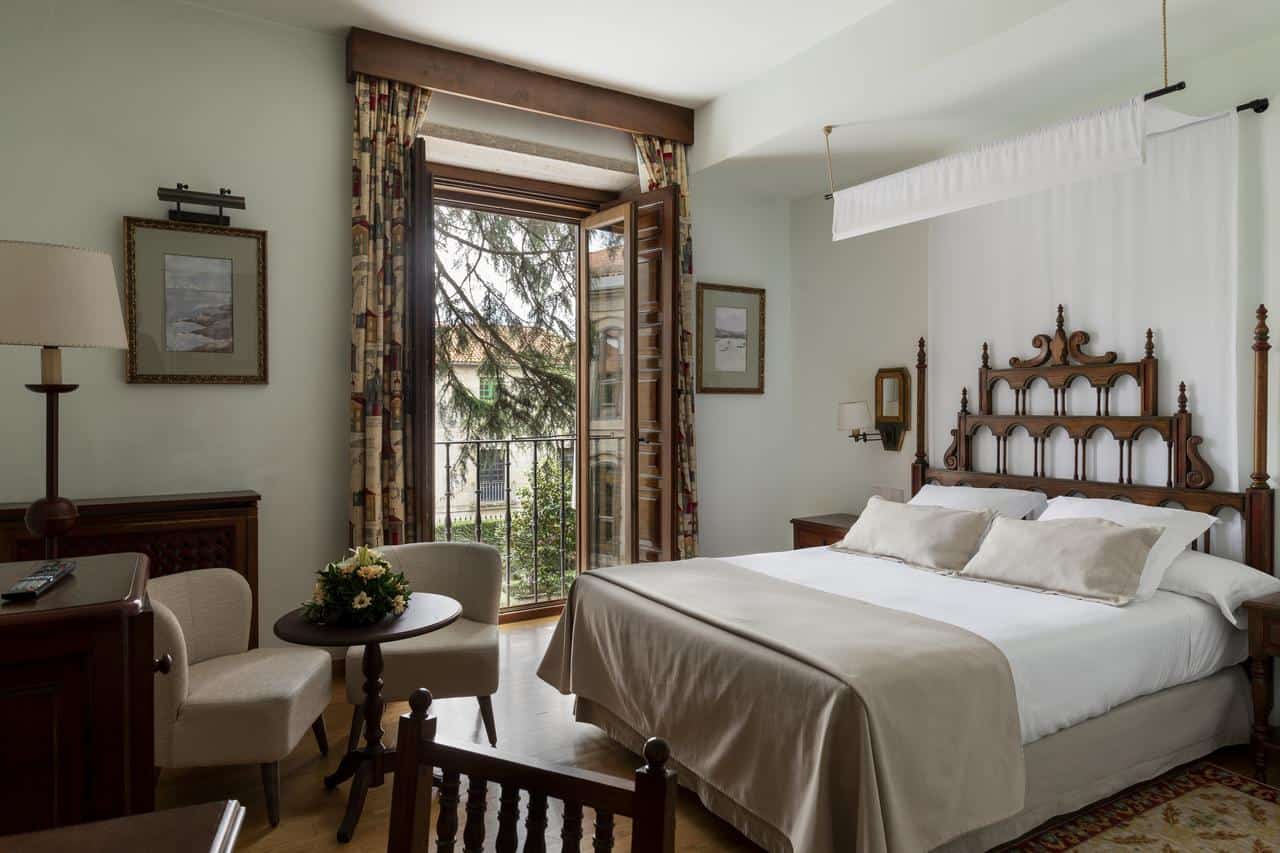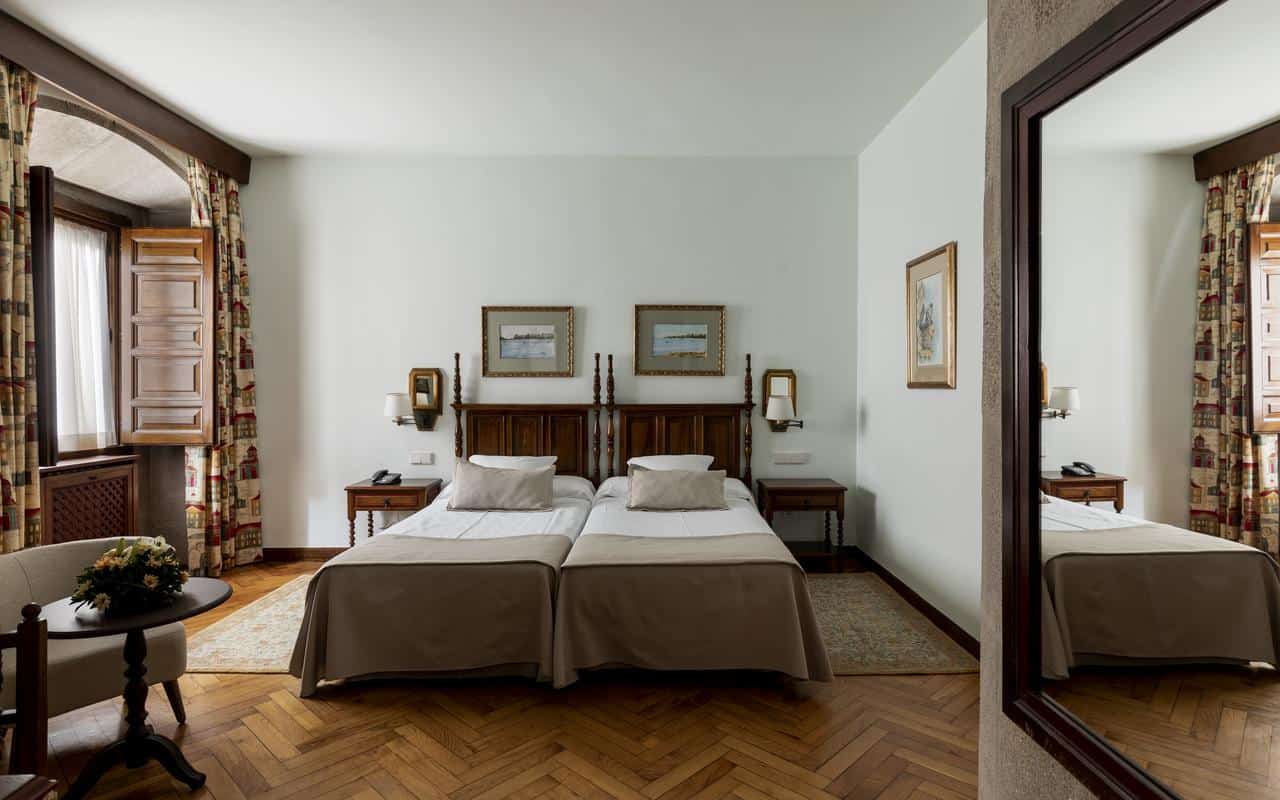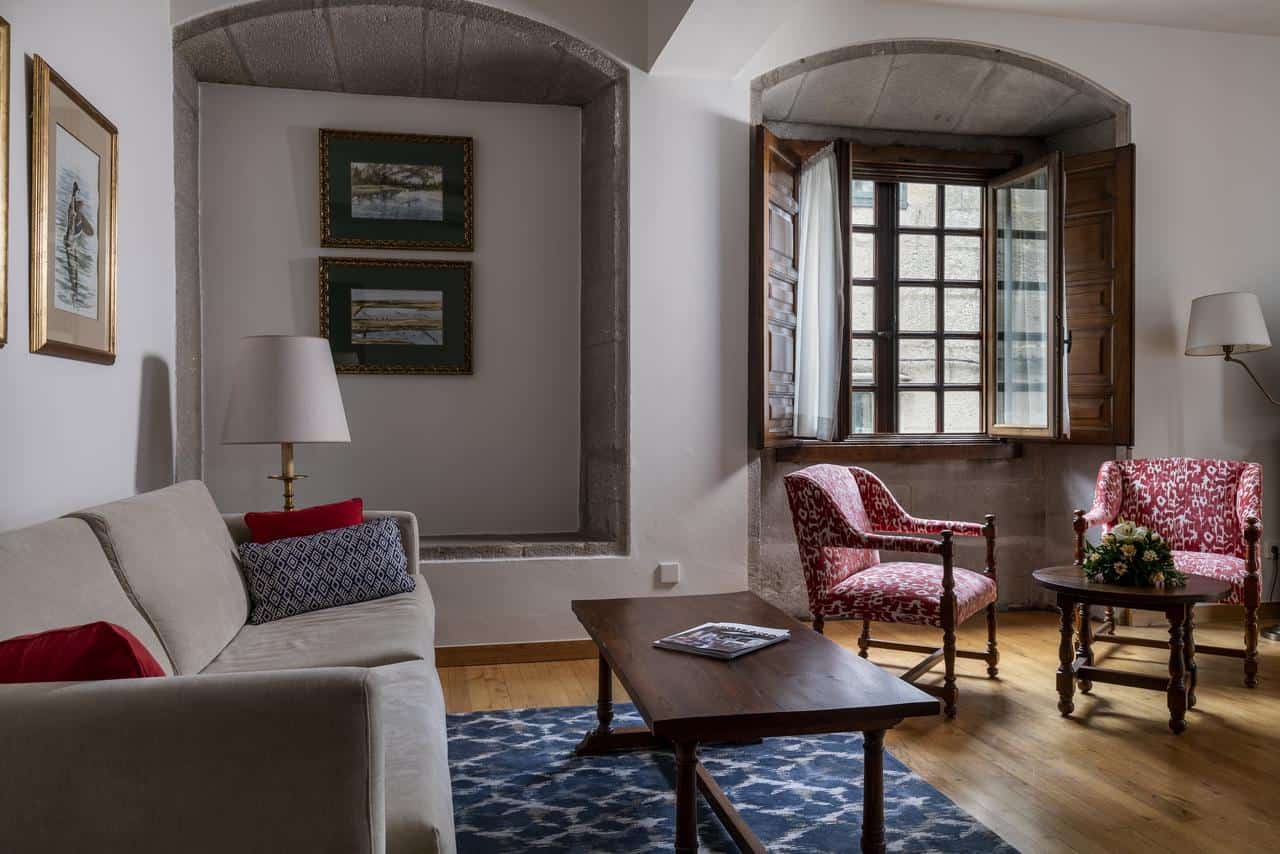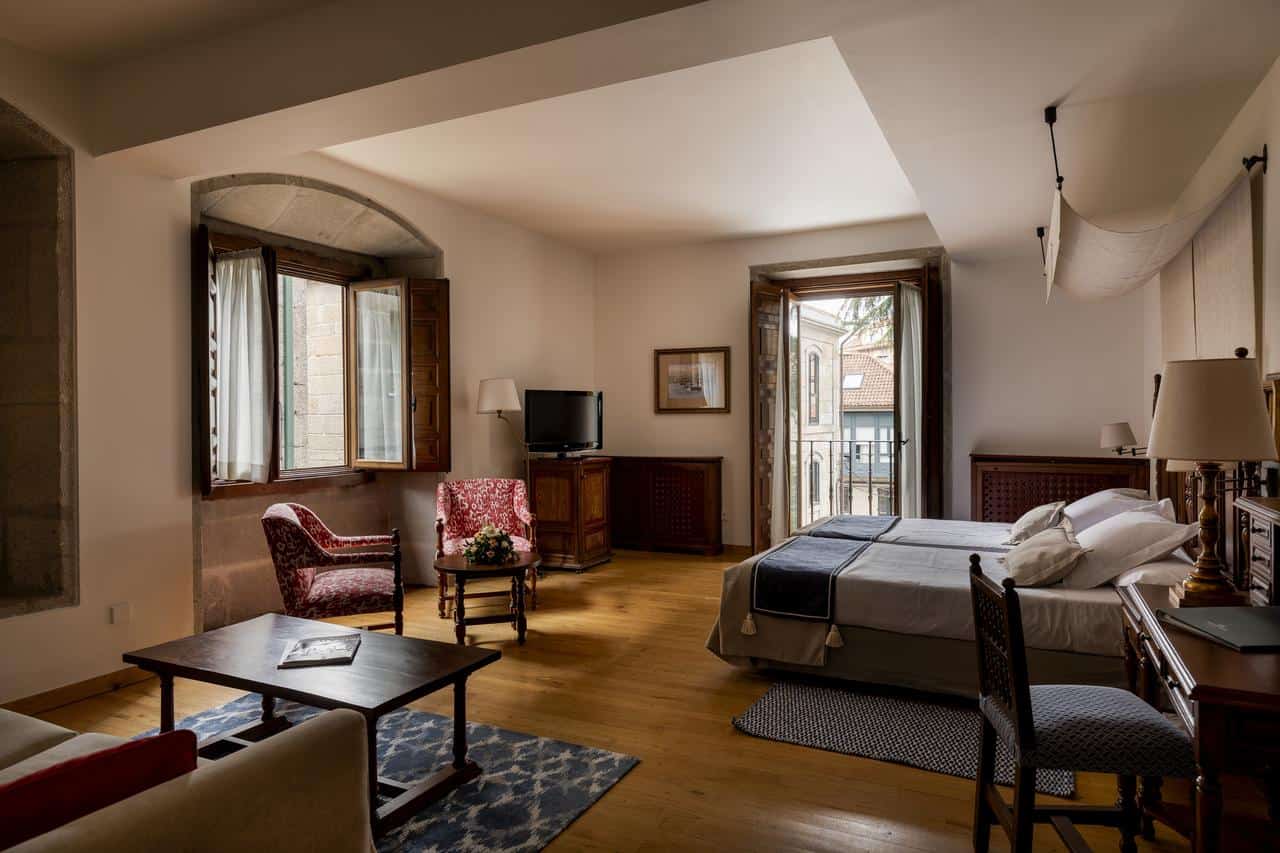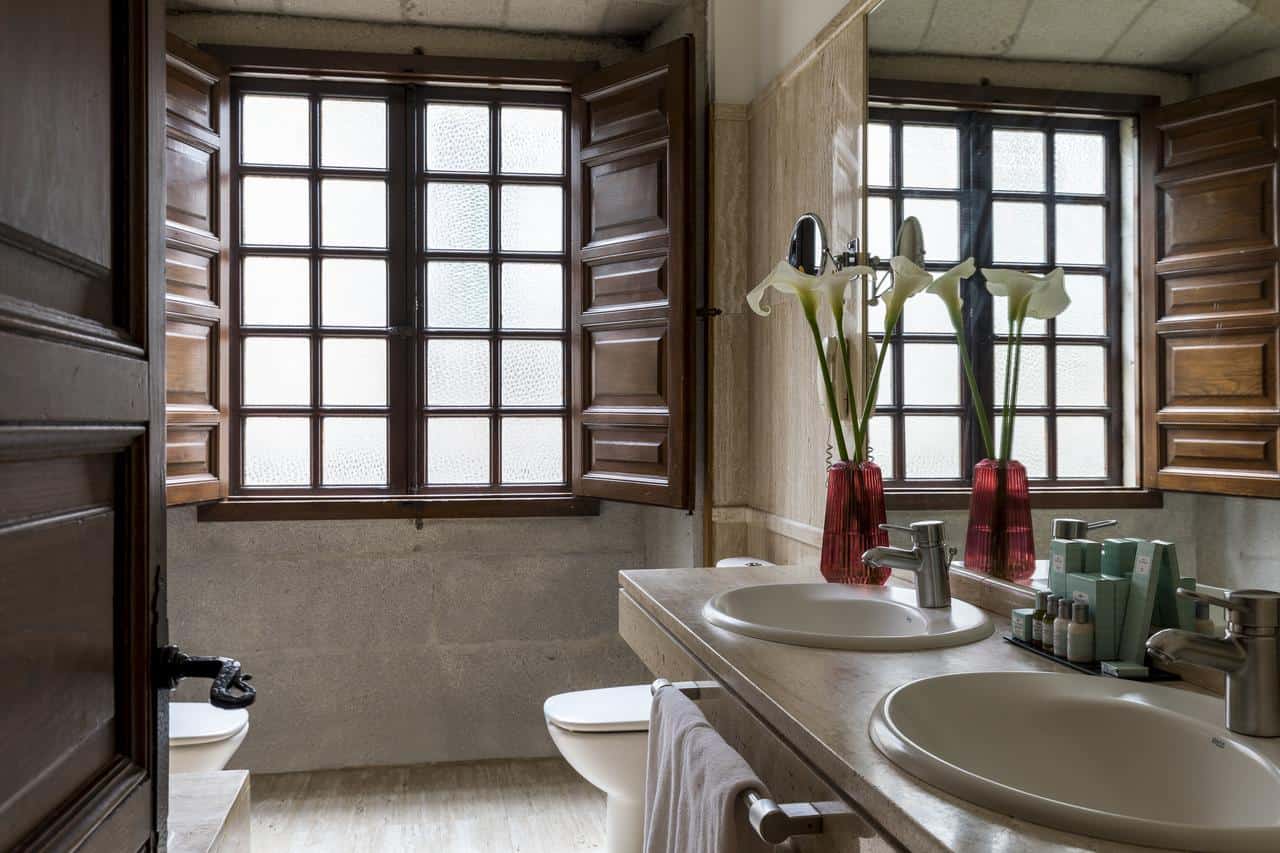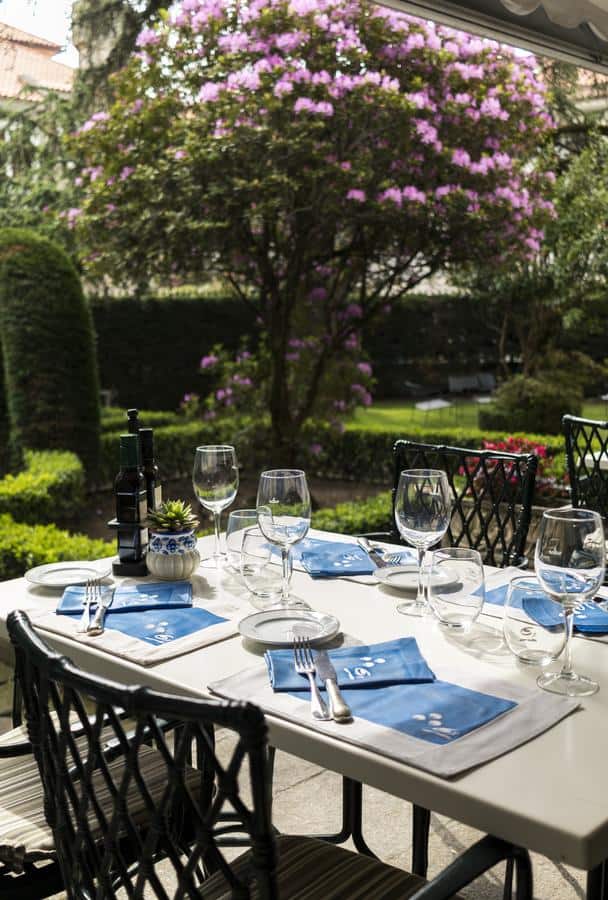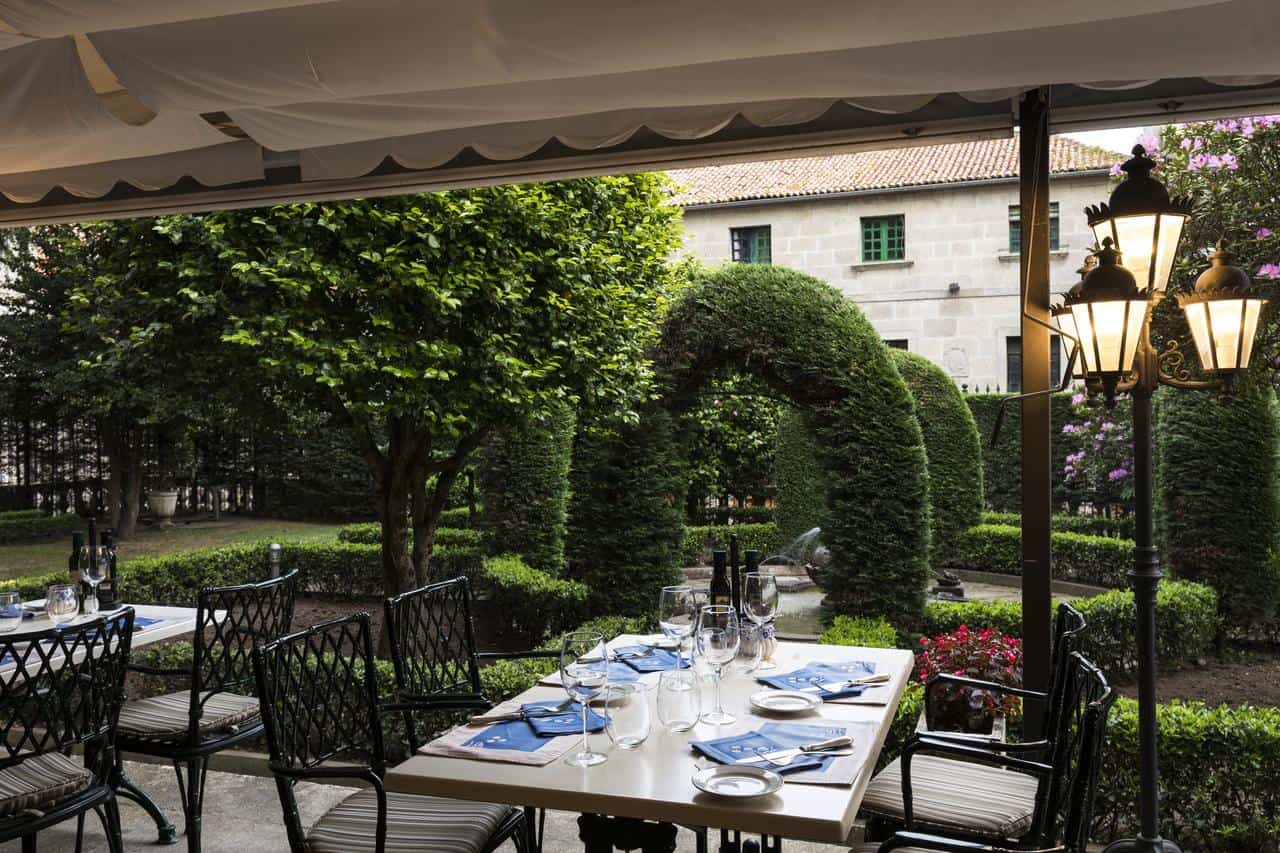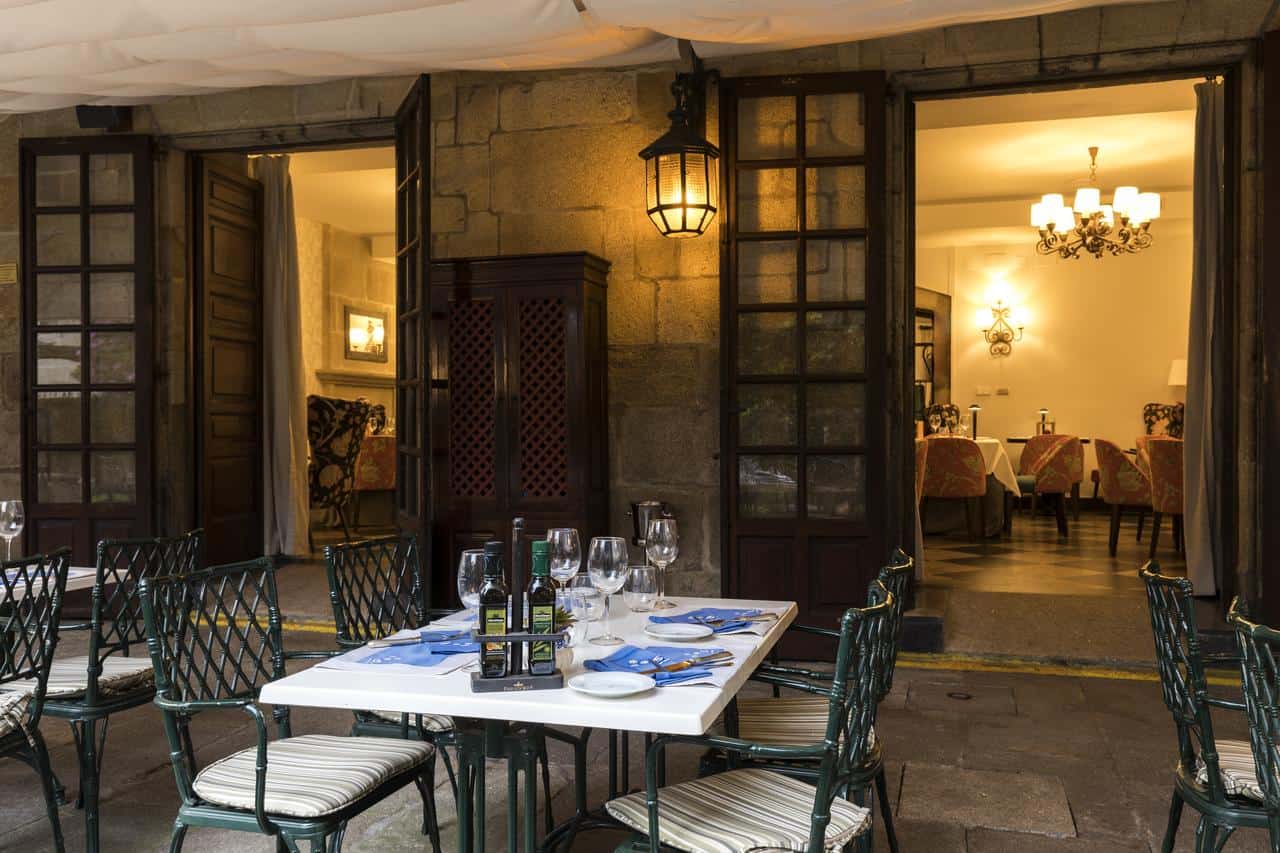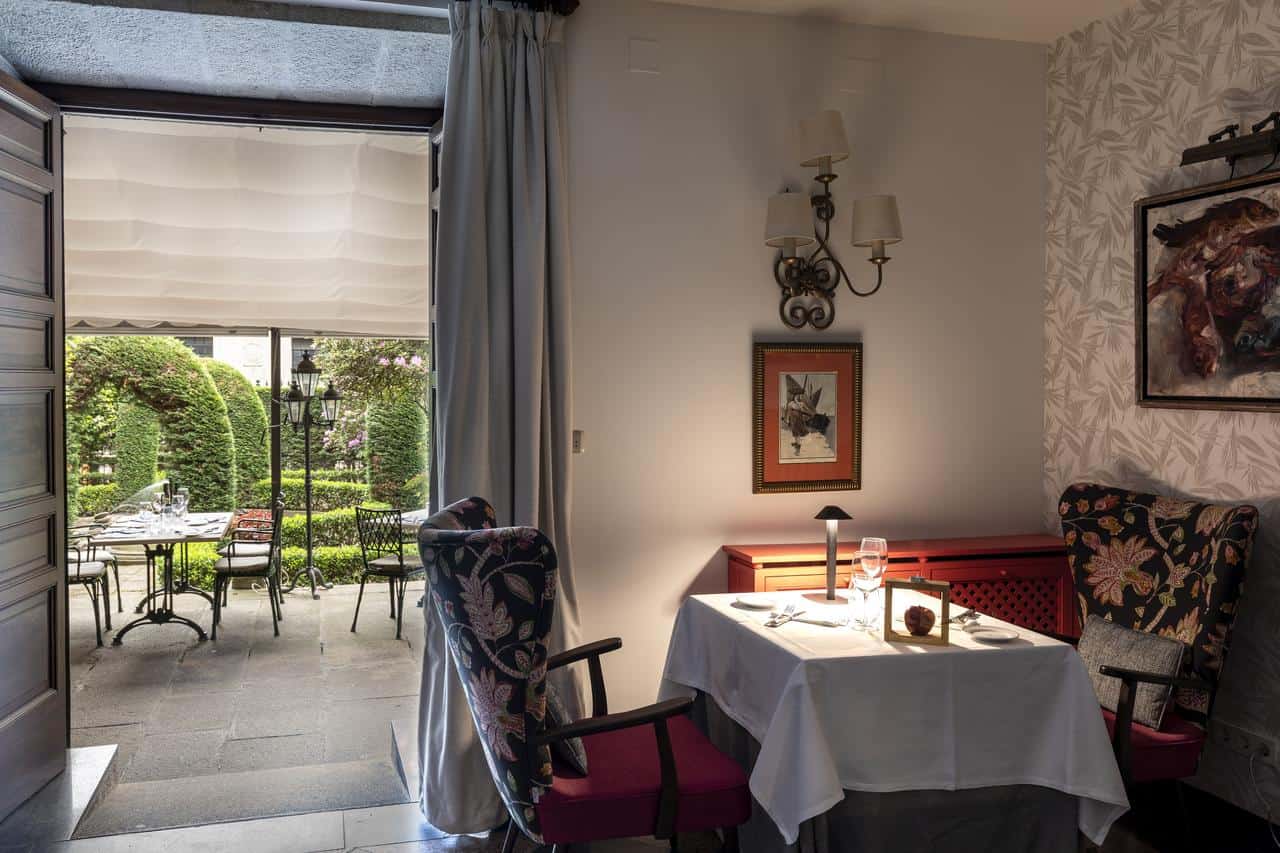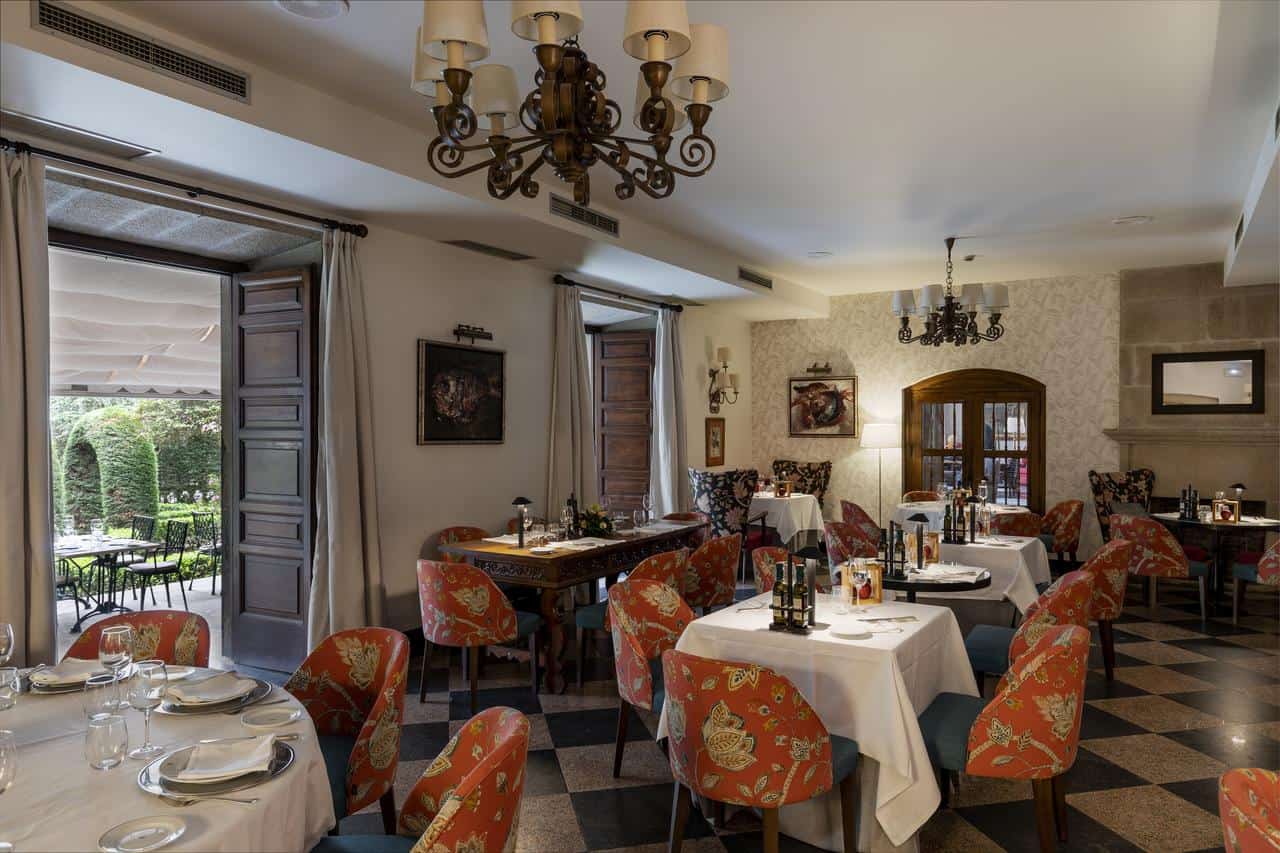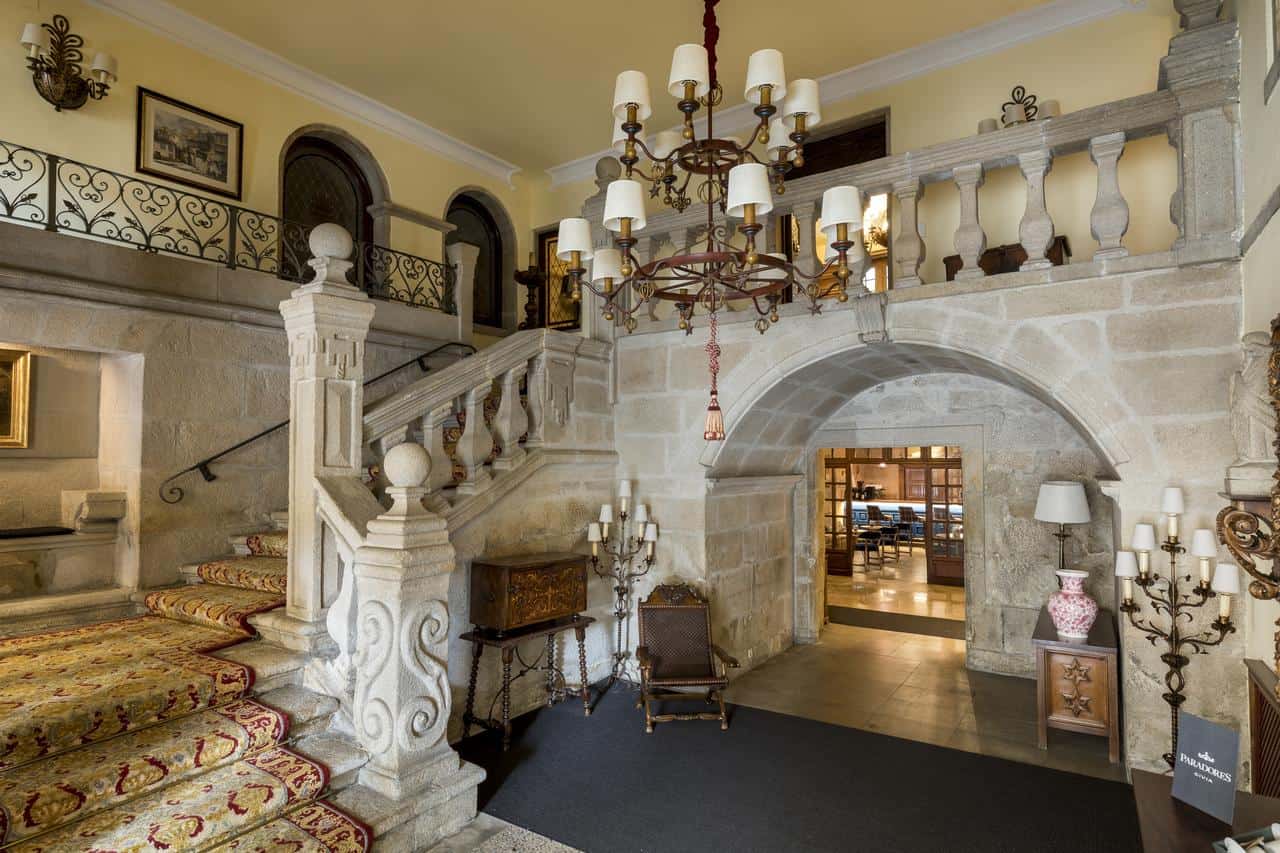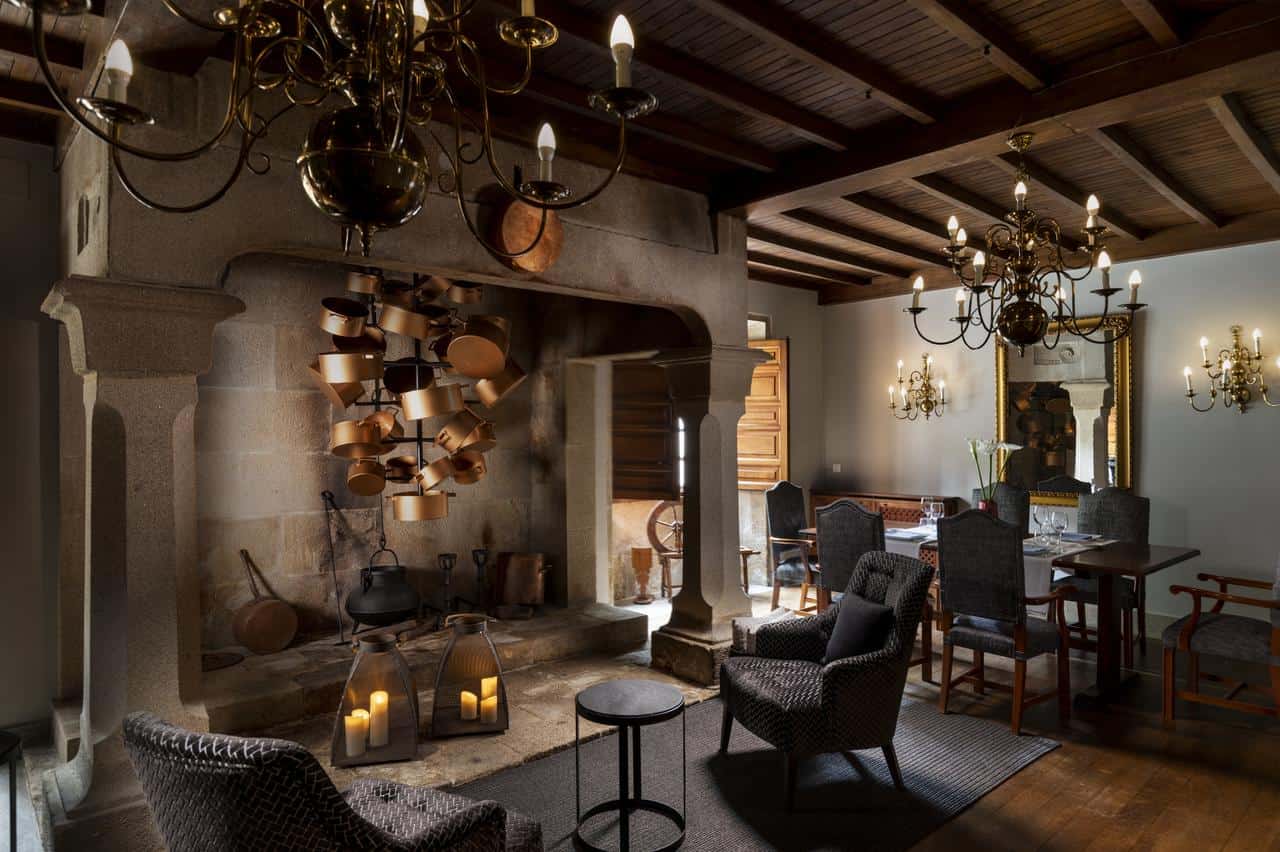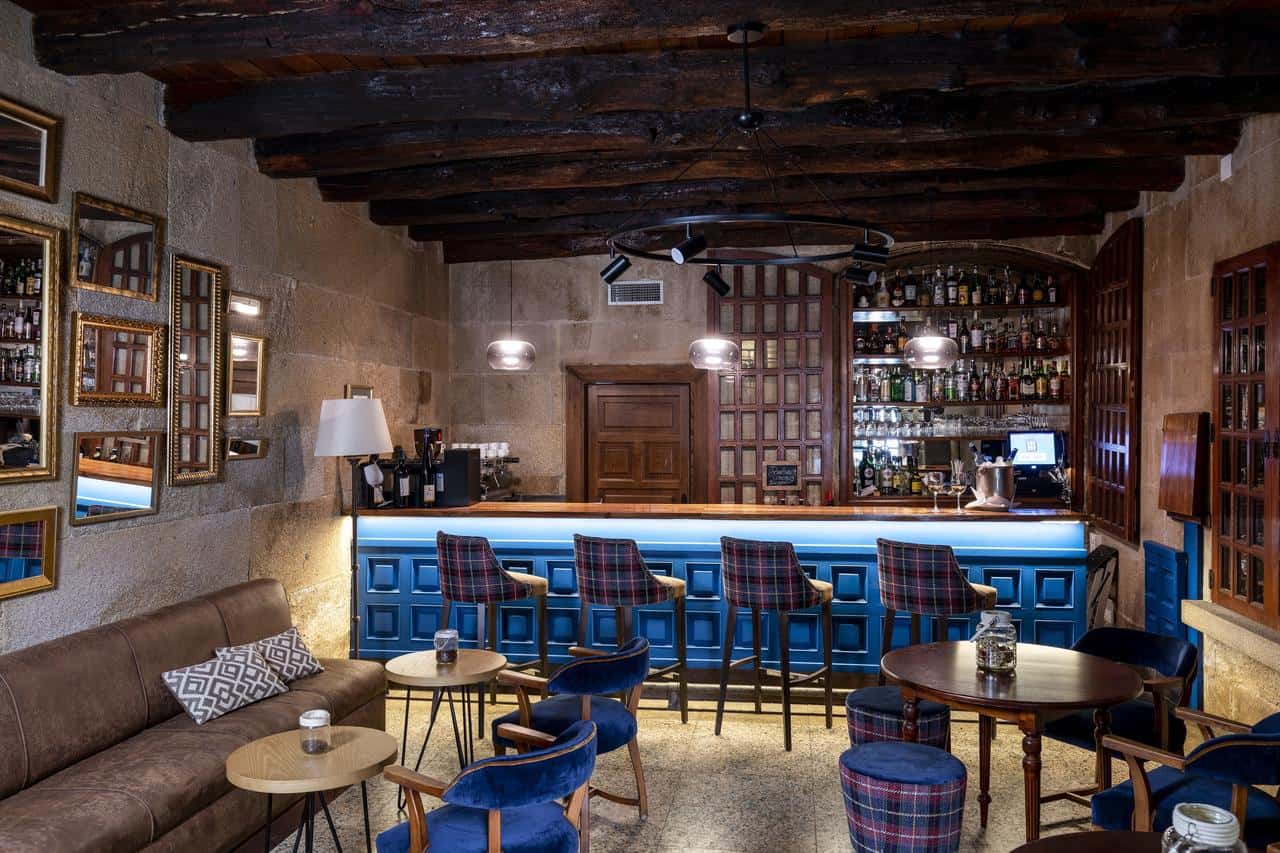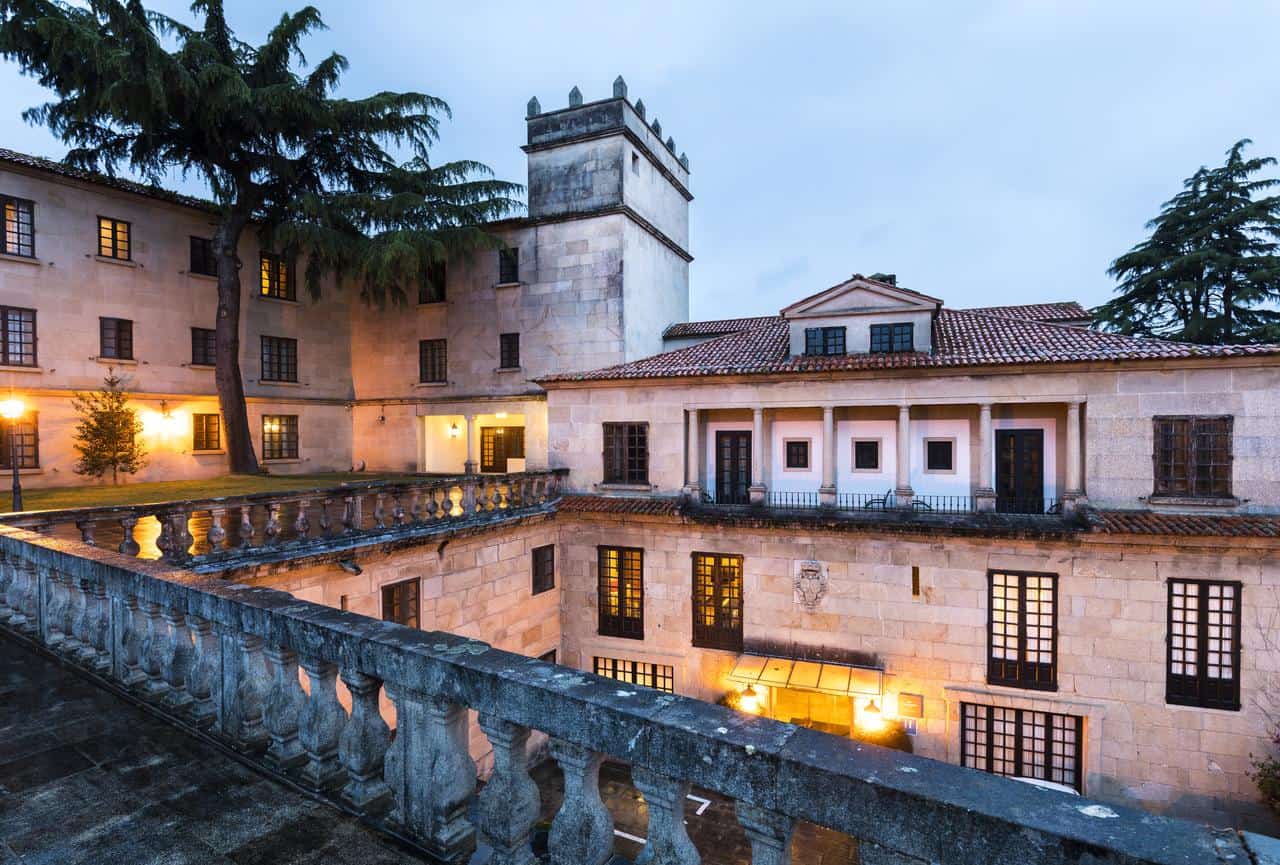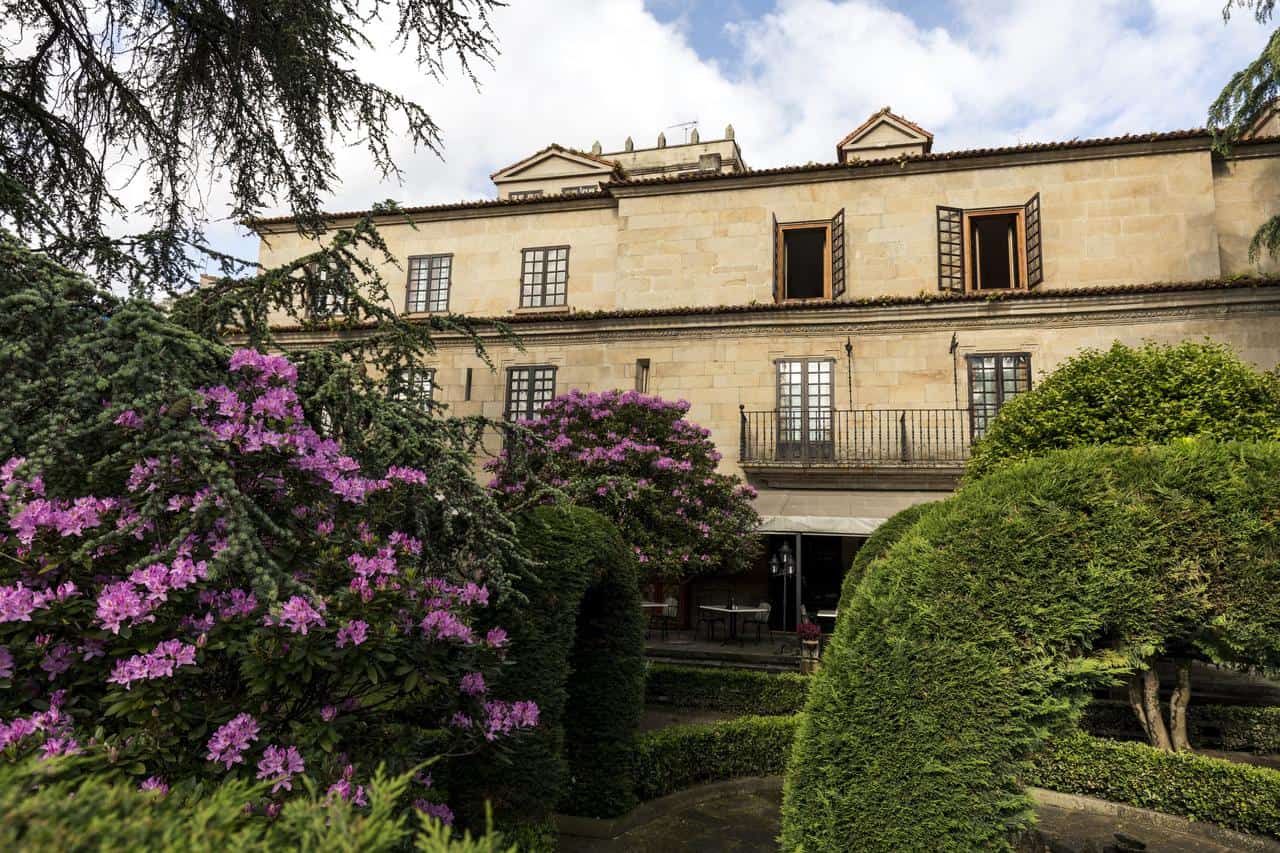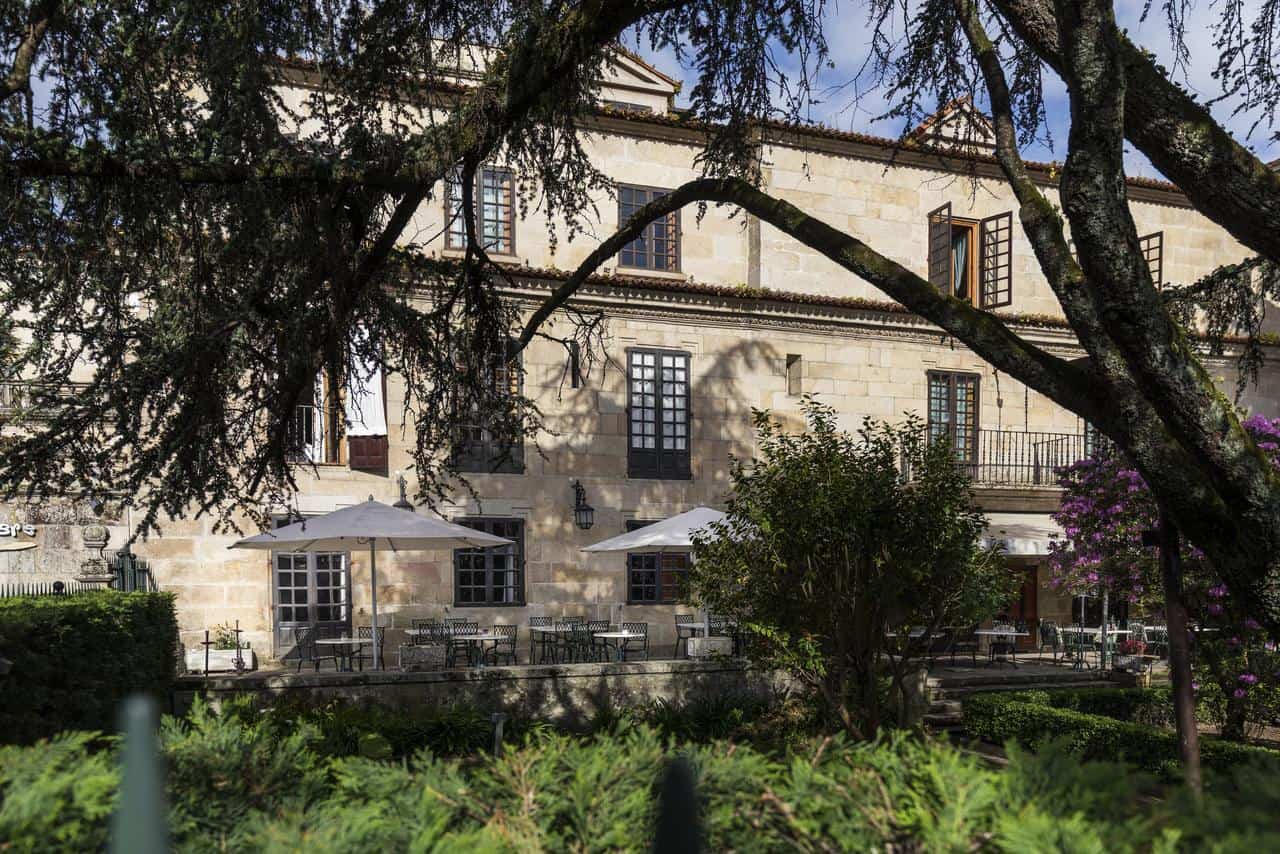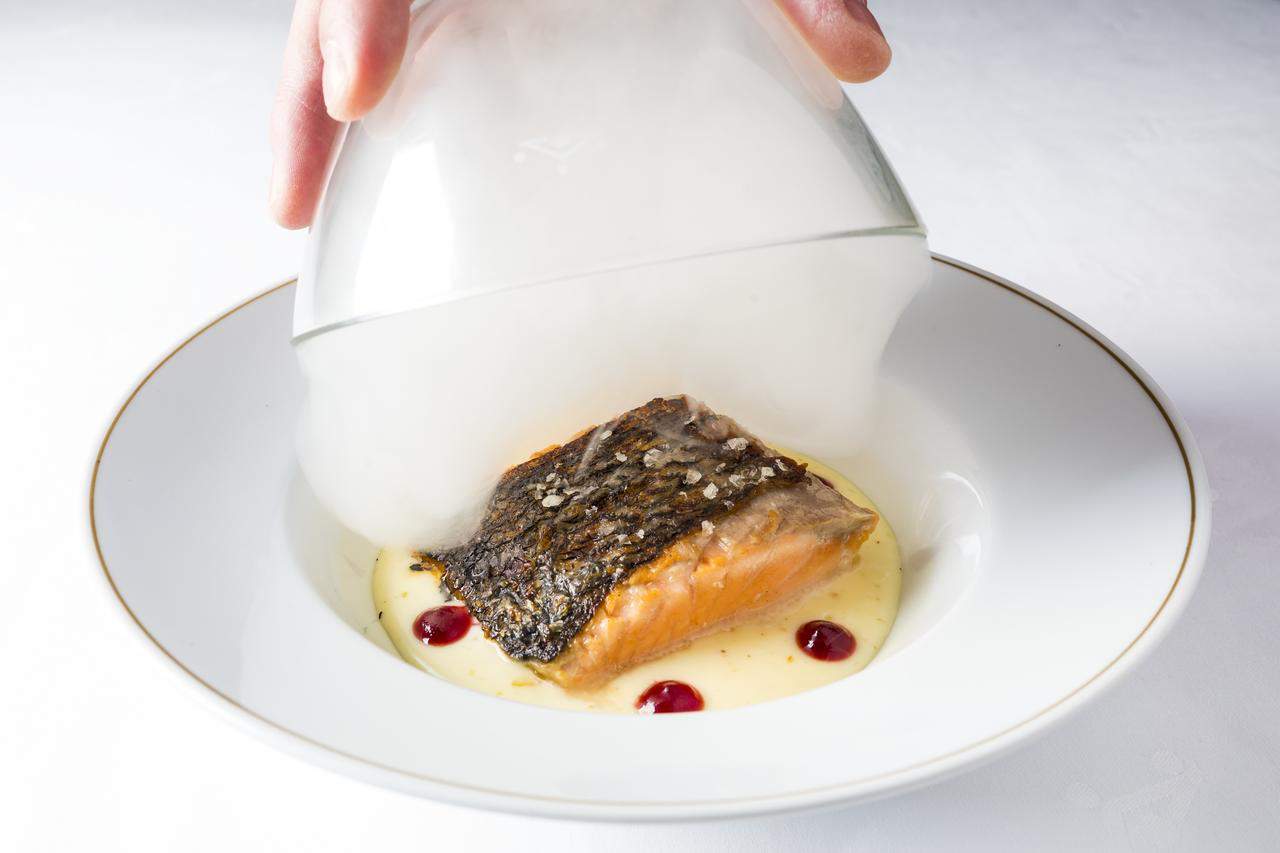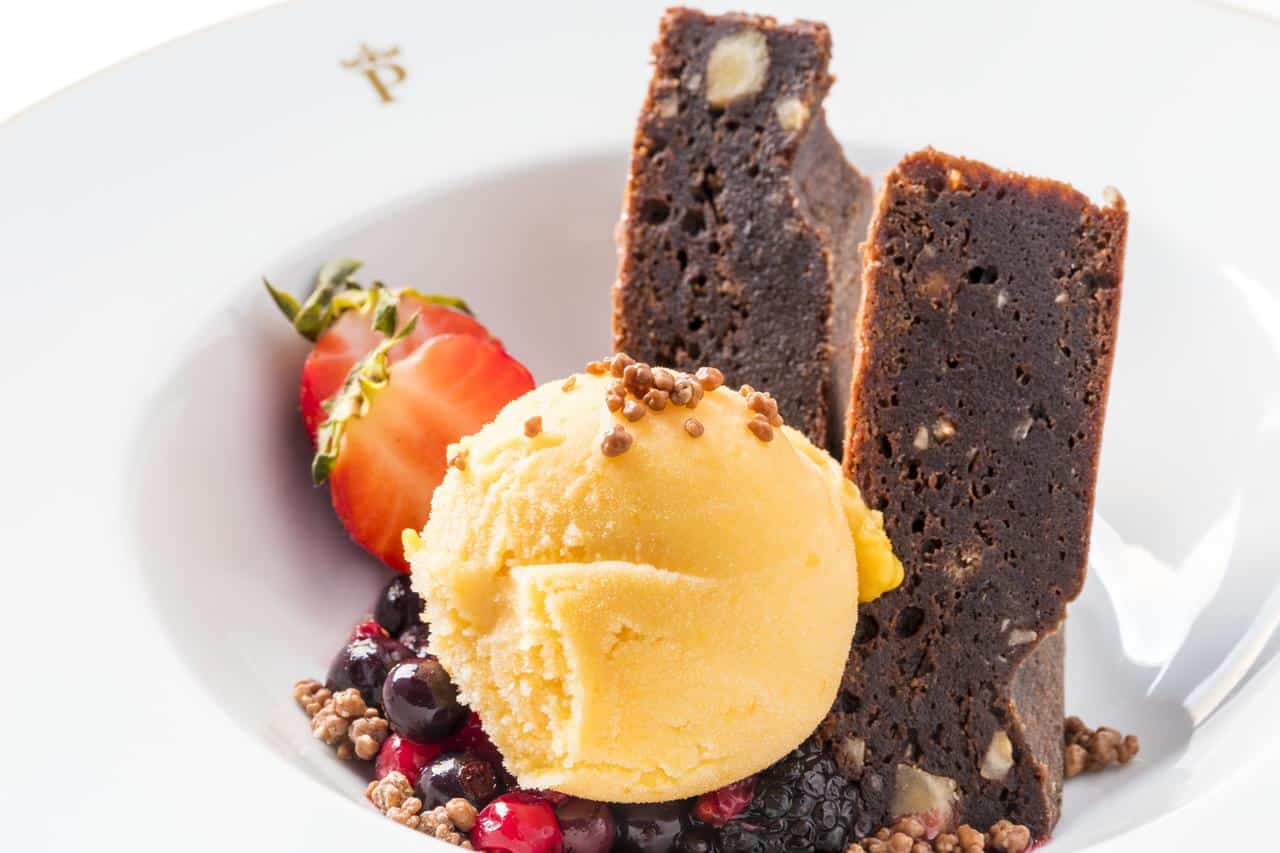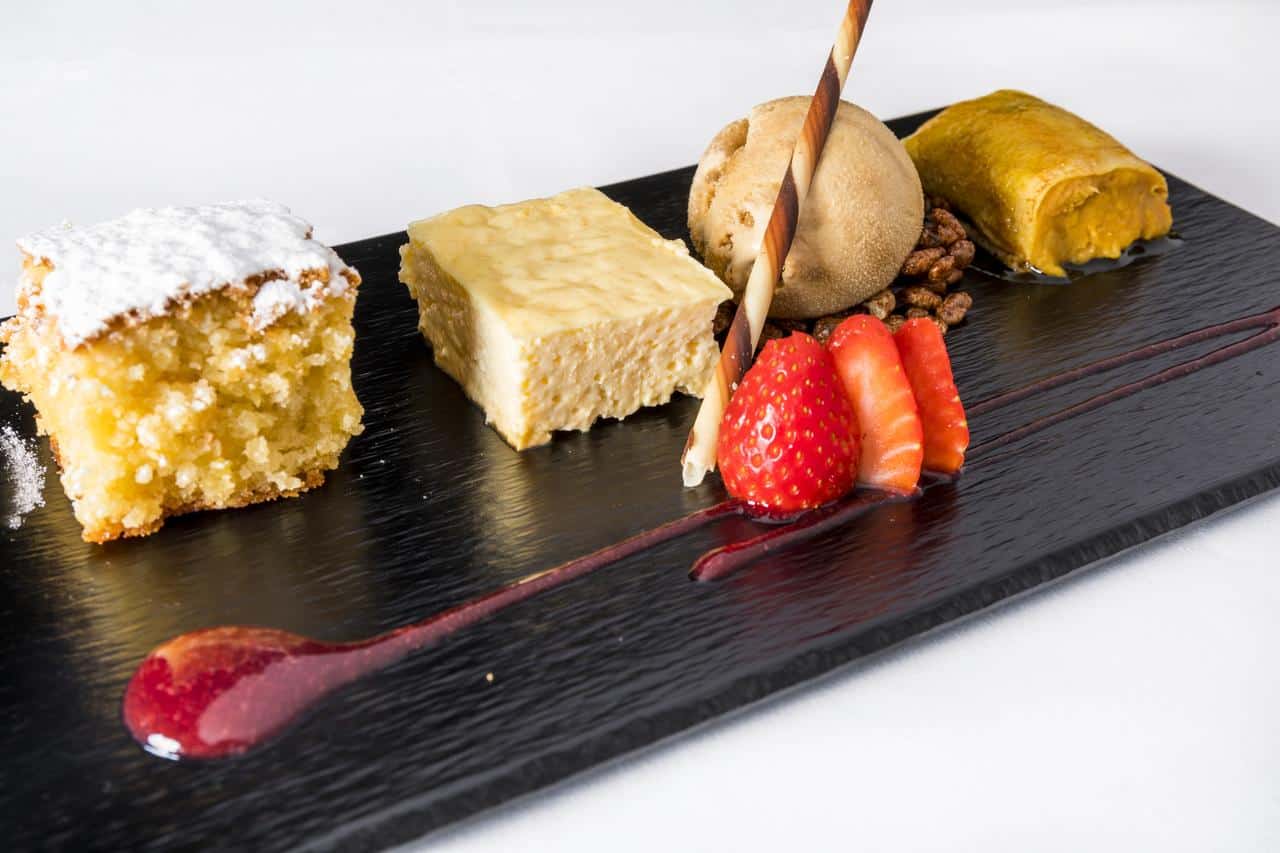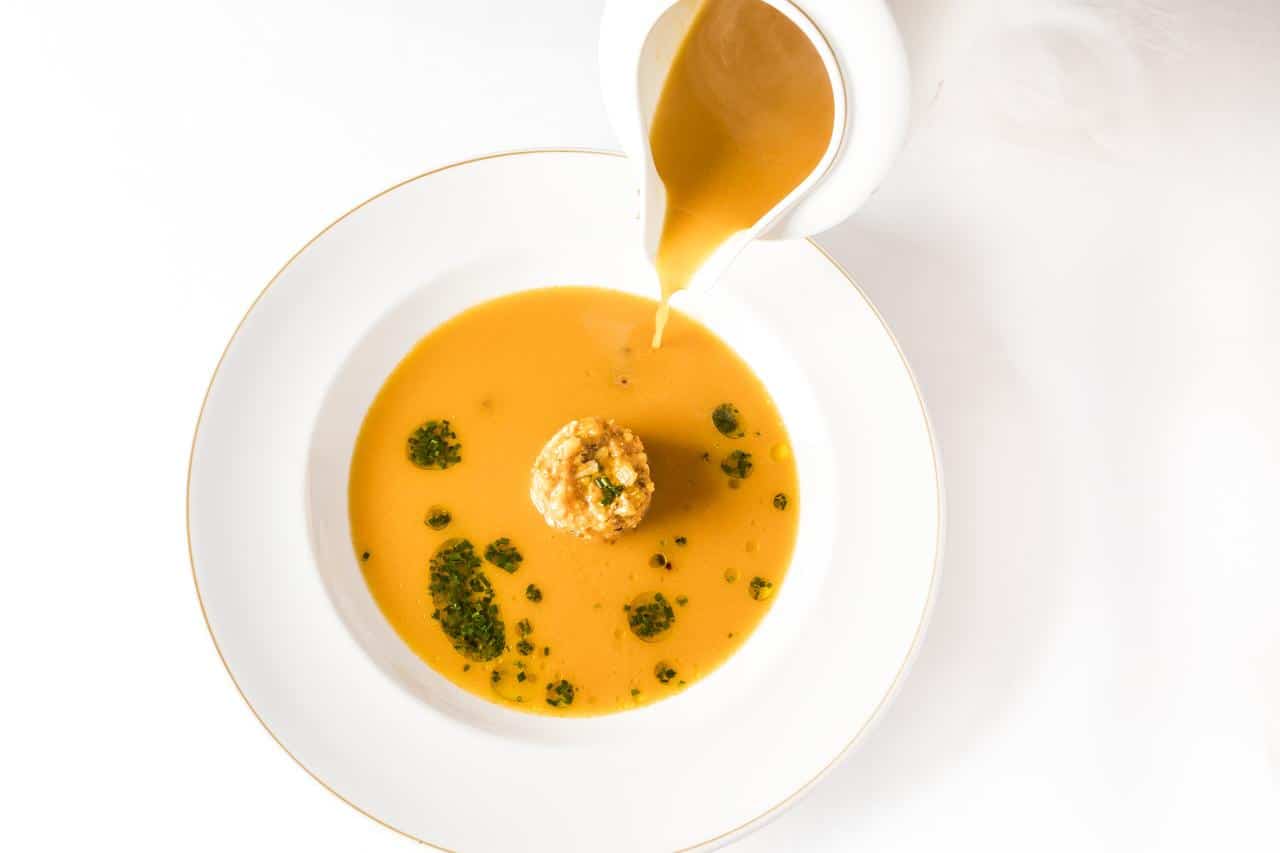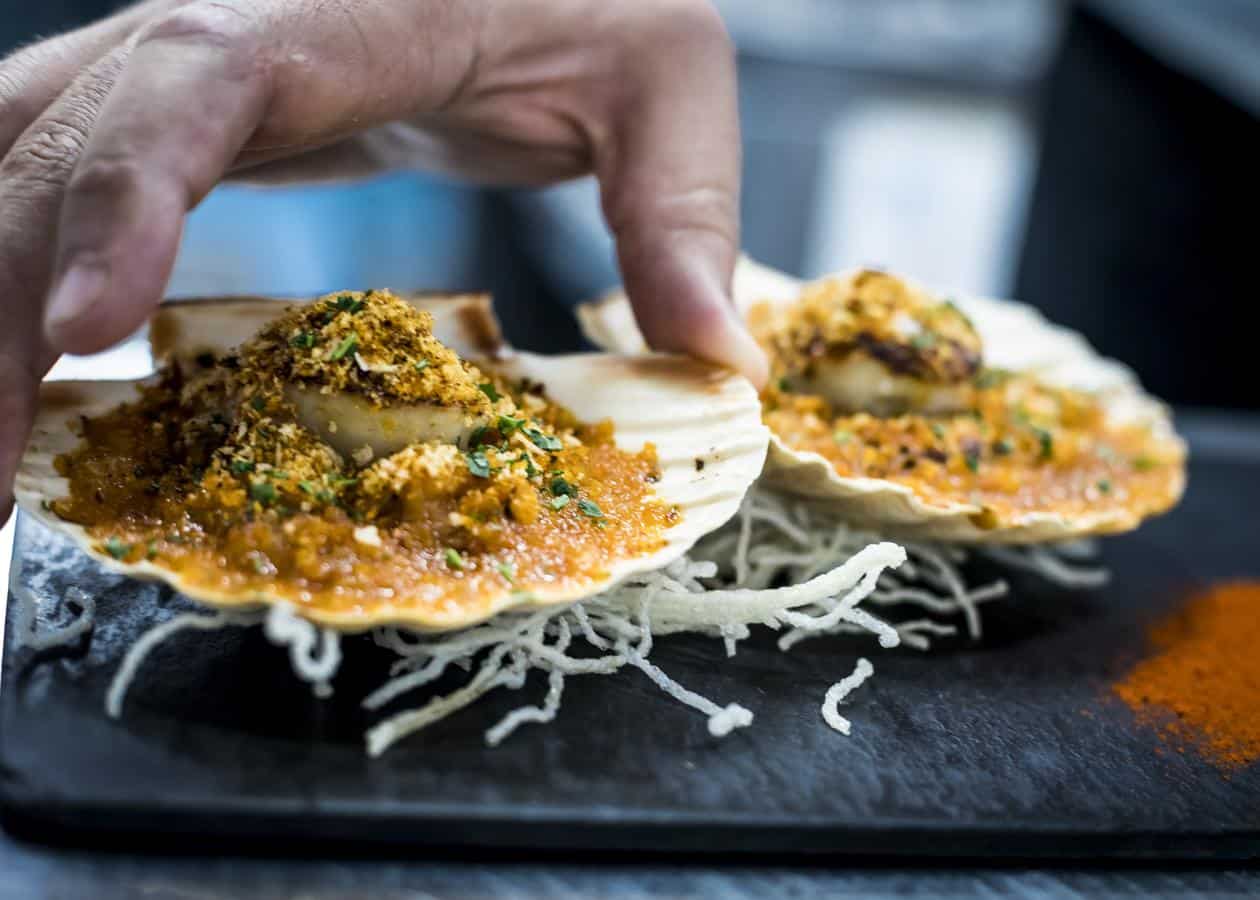 Enjoy a stay at Parador de Pontevedra on the following tours:
BIKE TOUR IN THE PORTUGUESE CAMINO - BY THE COAST, FROM PORTO
BIKE TOUR FROM PORTO TO SANTIAGO DE COMPOSTELA - THE CENTRAL CAMINO