Parador de Tui - Rest in a majestic old building, after your ride in the Camino
Set in the historical Galician city of Tui, a border town with Portugal and the first Spanish city in the Portuguese Central Camino, this stunning hotel is housed in a majestic old building, surrounded by a peaceful, natural environment, with the Miño River as the main feature in the green landscape. The Parador, located in the centre of the city, is a faithful reproduction of a Galician country house in a mountainous river environment in the Baixo Miño district. The hotel is the perfect place to enjoy river sports such as canoeing and other outdoor activities. The décor in different colour tones creates an ideal atmosphere in which to relax and get away from it all.
Ideal for a rural getaway, the Parador de Tui is situated on the banks of the Miño river. From this hotel you can enjoy long walks through the mountainous landscape, or along the riverside. Exploring Tui will be a true journey of discovery for you. The city is home to the only cathedral in the province of Pontevedra, beautiful Santa María Cathedral. It is situated in the city's charming old quarter, where a summer night enjoying drinks at the sidewalk cafés and nightspots is a very special experience indeed.
Monte Aloia Nature Reserve is just 5 kilometres from Tui. Within a radius of no more than 50 minutes from the city, the Baixo Miño district offers many spectacular locations, including the seaside village of A Guarda, with its colourful houses.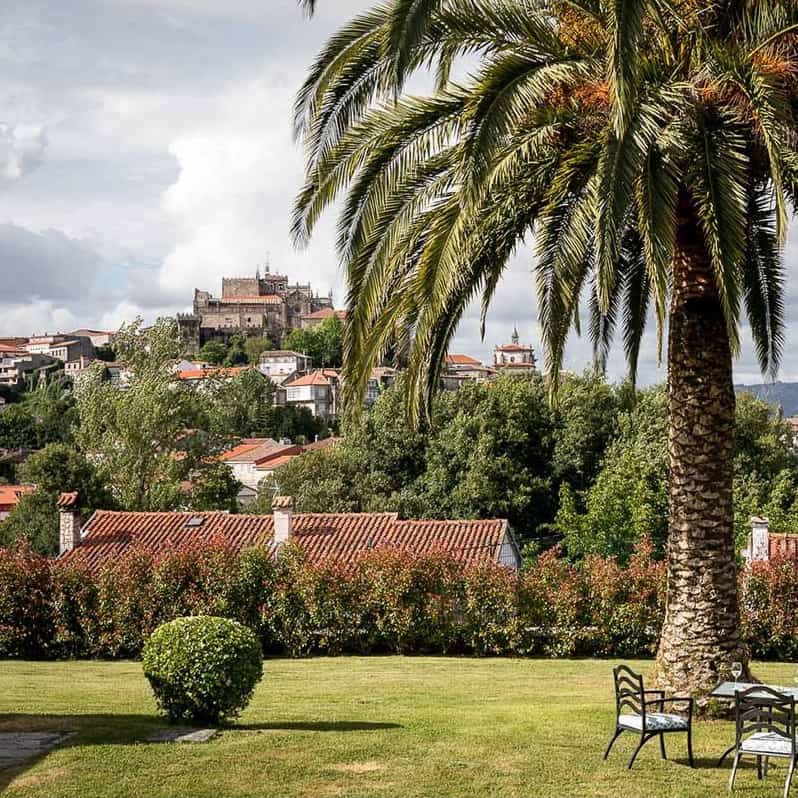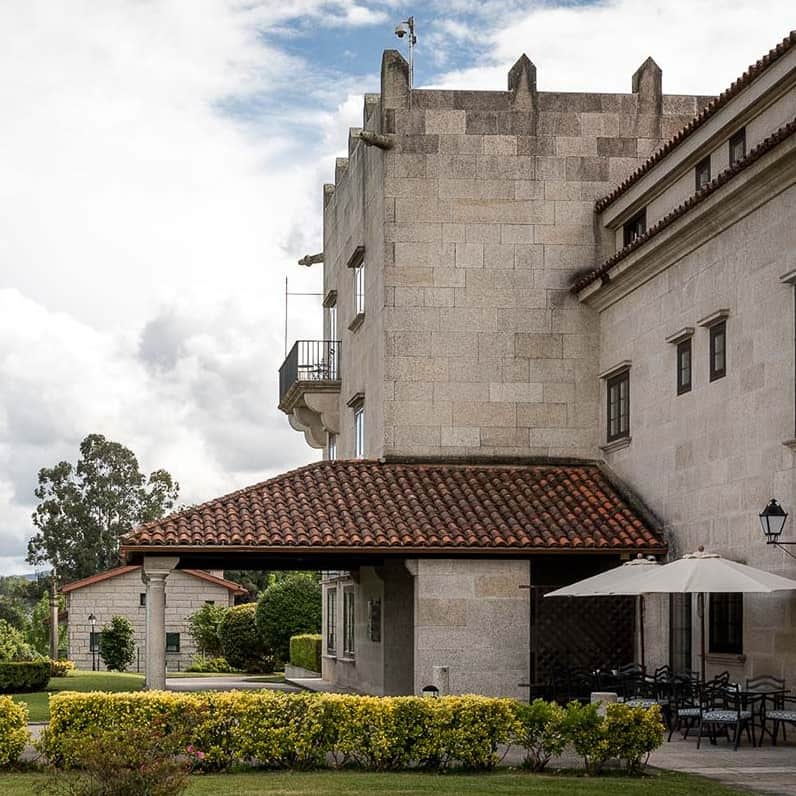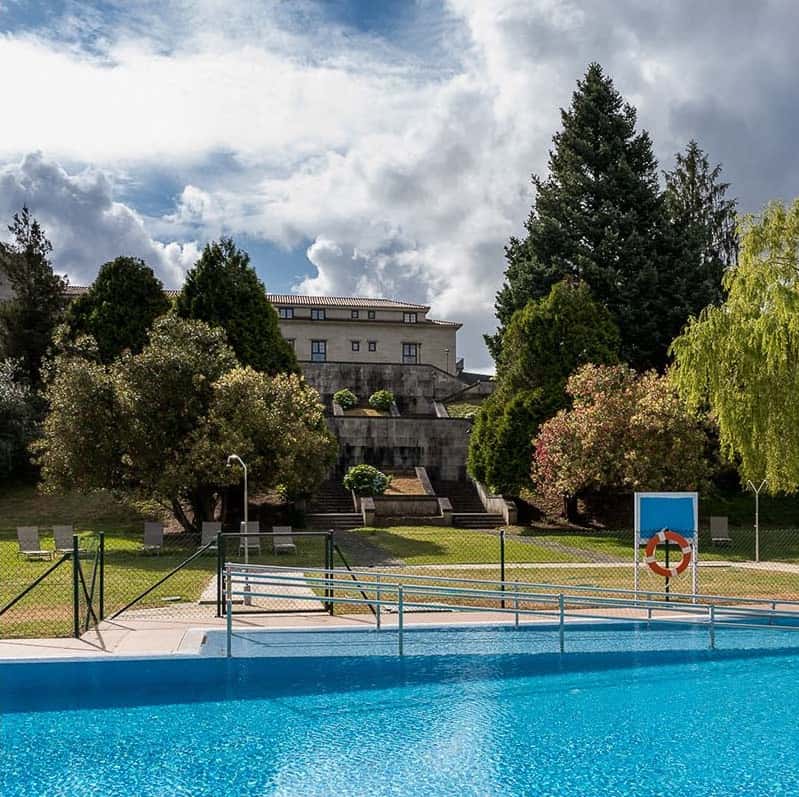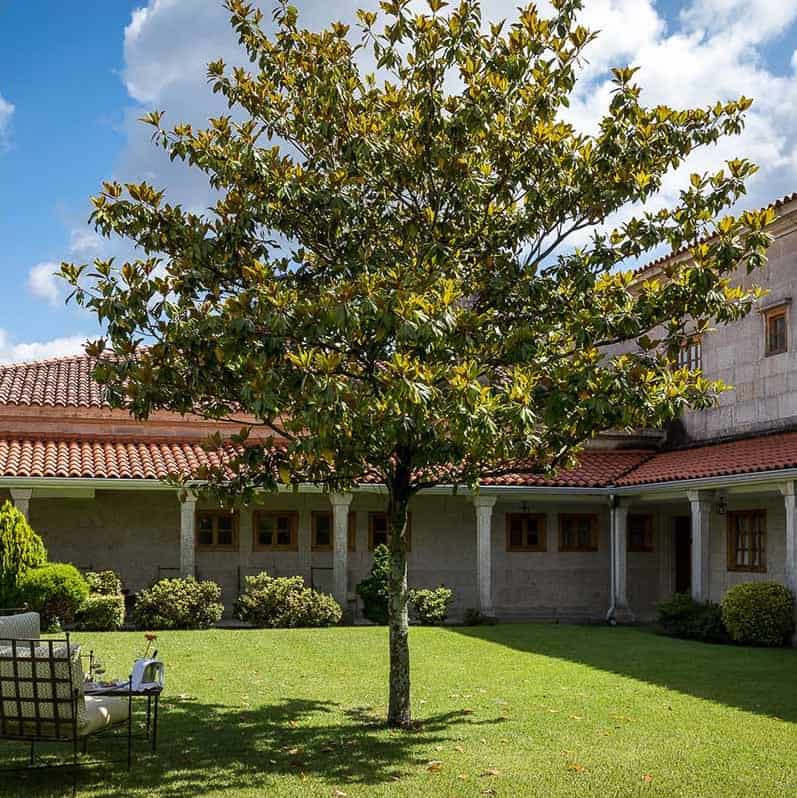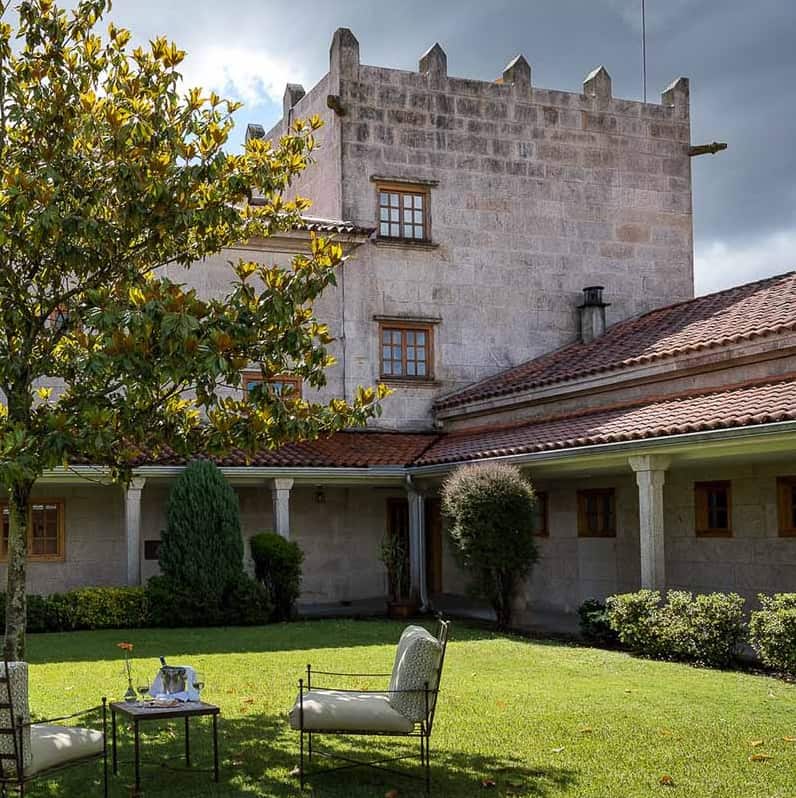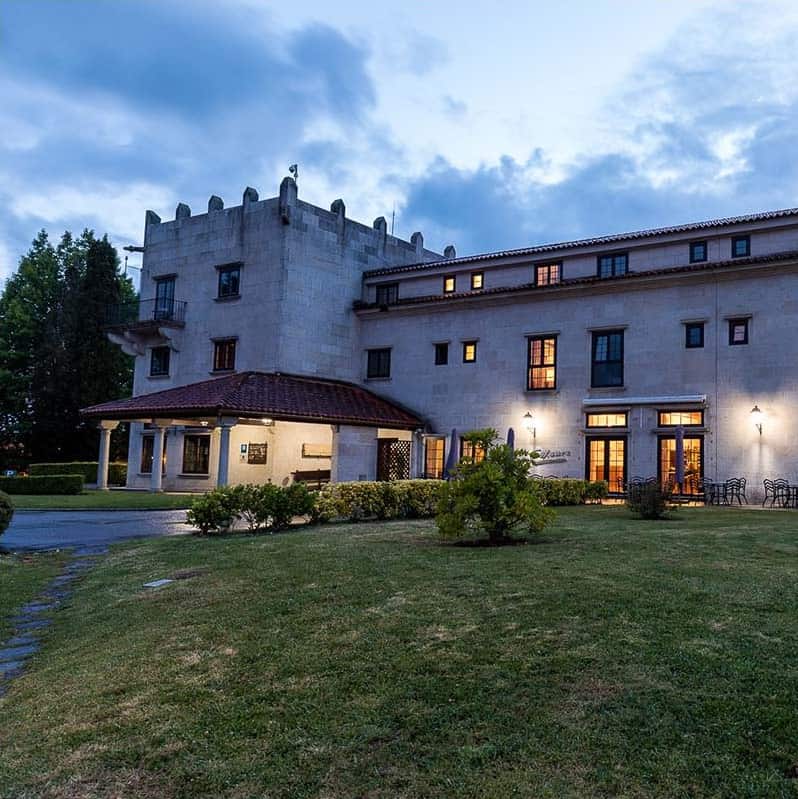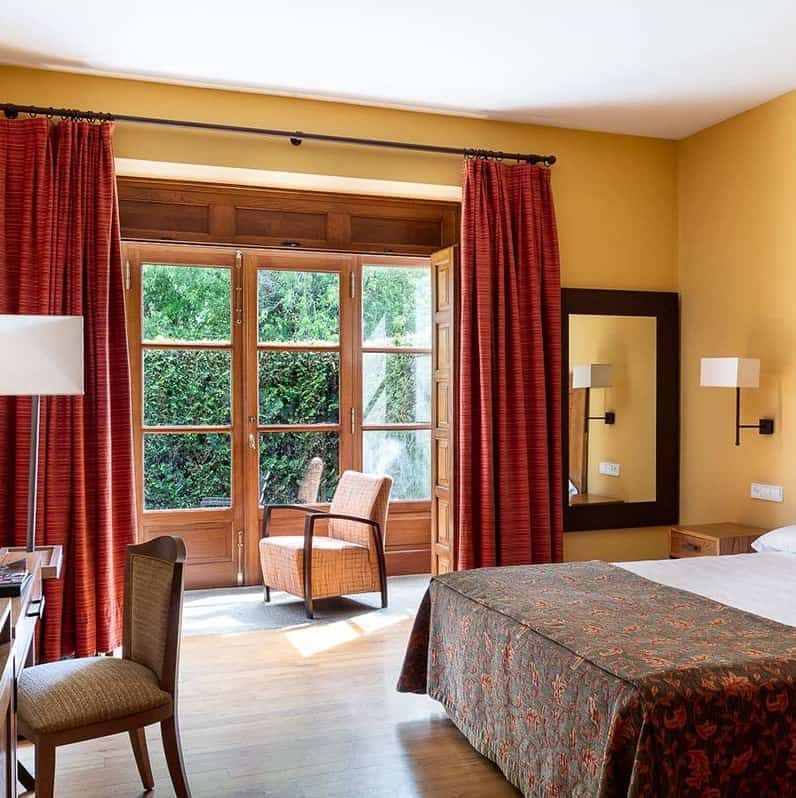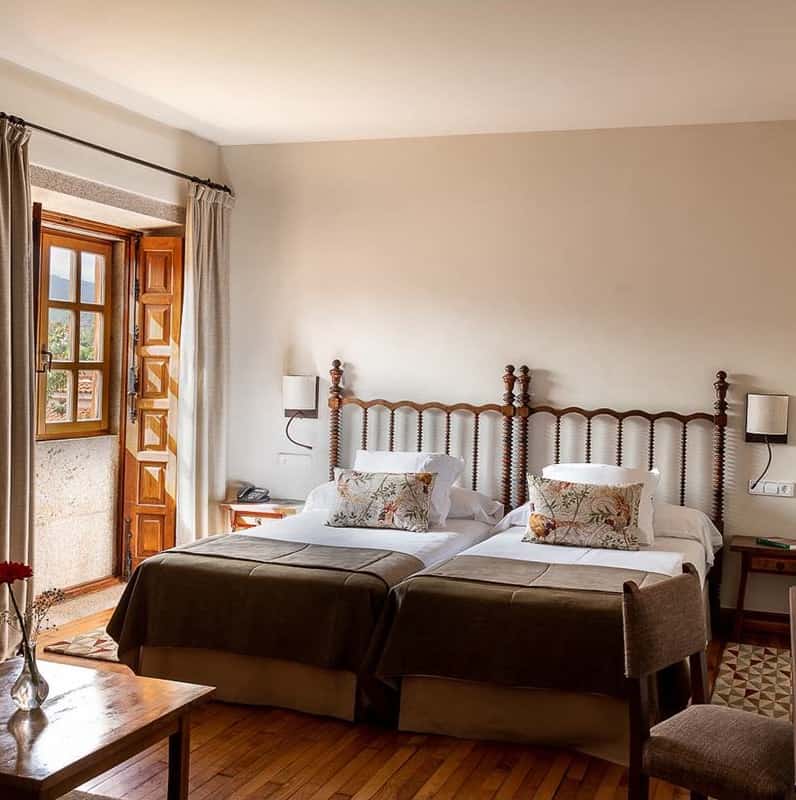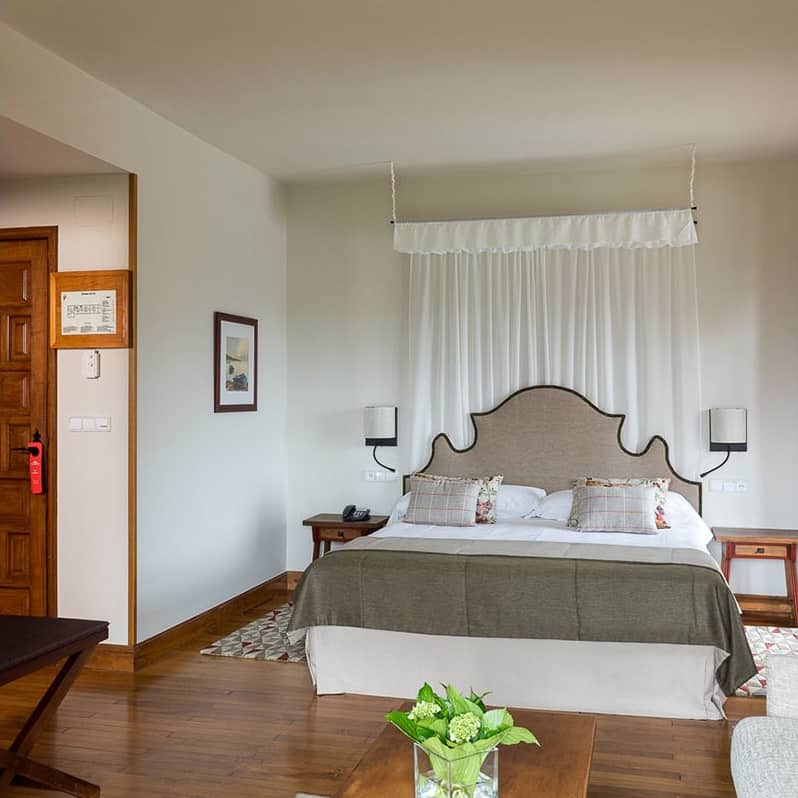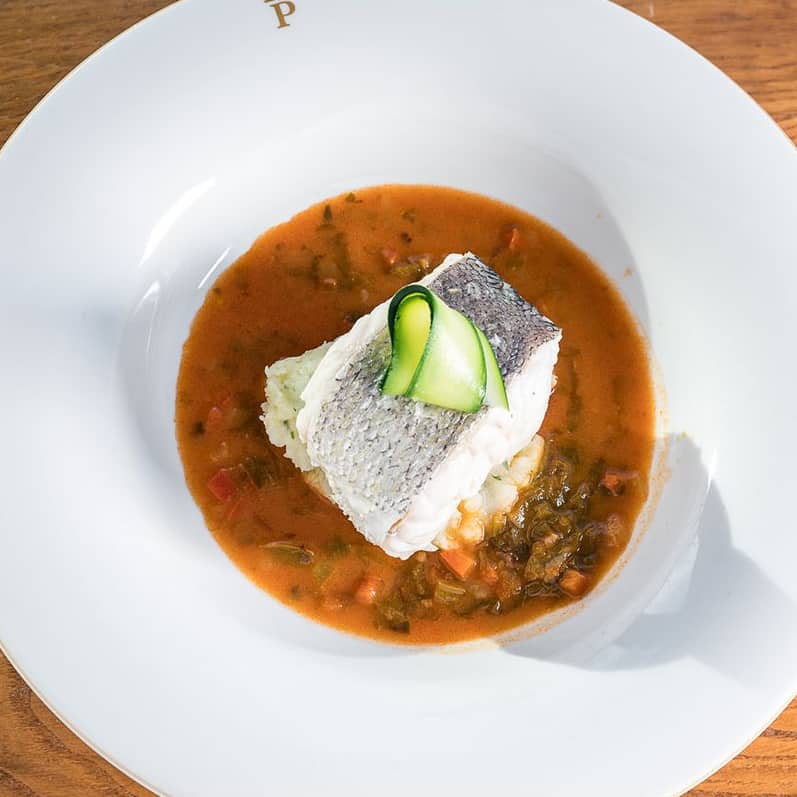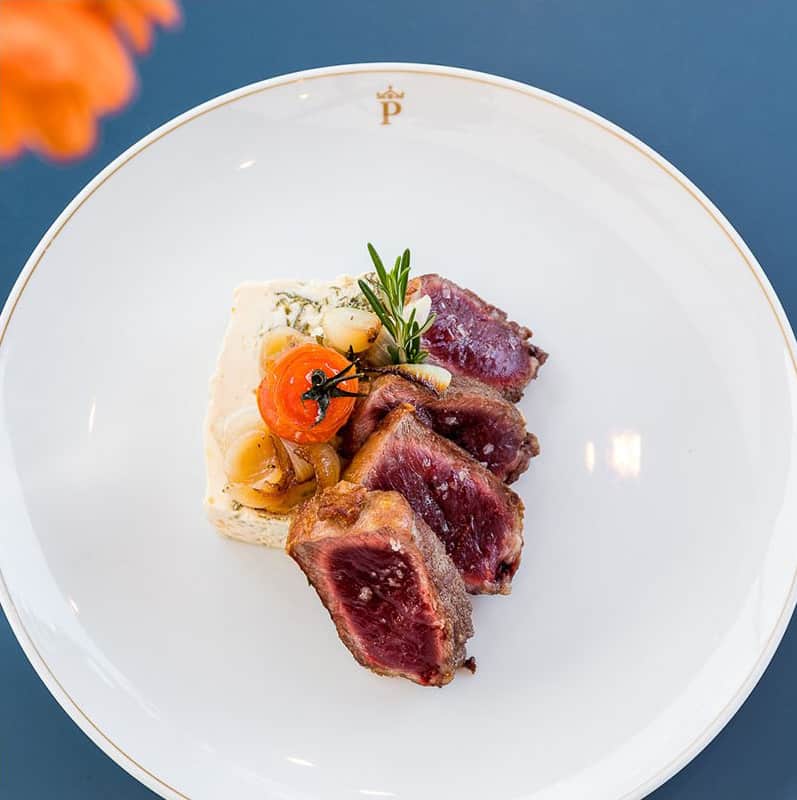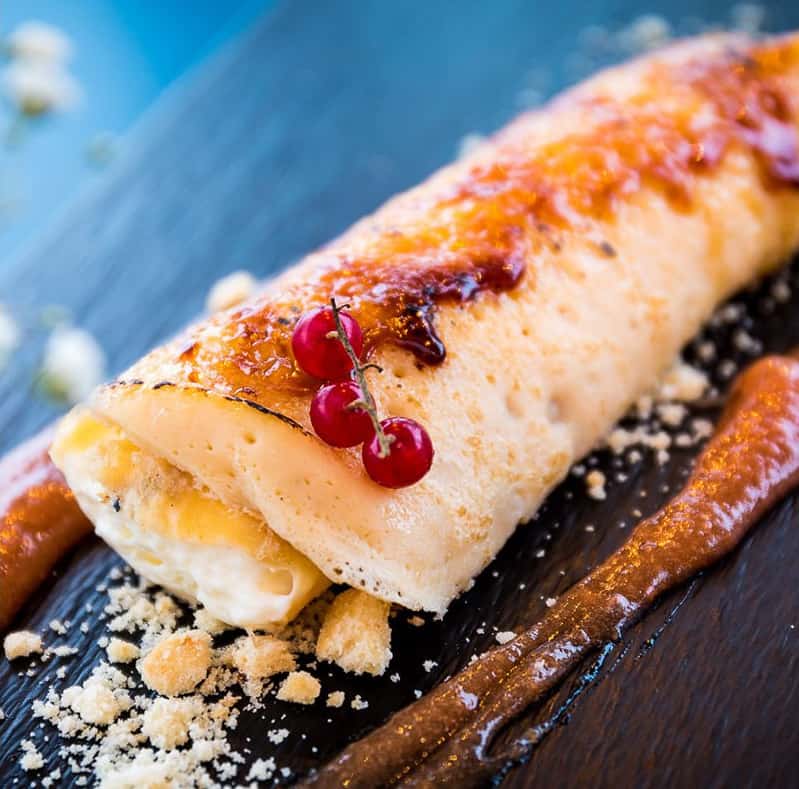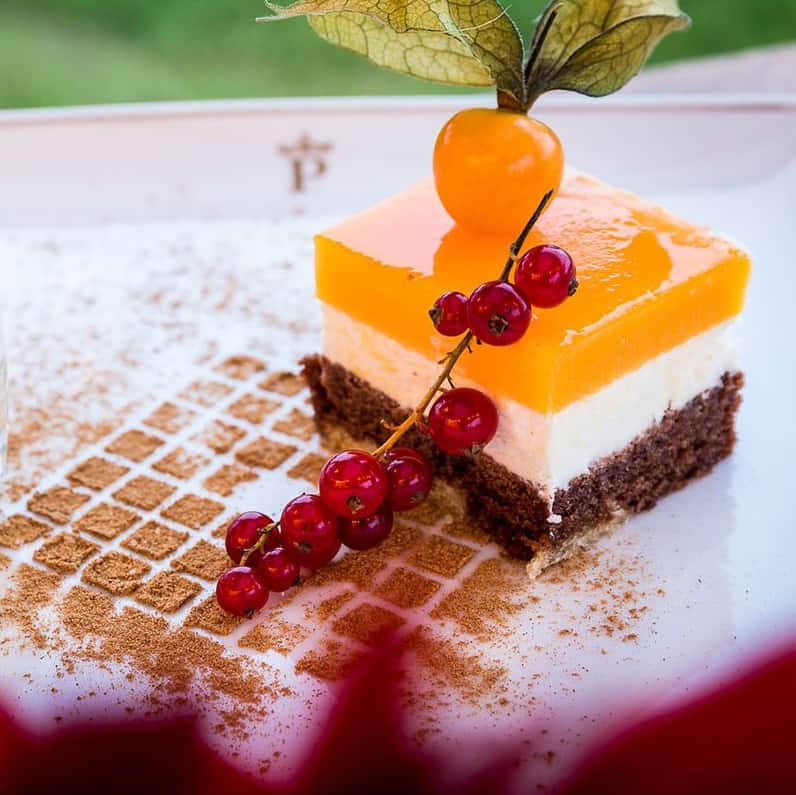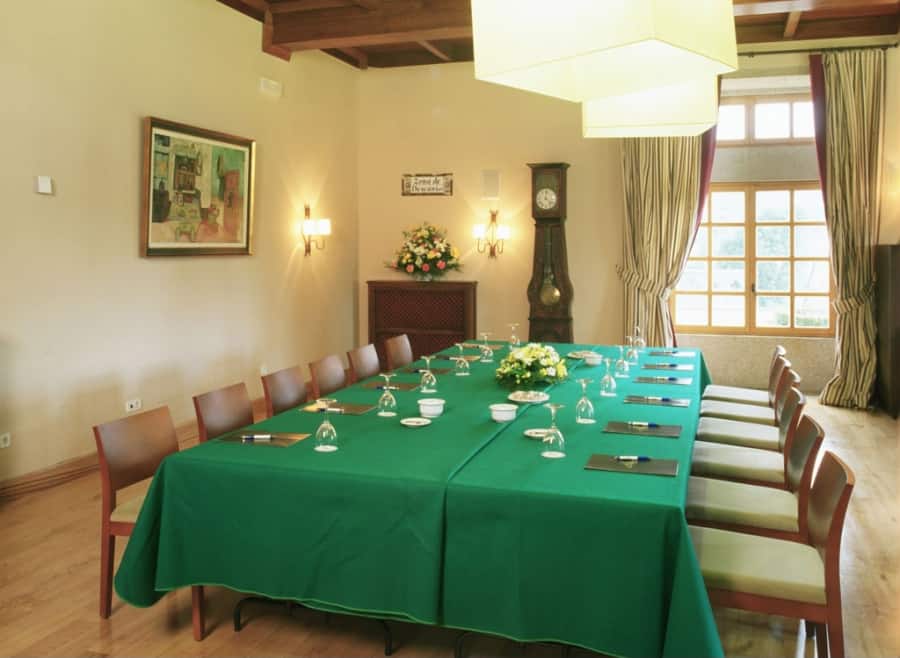 Enjoy a stay at Parador de Tui on the following tours:
BIKE TOUR IN THE PORTUGUESE CAMINO - BY THE COAST, FROM PORTO
BIKE TOUR FROM PORTO TO SANTIAGO DE COMPOSTELA - THE CENTRAL CAMINO