Memmo Baleeira Hotel - Riding to the End of the Southwest Coast
A marvellous spot to arrive at while you're riding the Southwest Coast tour. This beach resort has a relaxed, contemporary design and atmosphere. Featuring 144 rooms and suites that offer you stunning views of the sea and Baleeira Harbour. Situated in Southwestern tip of the Costa Vicentina Natural Park, the hotel is surrounded by stunning deserted beaches and the wild nature of an unforgettable beauty.
The hotel has a restaurant, bar, lounge, swimming pool with magnificent ocean views. The massage and treatment area are also equipped with sauna, gym and heated indoor pool. The range of outdoor activities is extensive. Guests can book jeep tours and water sports - surf lessons, windsurf or dive baptisms or make a reservation at one of the nearest golf courses.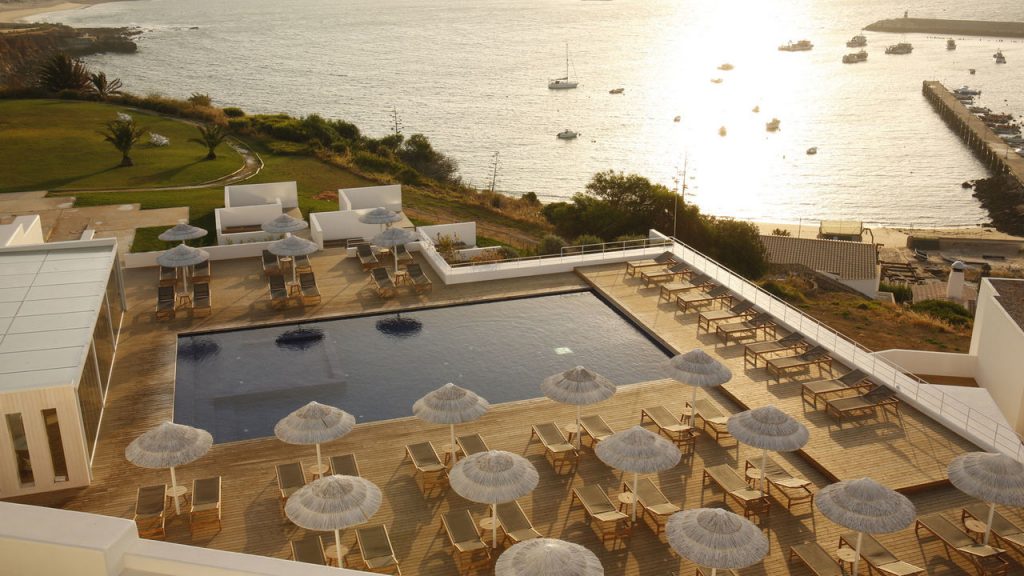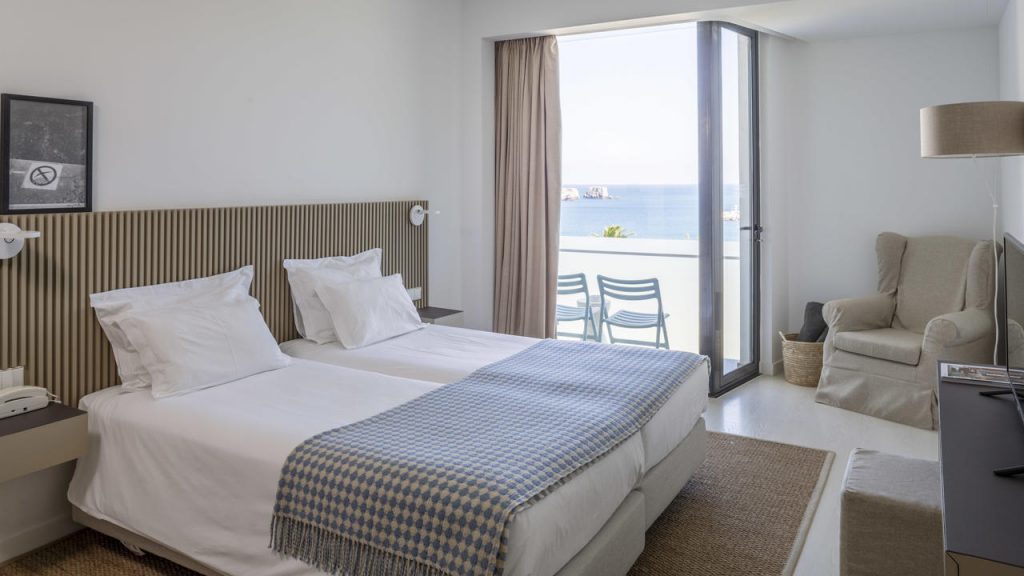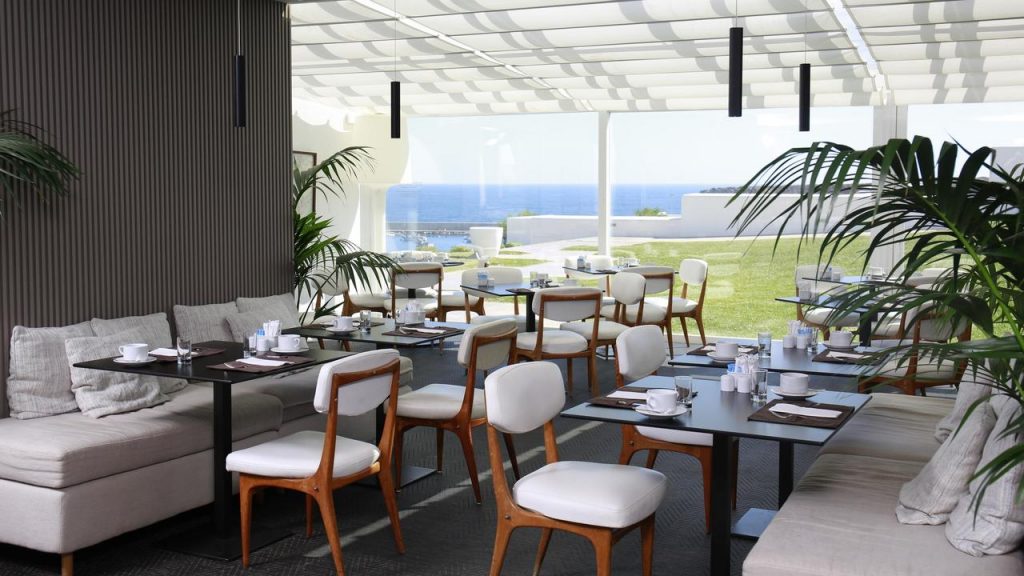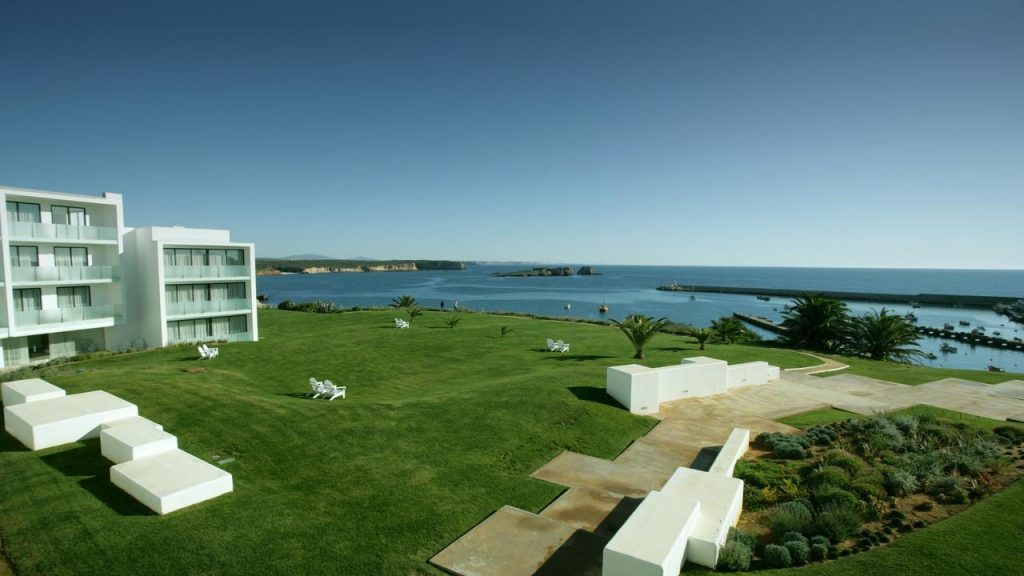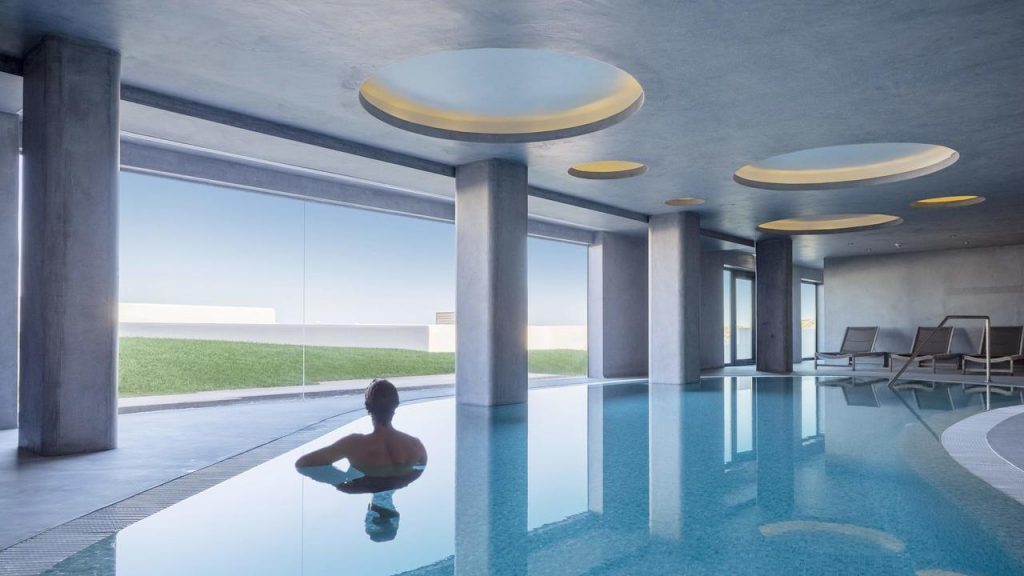 Enjoy a stay at Memmo Baleeira on the following tour:
BIKE TOUR IN THE SOUTHWEST COAST - ALENTEJO AND ALGARVE