Quinta da Auga Spa Relais & Châteaux - a cyclist's haven at the end of the Camino
A Quinta da Auga is the only Hotel Spa Relais & Châteaux of Galicia. This charm and boutique hotel features a luxury Spa and gastronomic restaurant to discover the luxury and the beauty of Santiago de Compostela, Galicia.
Placed in an 18th-century building and located by the River Sar, surrounded by Nature and with an estate of 10.000 m2 property, the Quinta da Auga design hotel stands out by its carefully restored decoration, a unique 5 stars Spa and the high quality of The Filigrana Restaurant, a real Relais & Châteaux gastronomic experience through the "Galicia Haute Cuisine".
The charming rooms and suites are all different, luxury decorated and so romantic. Everything is personalized in this luxury hotel to enjoy a relaxing and romantic holiday or a weekend getaway.
If you are doing The Way - Camino de Santiago - A Quinta da Auga is the perfect hotel to end your journey as a pilgrim in Santiago de Compostela. It's a unique place to relax and enjoy a luxury Spa treatment in a very special environment.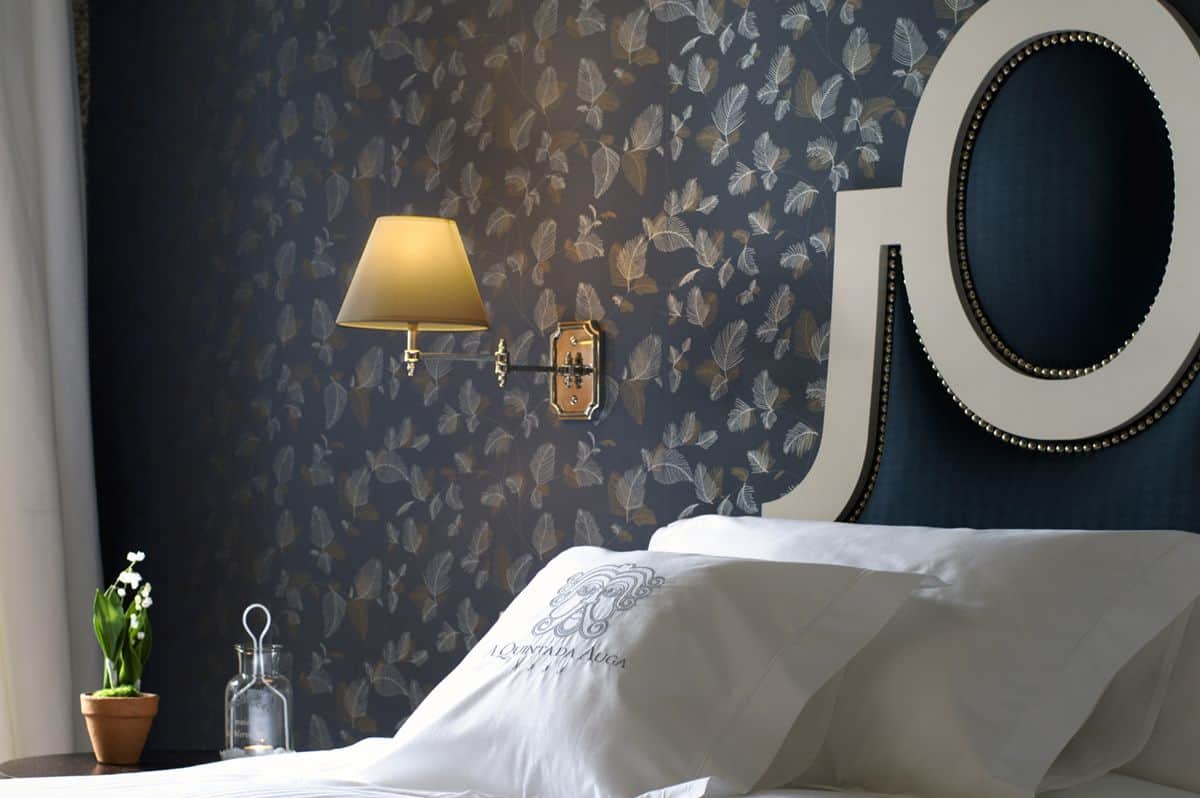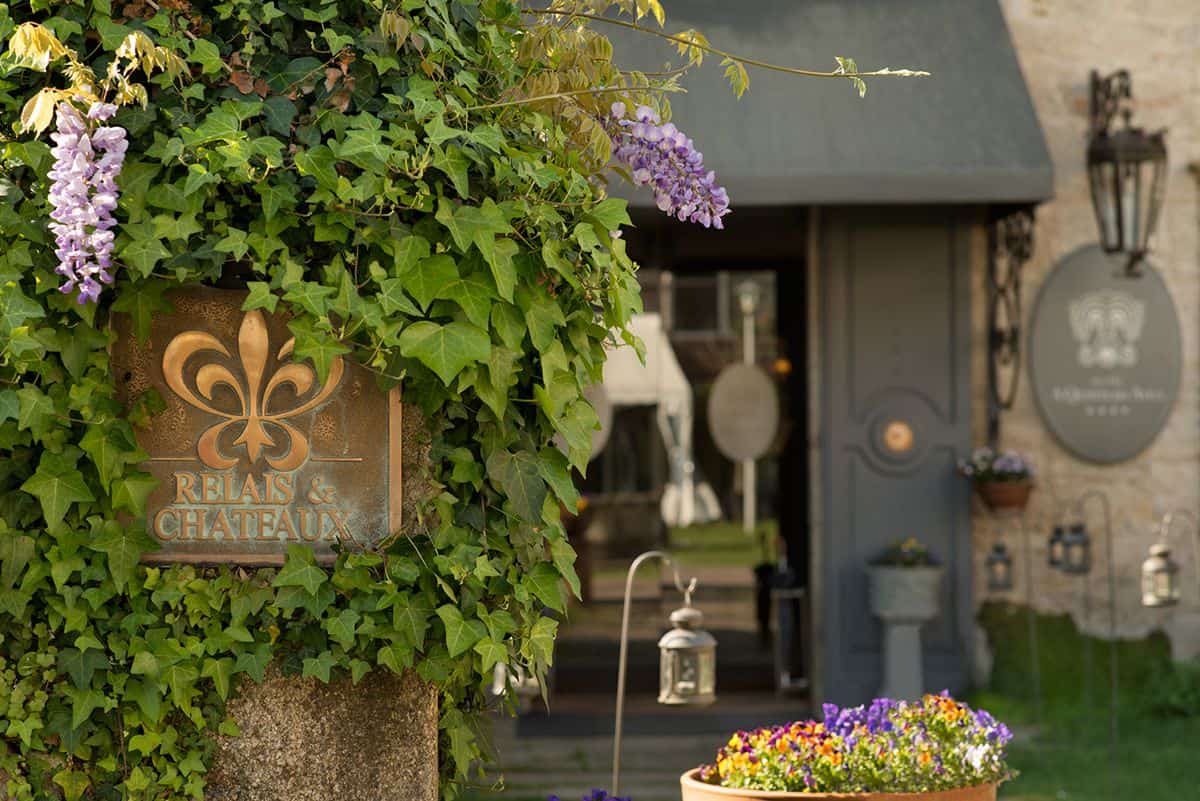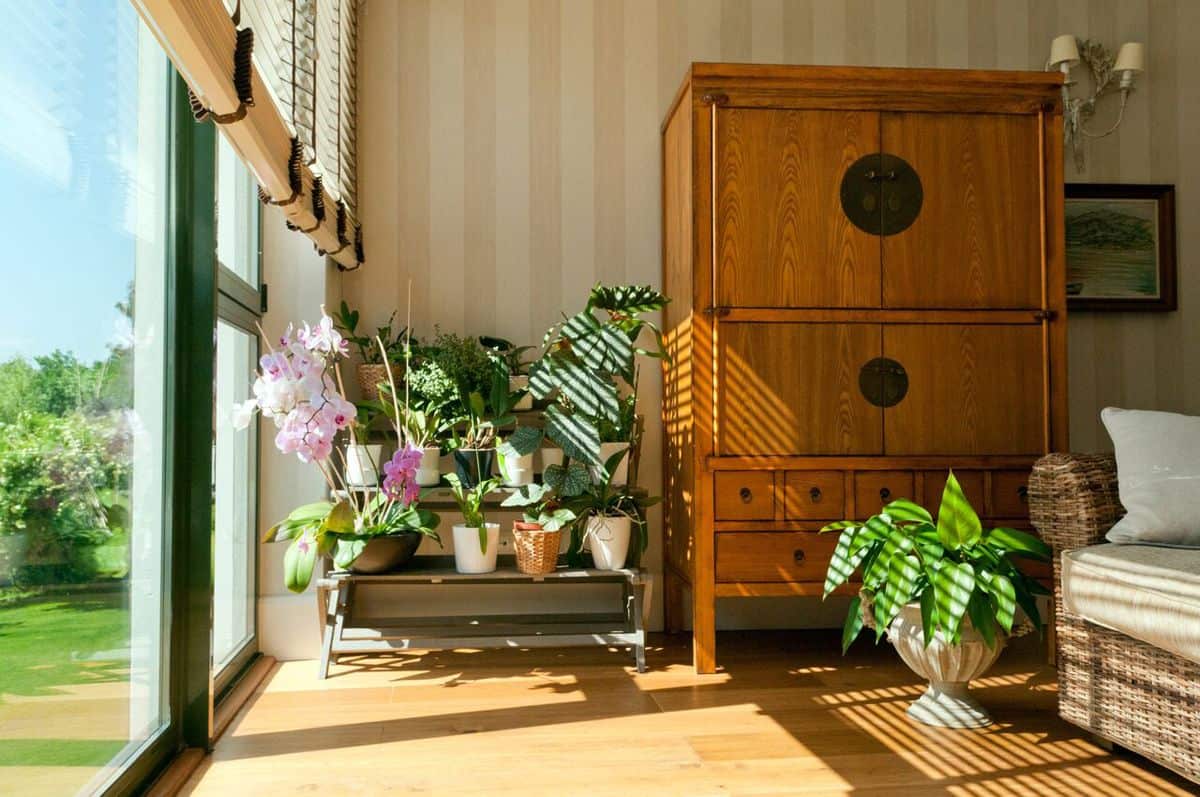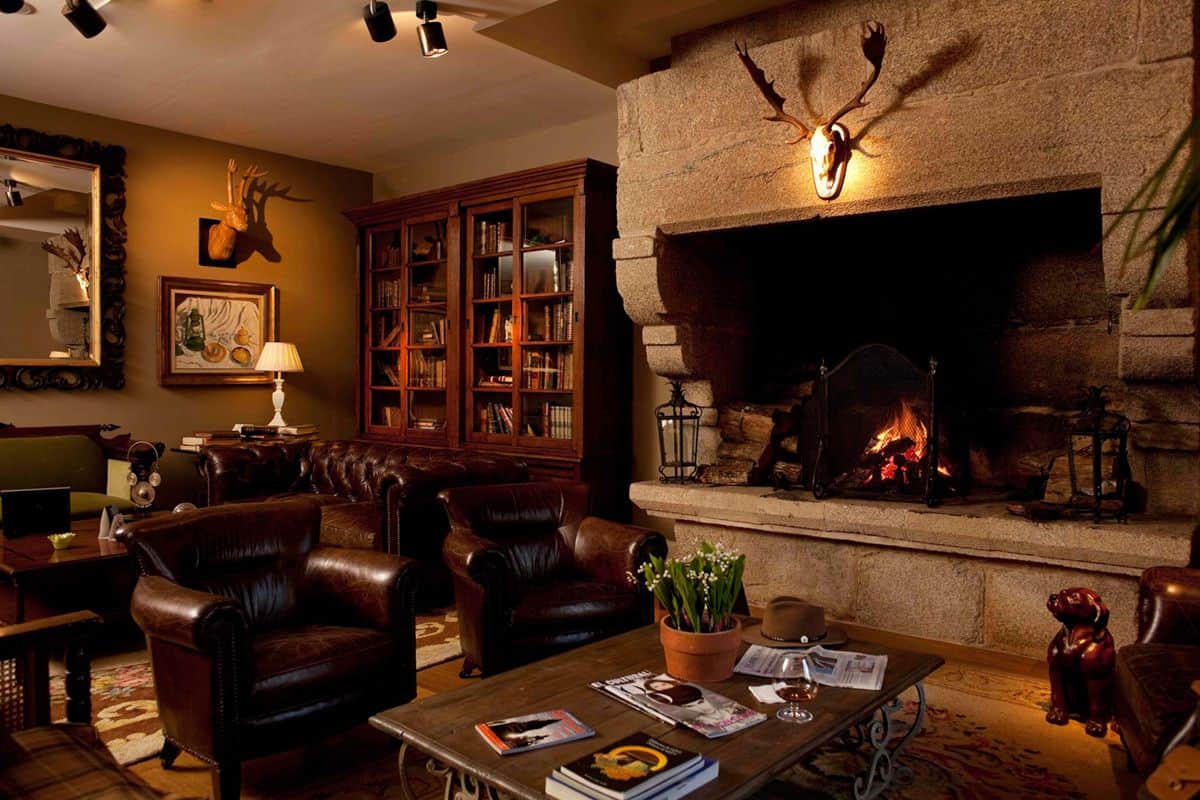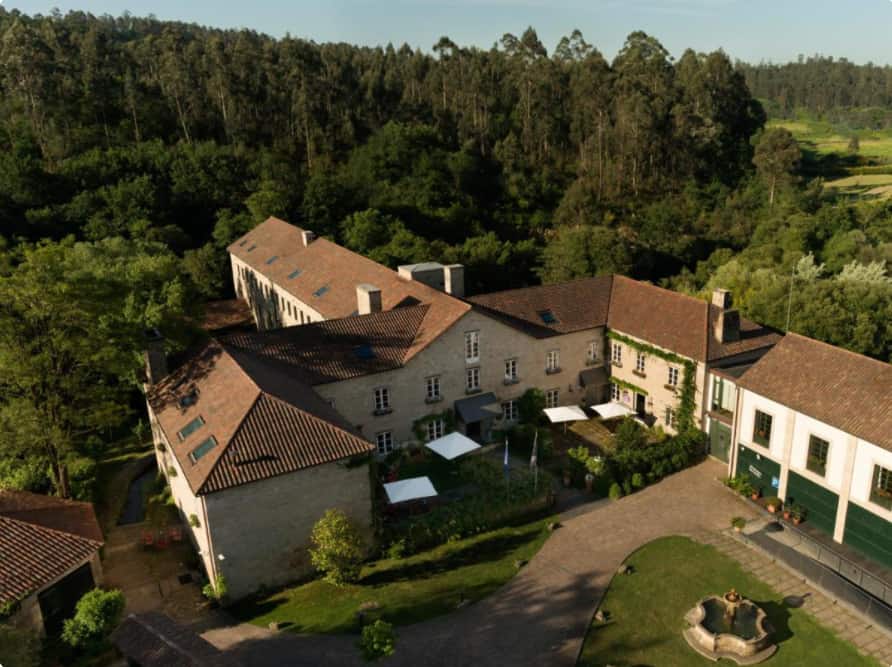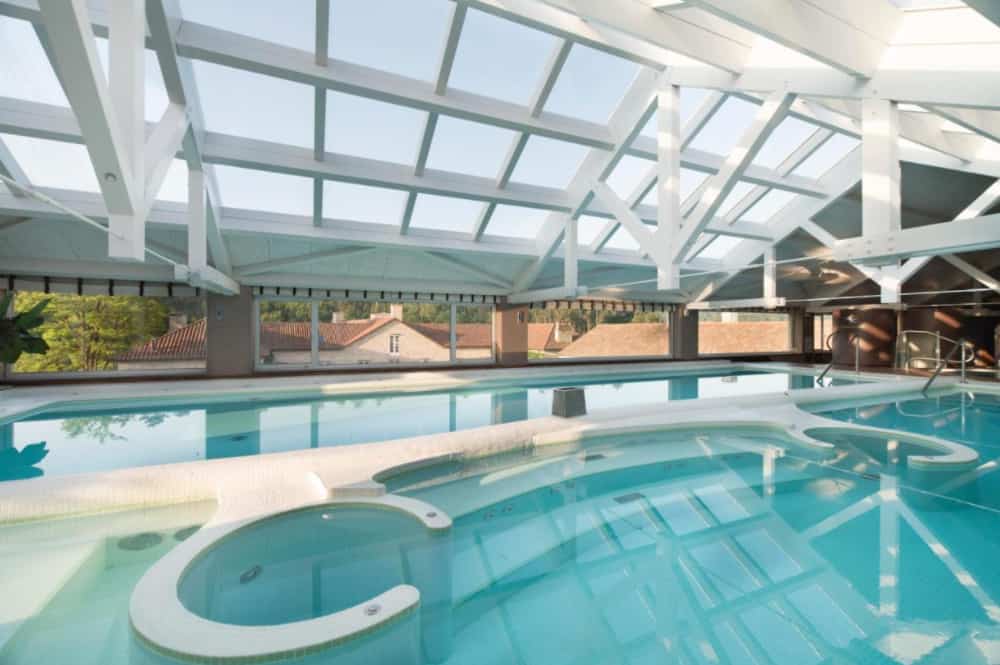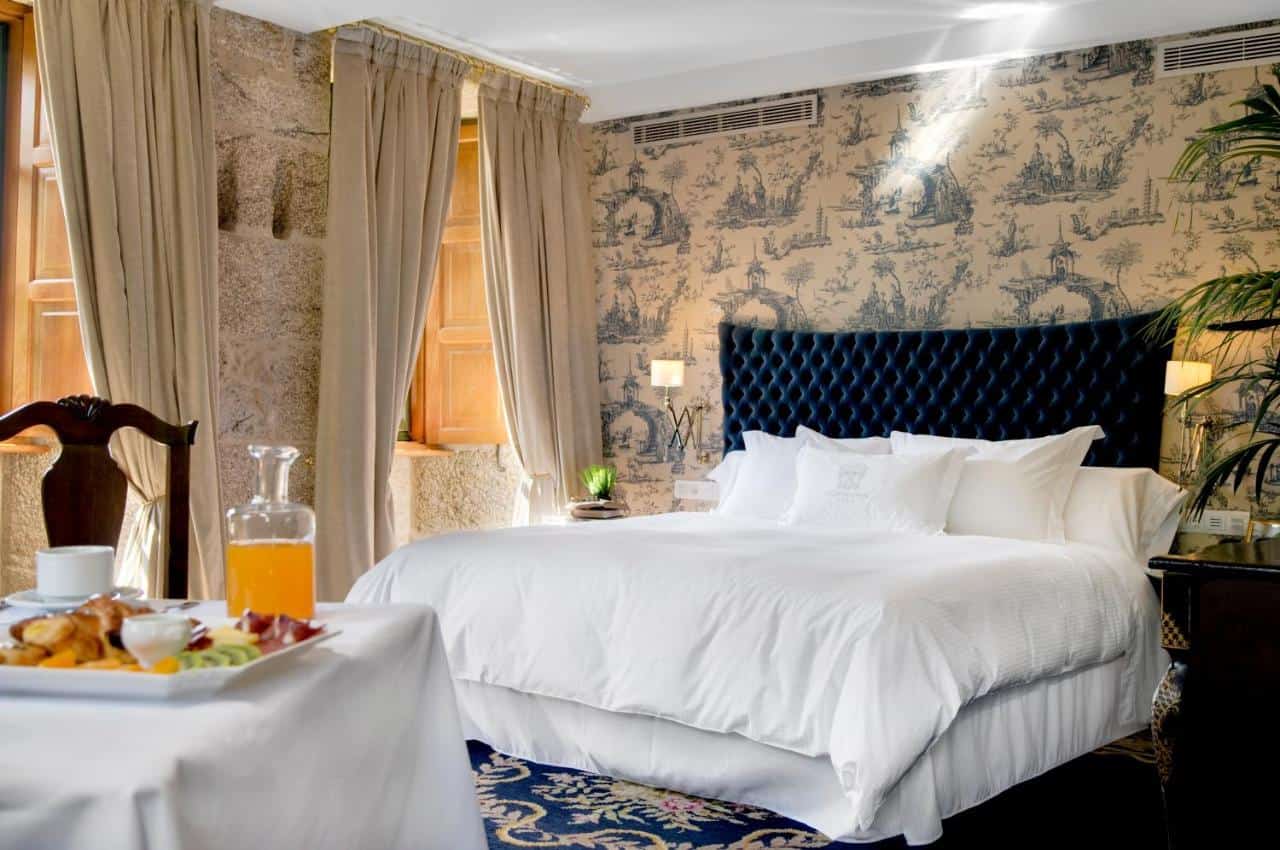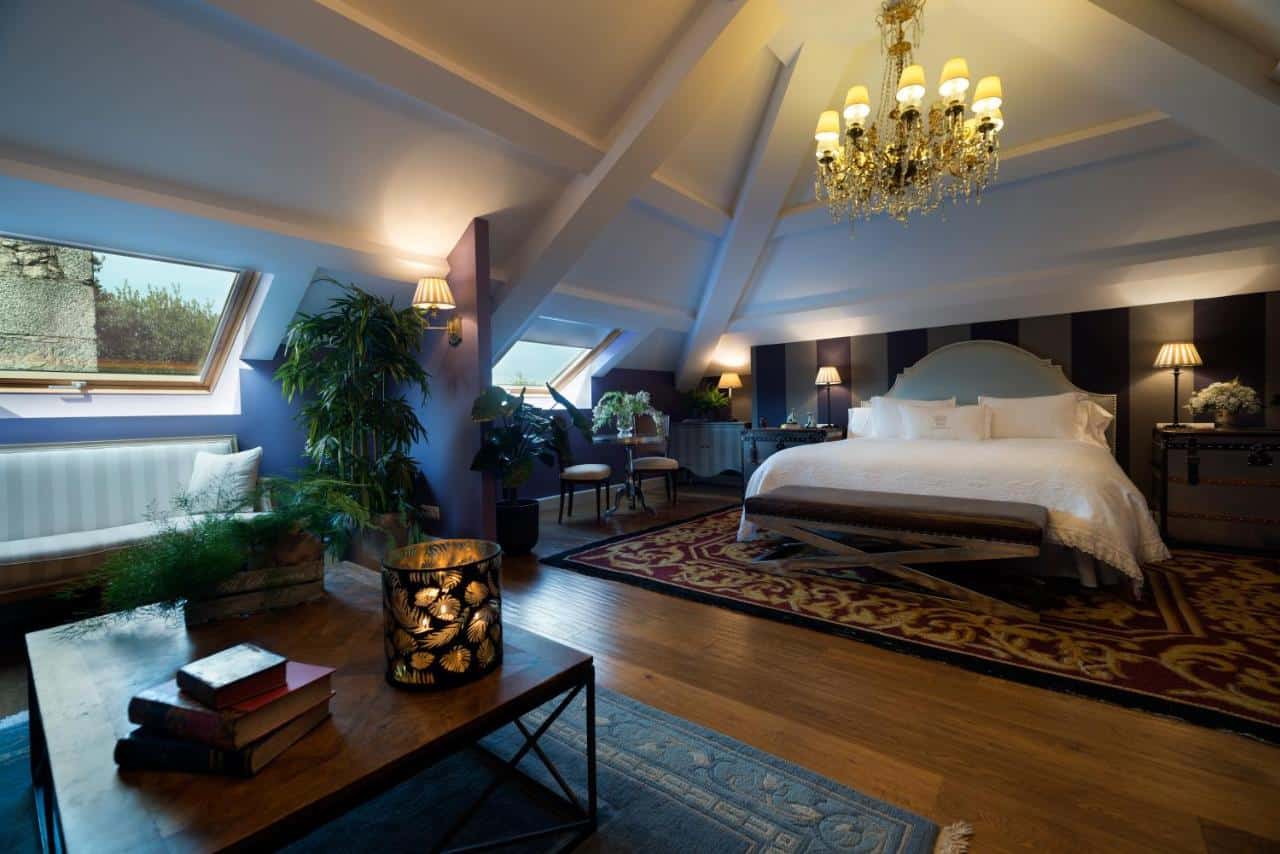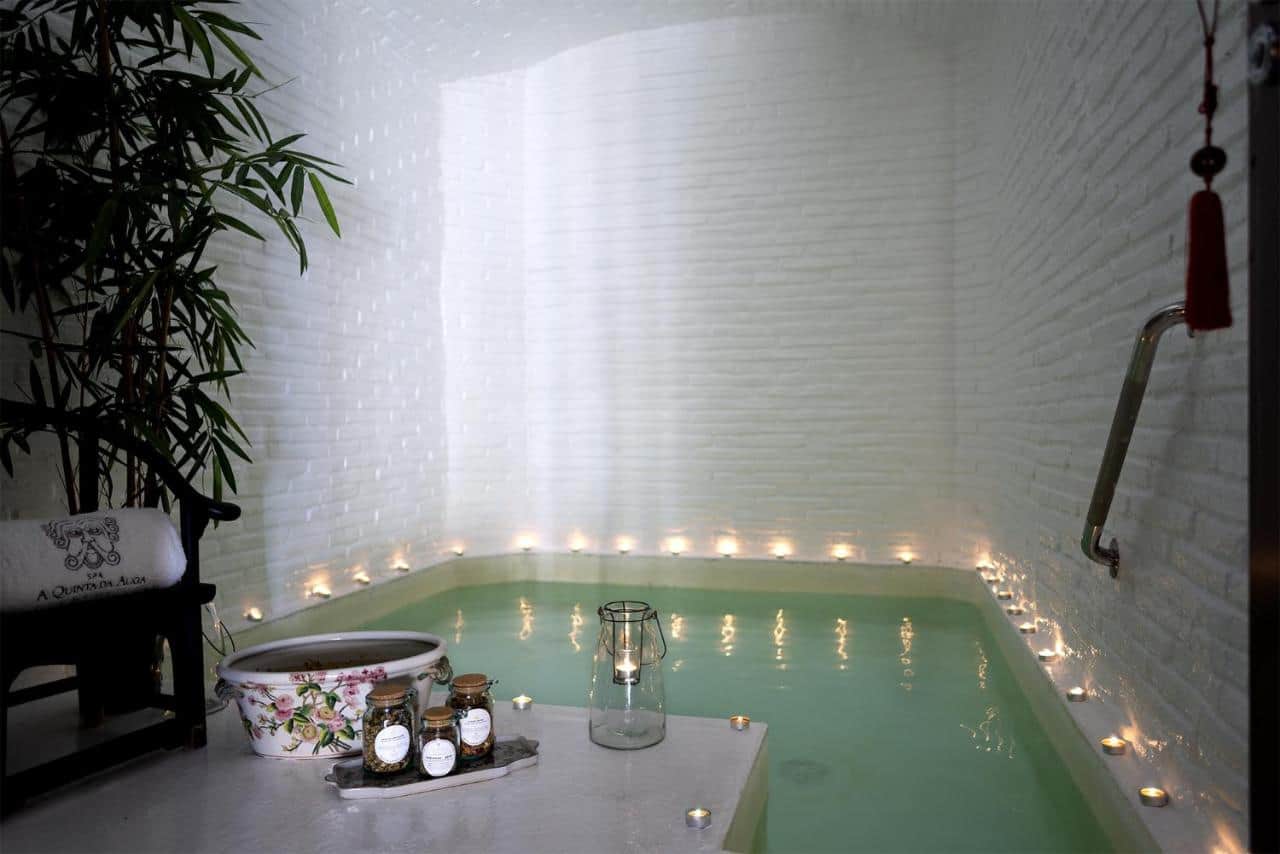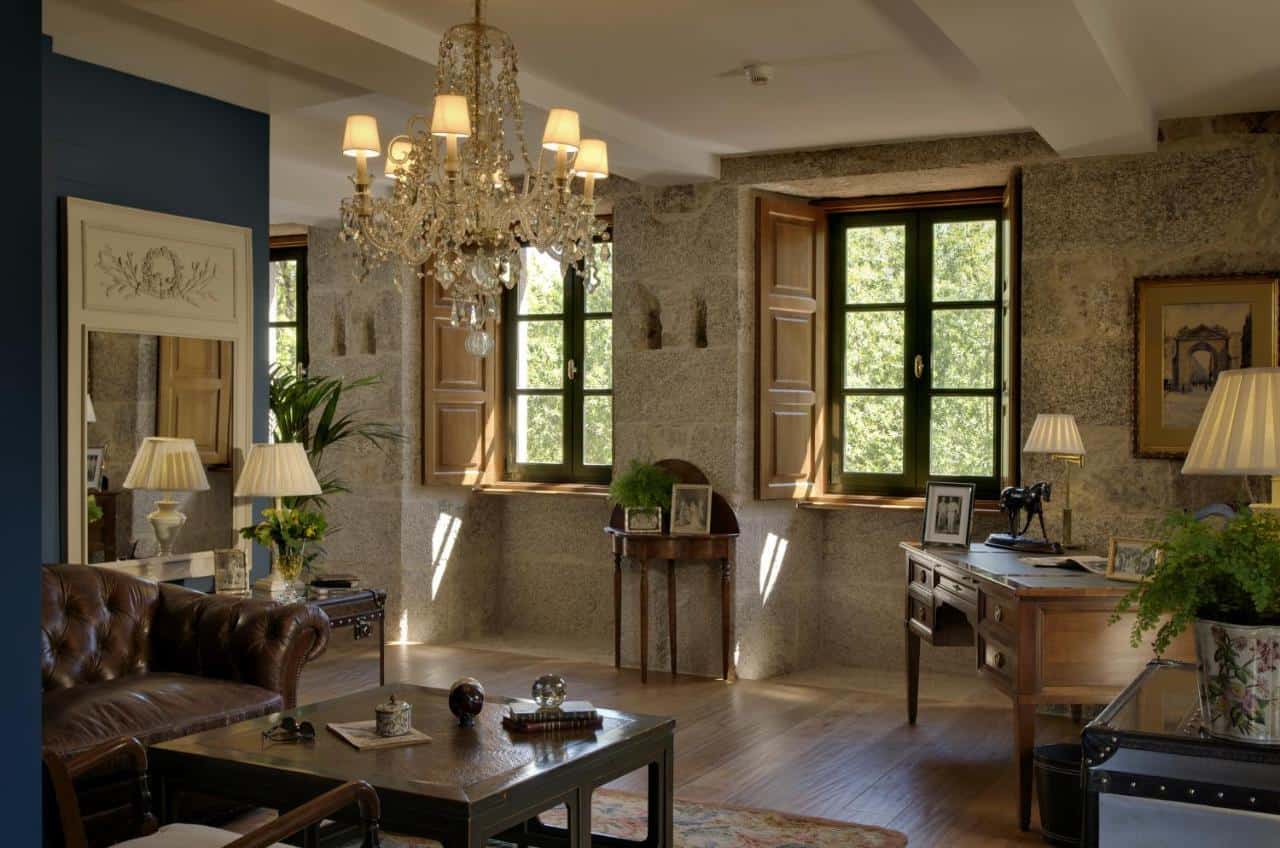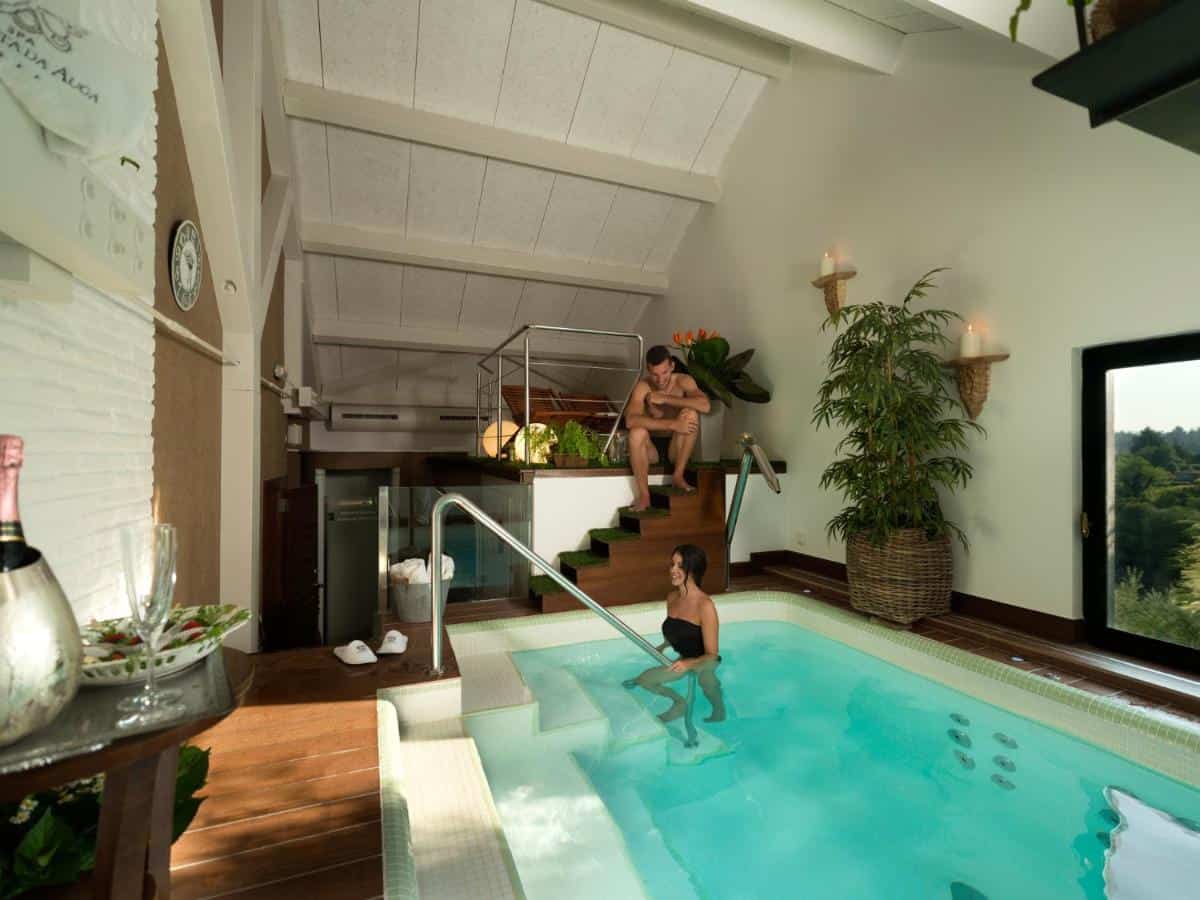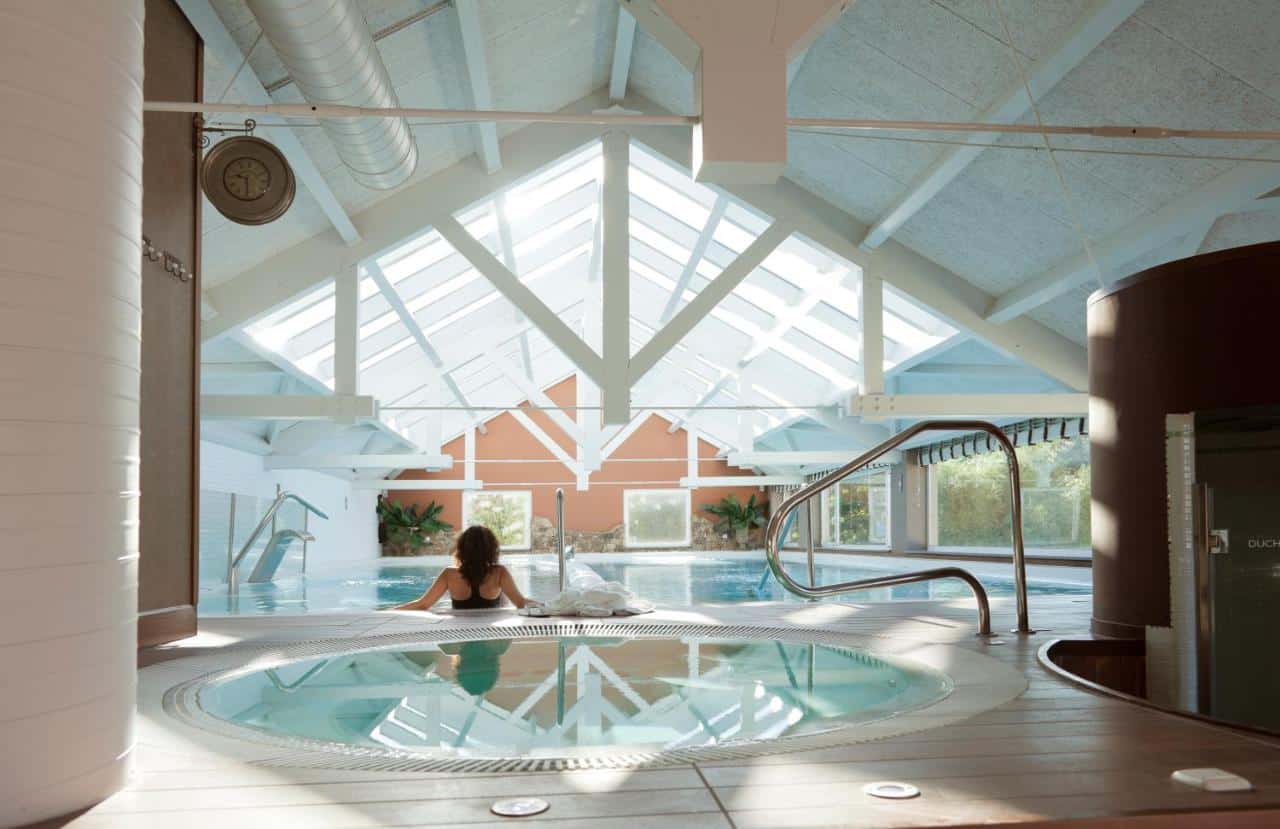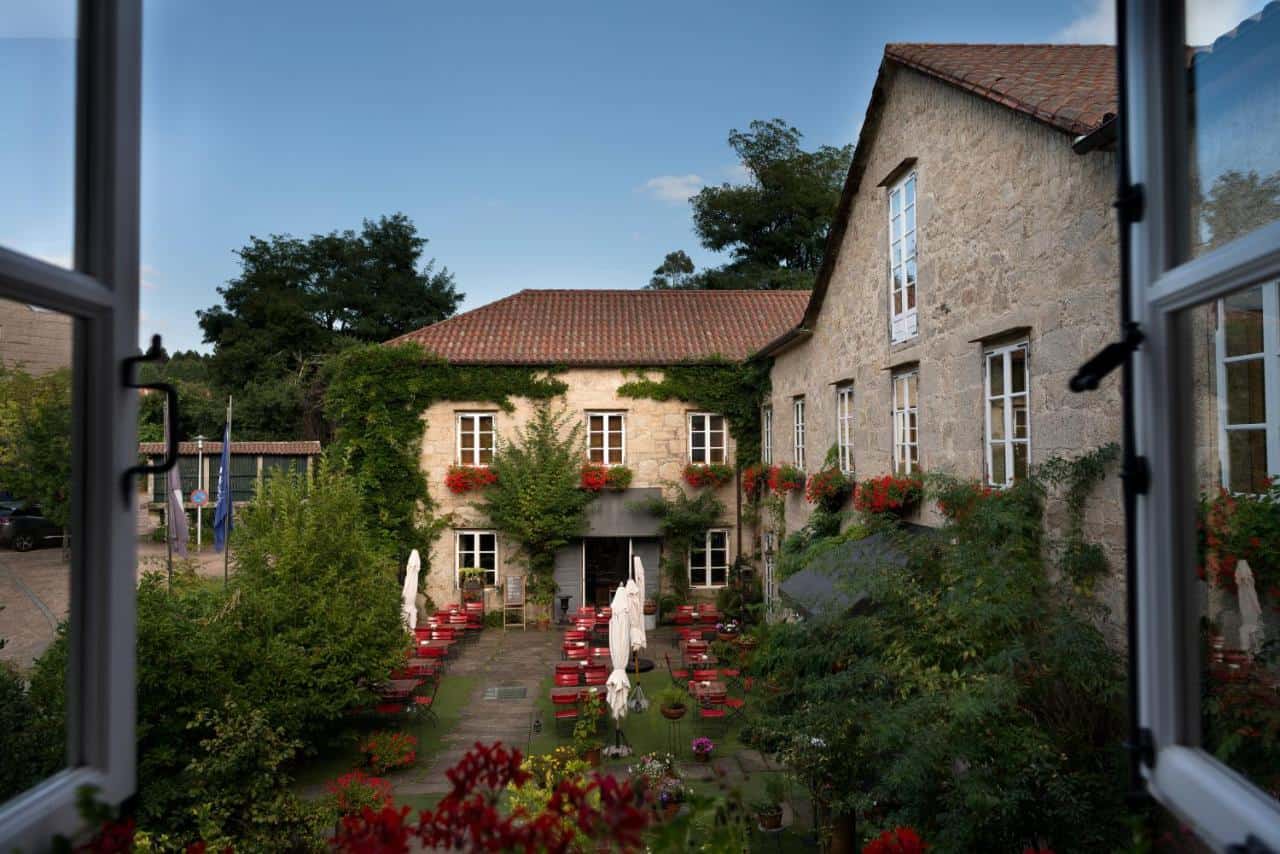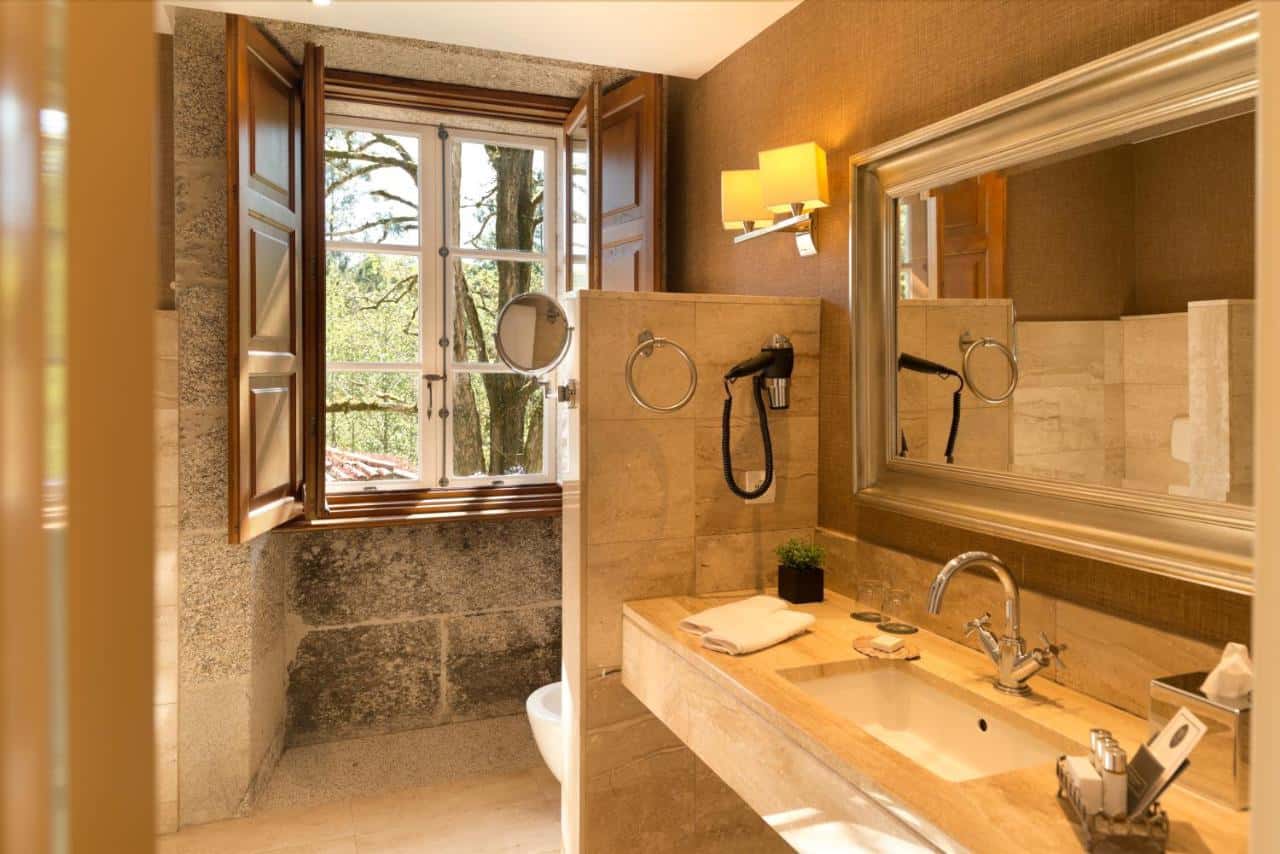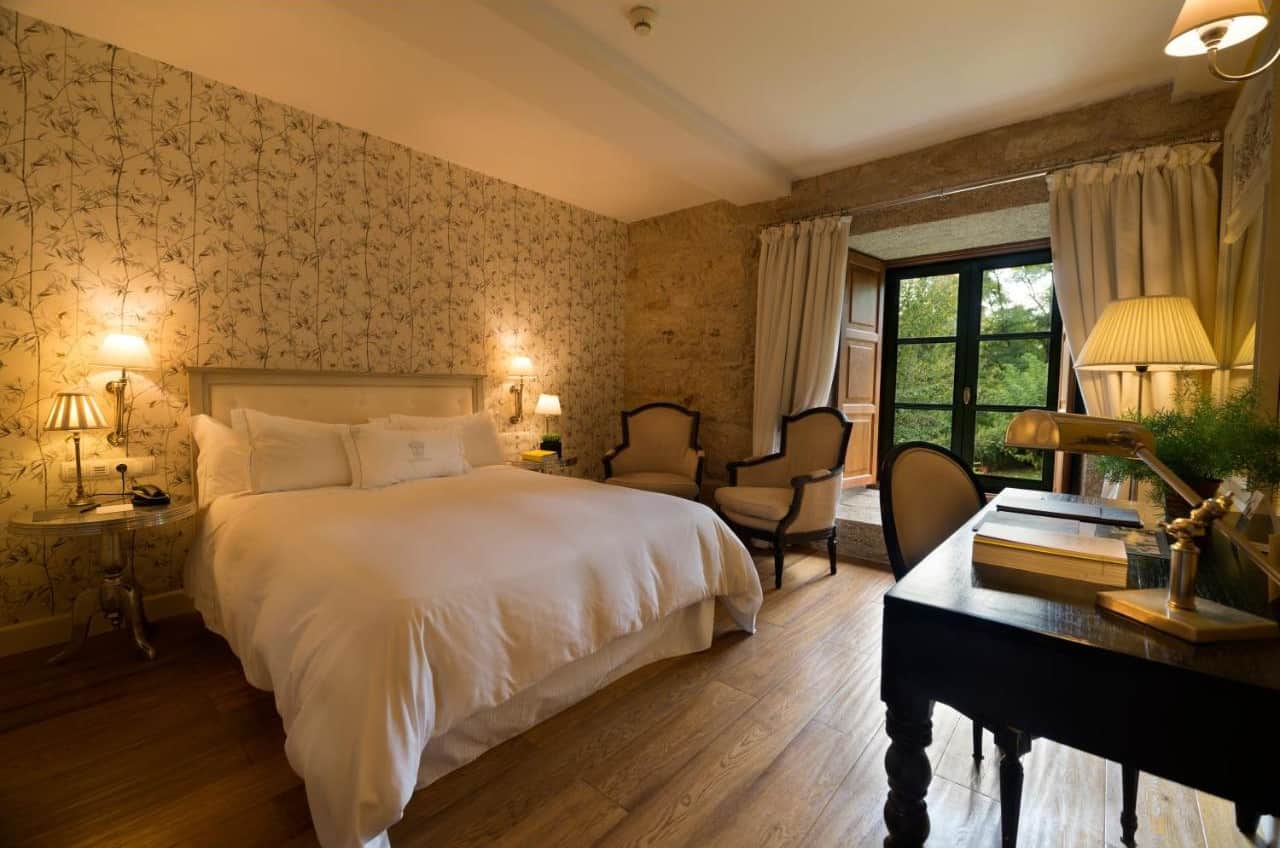 Enjoy a stay at Quinta da Auga Hotel on the following tours:
BIKE TOUR IN THE PORTUGUESE CAMINO - BY THE COAST, FROM PORTO
BIKE TOUR FROM PORTO TO SANTIAGO DE COMPOSTELA - THE CENTRAL CAMINO