Casa Relógio de Sol - Cozy and private stay in the Douro wine country
Belonging to the same family for three generations, the Relógio de Sol house, initially built as a monastery, later became a family house and nowadays shares its history with the guests of this modern and comfortable Rural Tourism unit.
The familiar and cosy atmosphere of the house is underlined by a modern decoration where wood, light fabrics and warm colours are dominant. Set in Lamego and surrounded by vineyards, stay close to the Douro and visit the World Heritage region.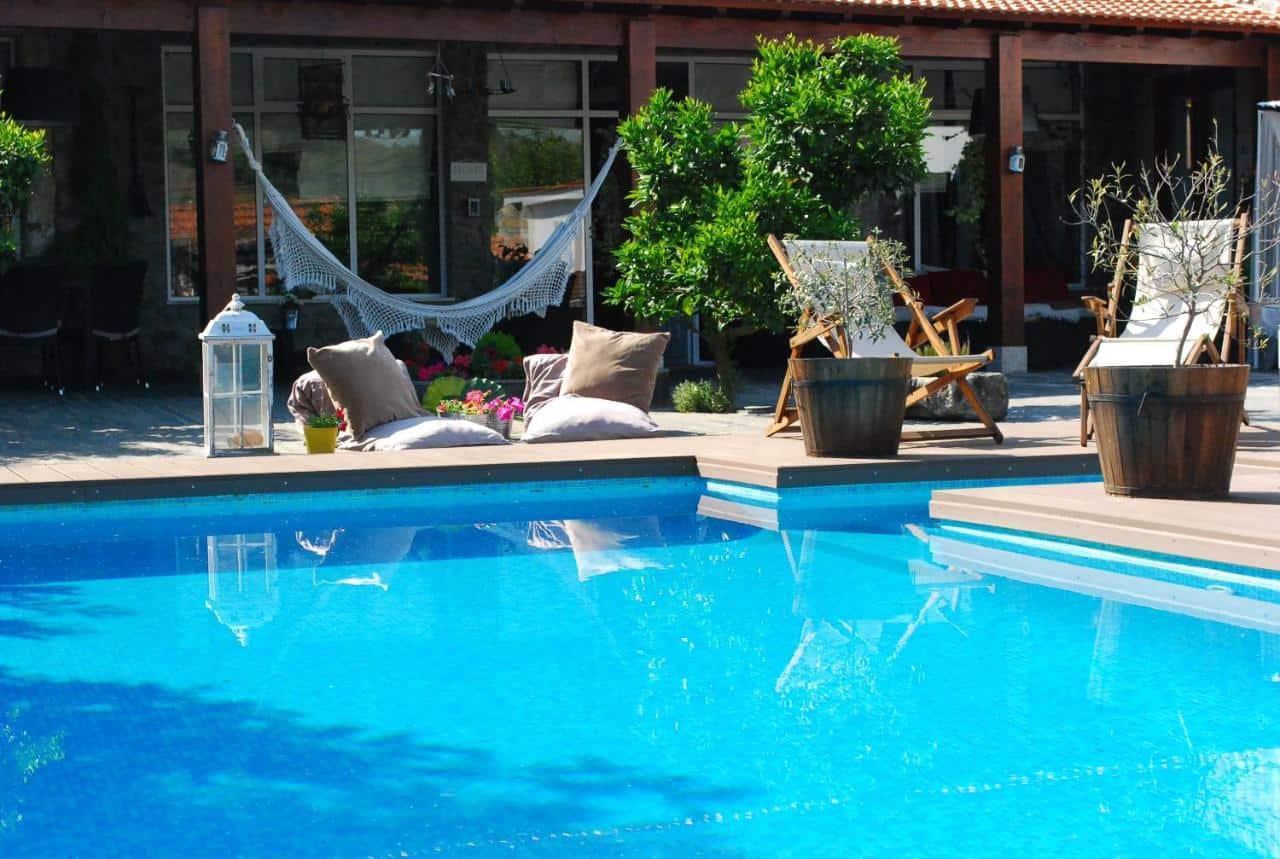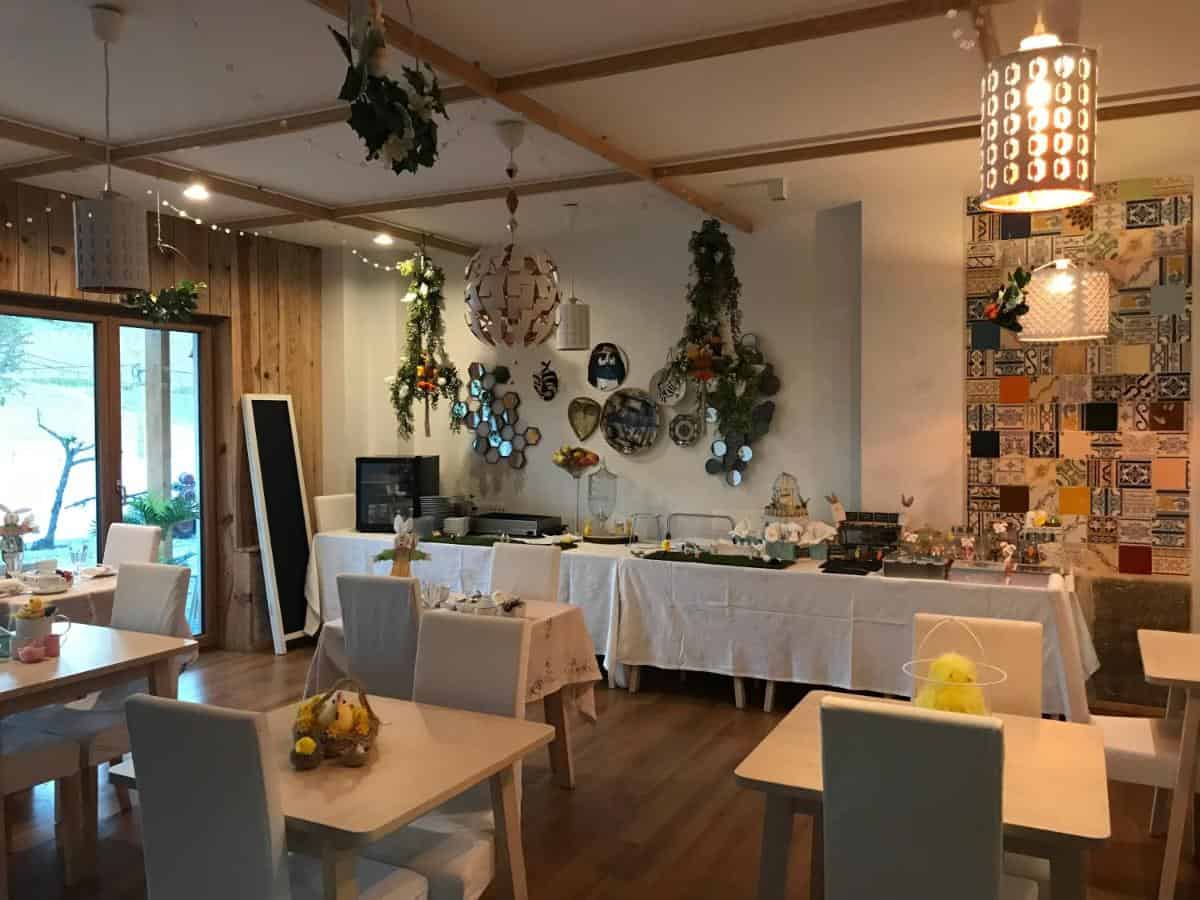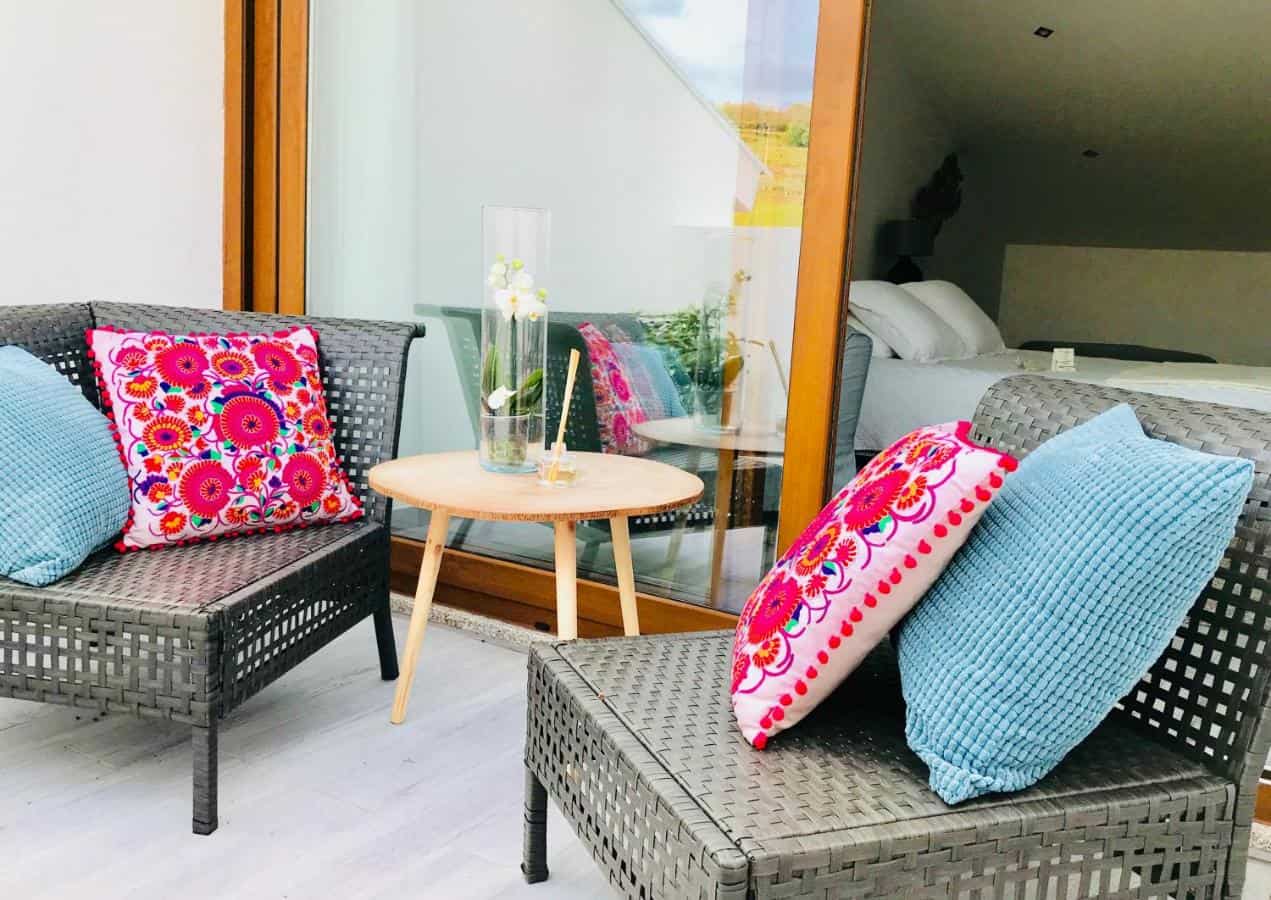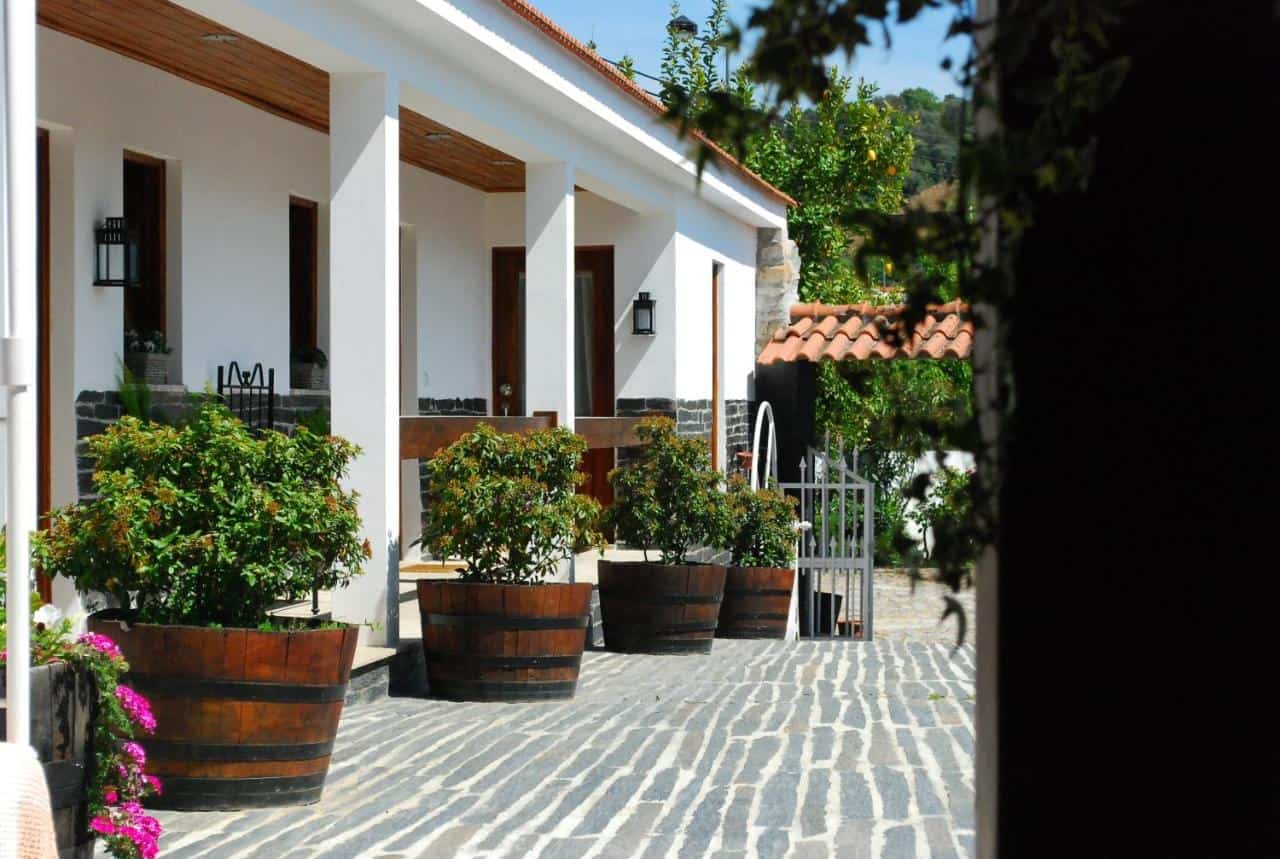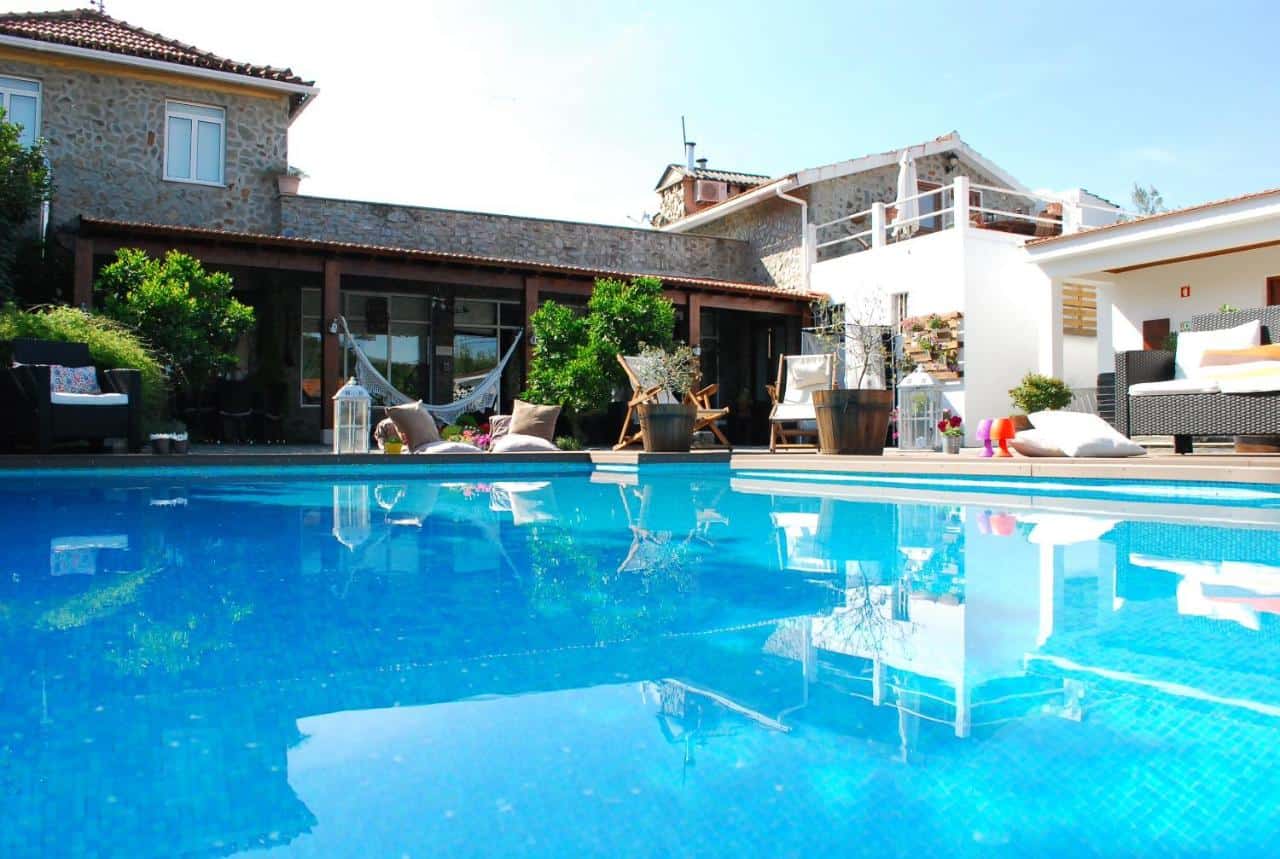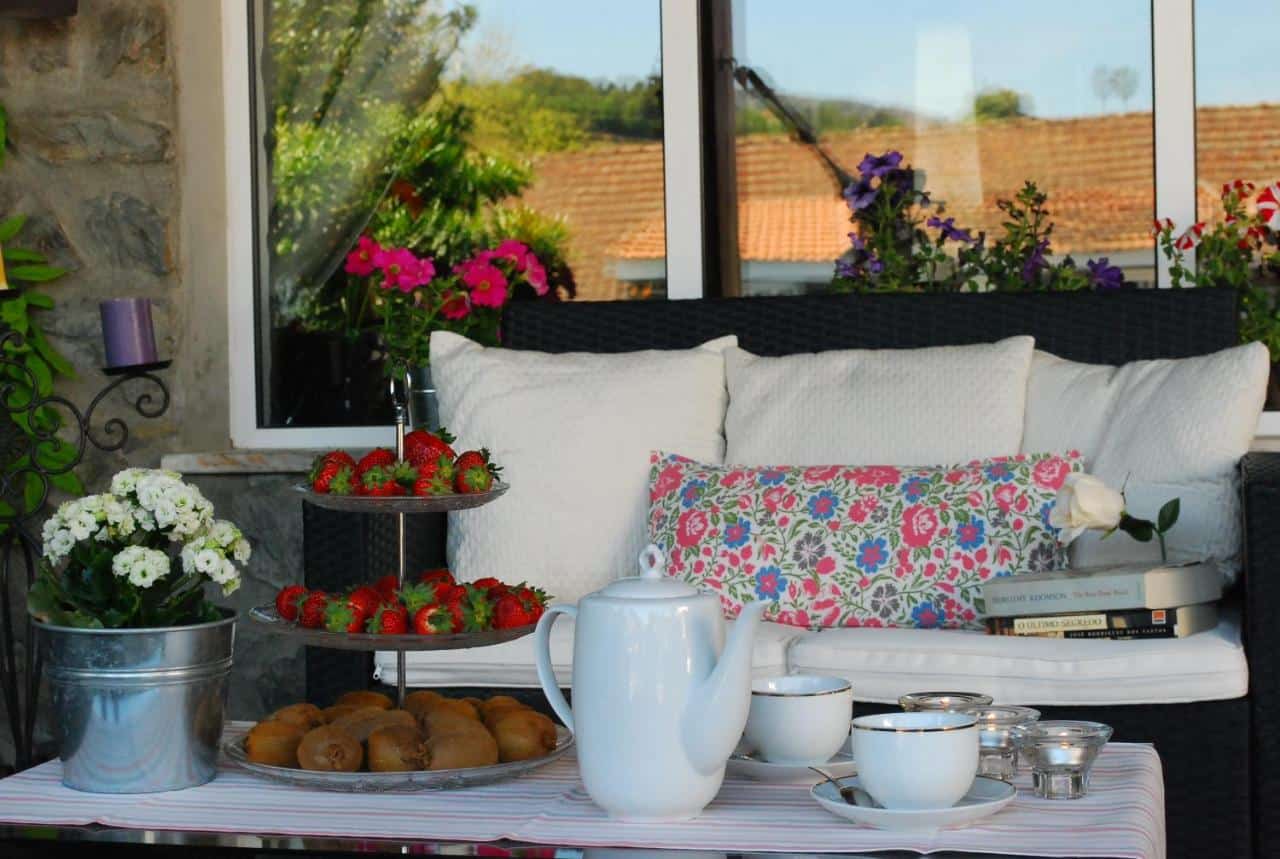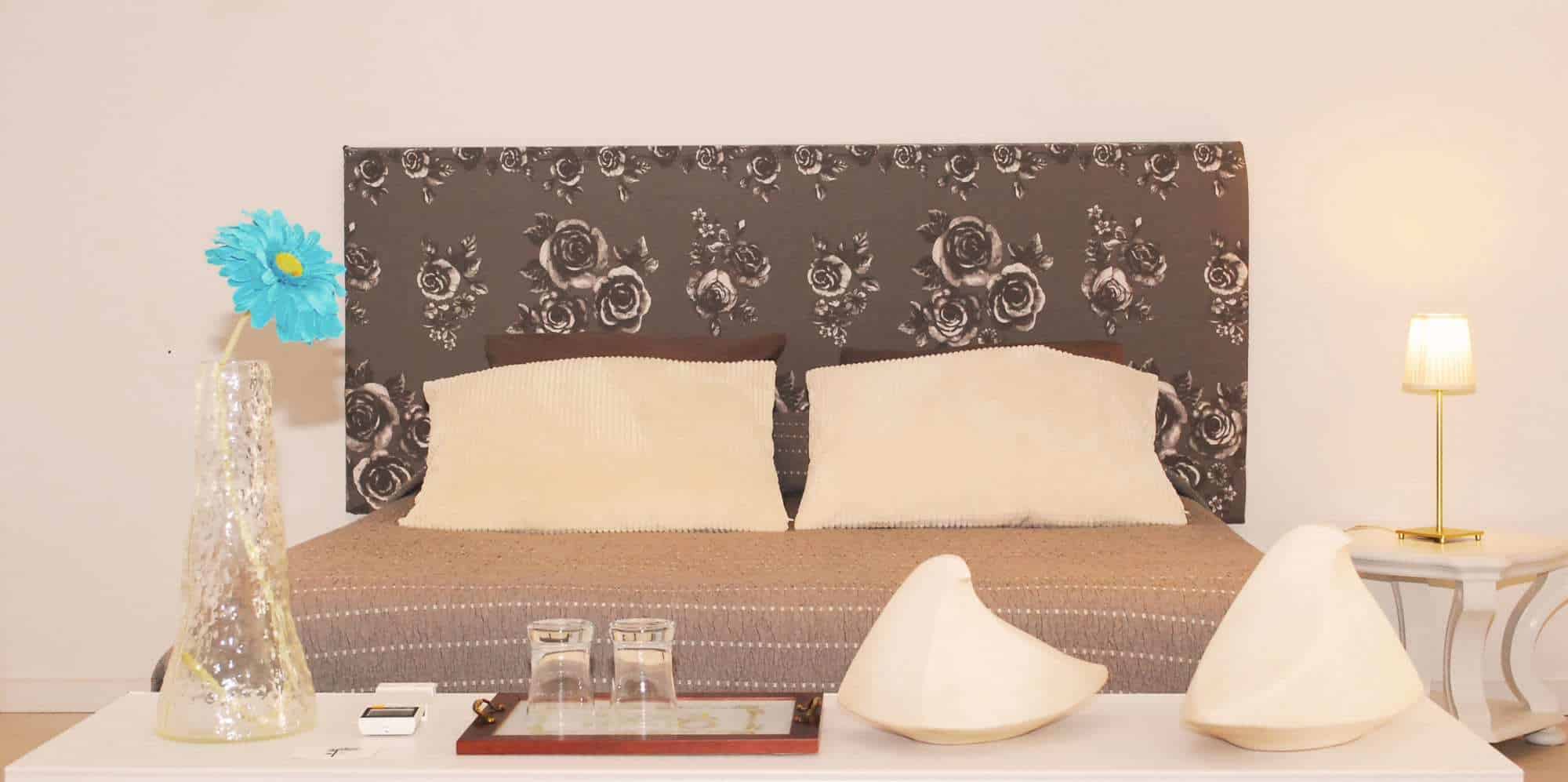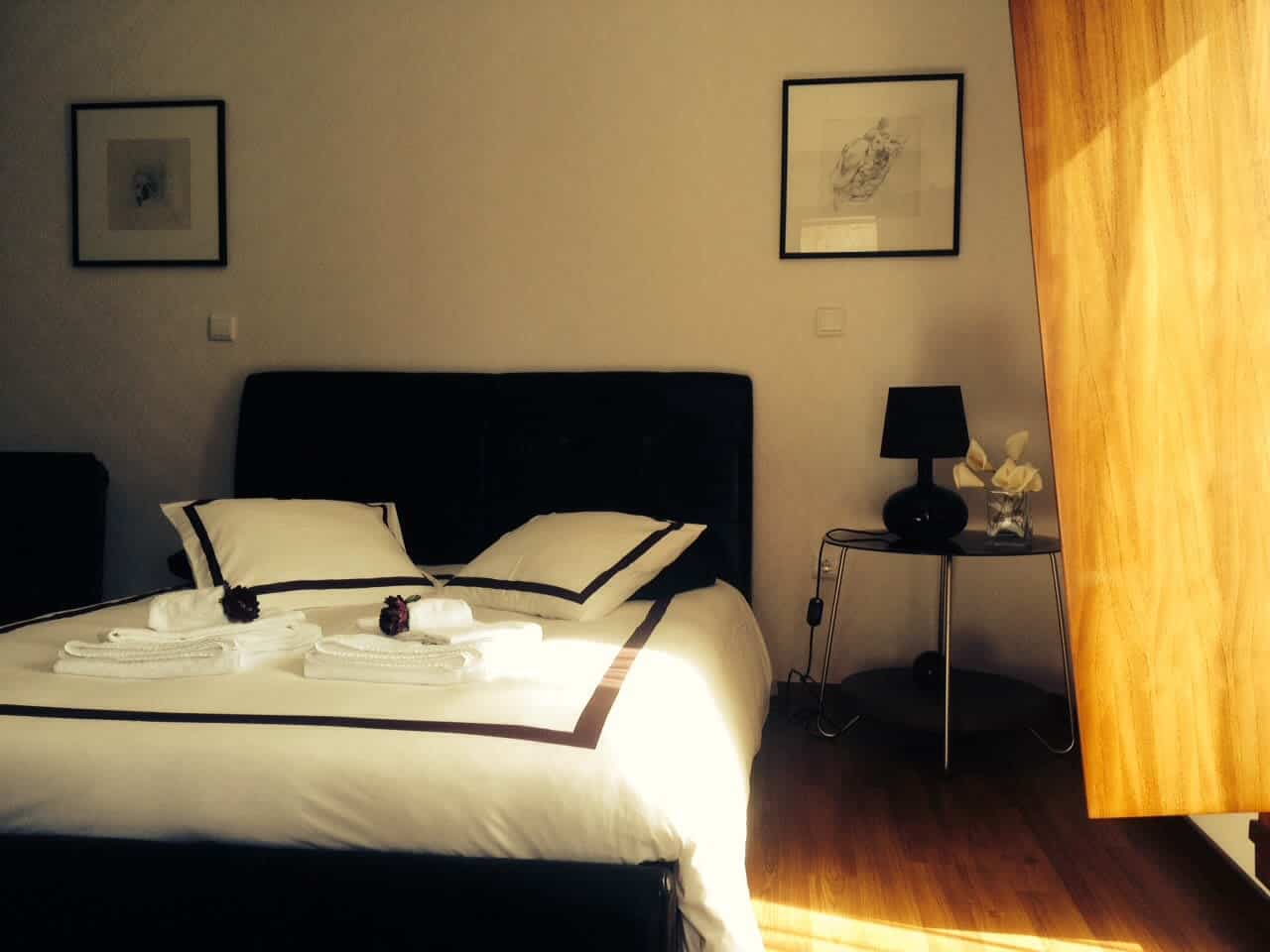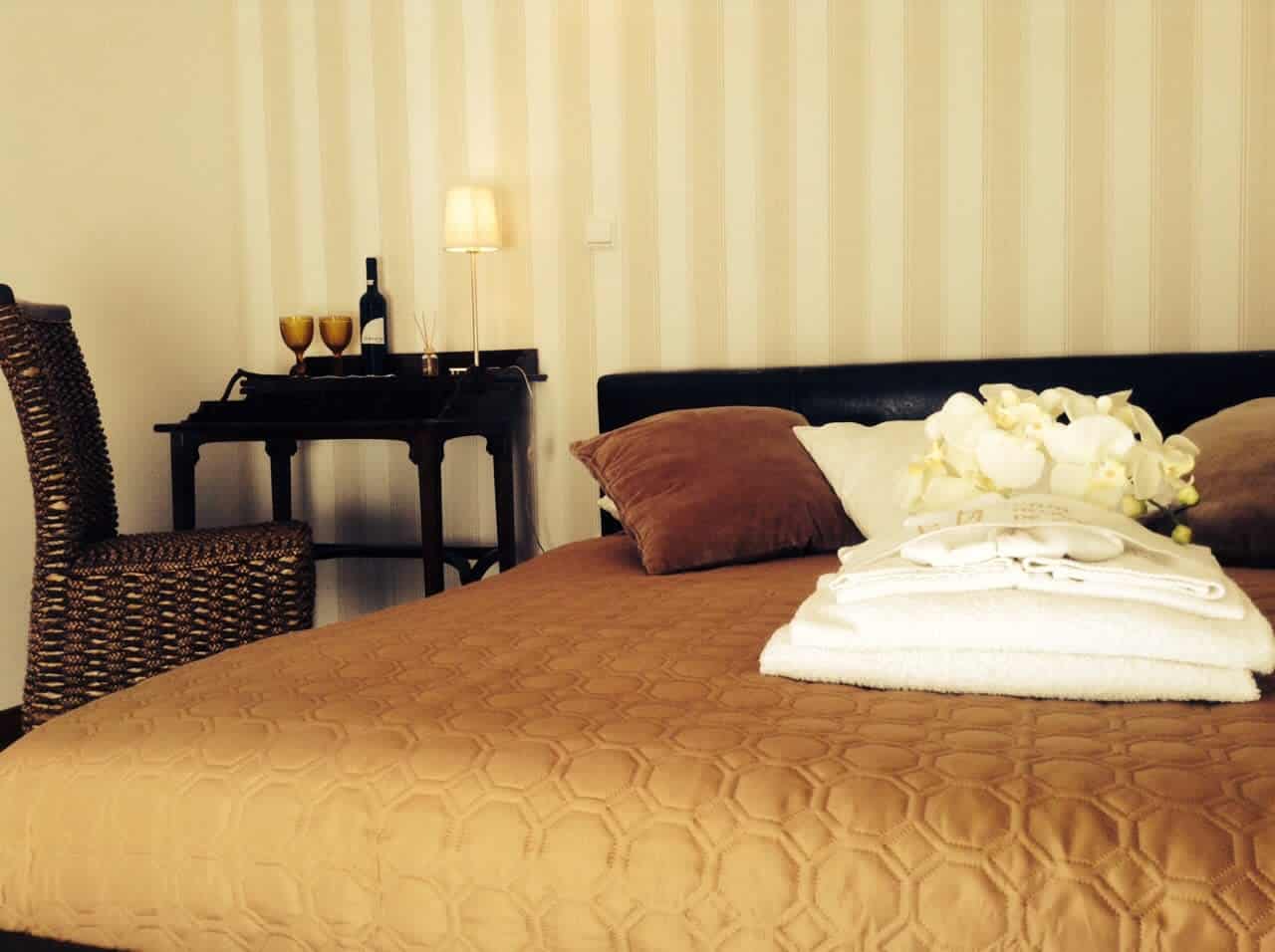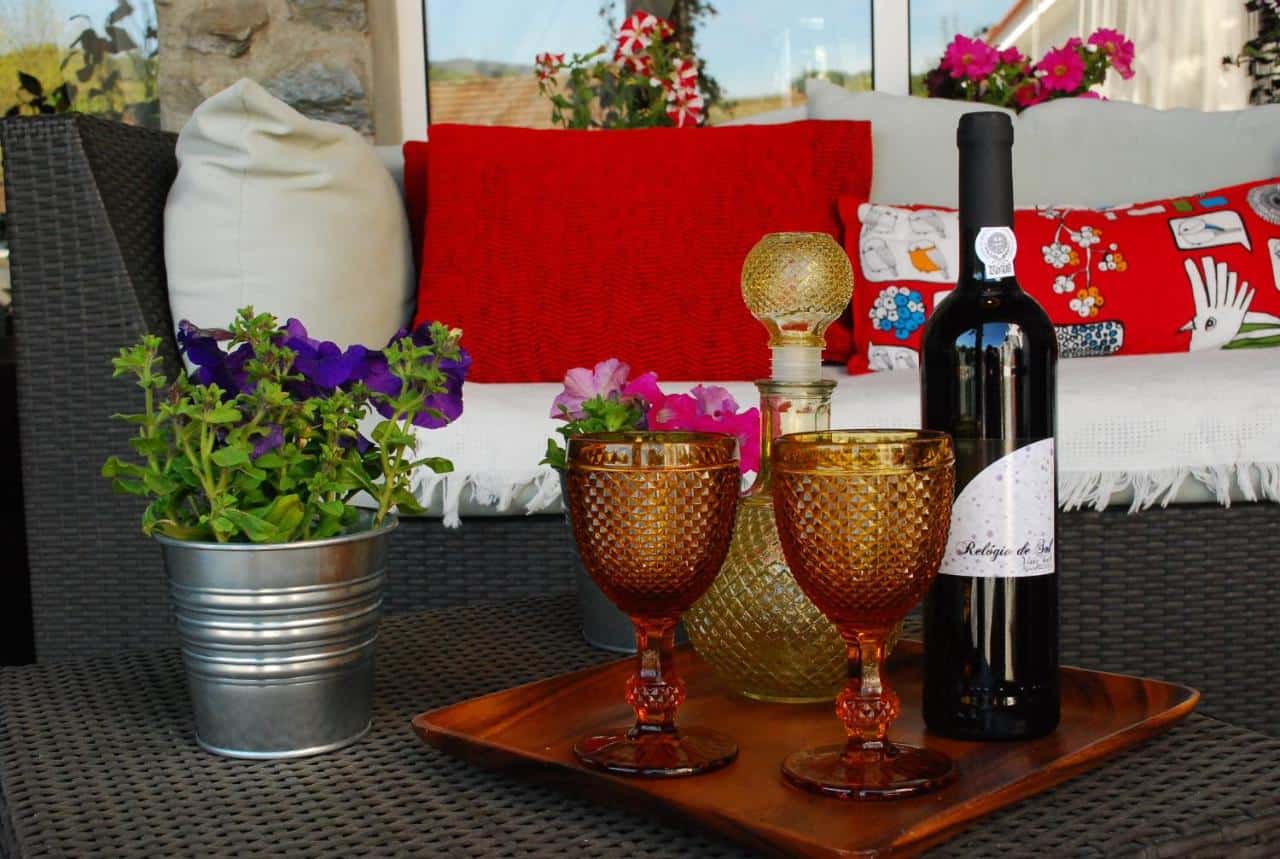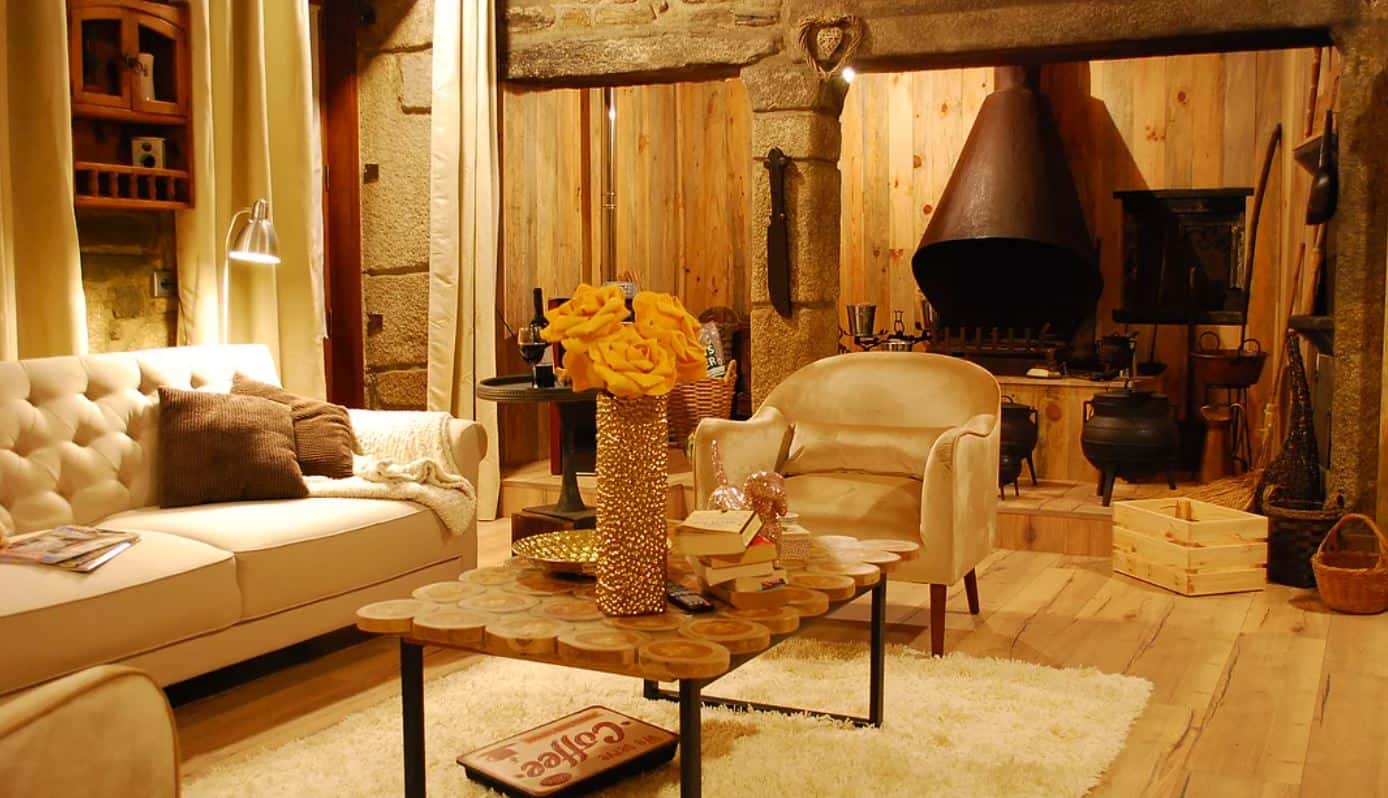 Enjoy a stay at Casa Relógio de Sol on the following tours: