Quinta da Pacheca - Charm stay in a prestigious wine estate
The Wine House Hotel of Quinta da Pacheca is one of the best-known charming tourism units of the Douro and has been the target of several national and international awards. Having its inspiration in the vineyards and the wine, it is mainly oriented to gastronomic and oenological tourism combining a modern and avant-garde image with sobriety and elegance.
With a modern design but harmoniously involved with the original traces of an 18th-century house, the Wine House Hotel keeps alive the spirit of the Douro evident in the furnishings and comfort provided by the 15 unique rooms in this building, where the wine and the vineyard are always present elements.
Quinta da Pacheca created the Wine Barrels, bold architectural projects of suites in the form of wine pipes, originally reinforcing the wine tourism offer. In an idyllic and romantic atmosphere with a landscape cut through the vineyards, the Wine Barrels provide a unique experience of contact with nature and with the monumental reality of the Douro Wine Region. Unparalleled moments of rest in a rural environment with all the comforts and the ones of most modern hotel units, you can experience these ten accommodation rooms set in the middle of the vineyards. In addition to the accommodation, there is also an inspiring outdoor pool, with a bar to support it, as well as a SPA with an indoor pool and other water circuit facilities to complete its guests' stay.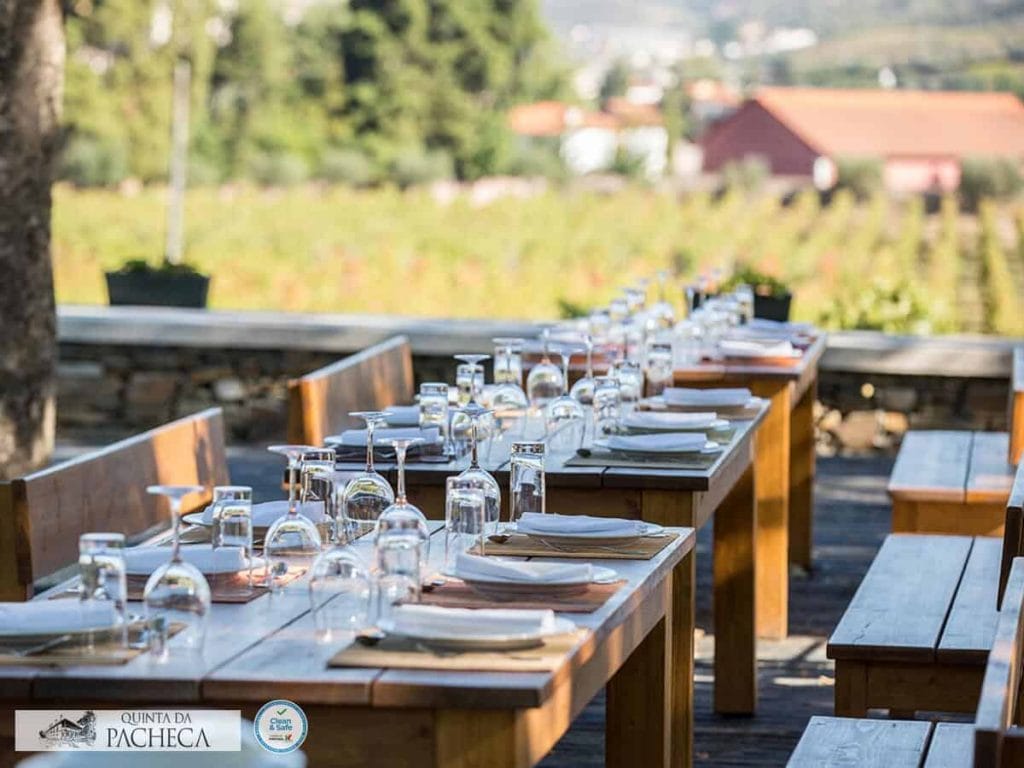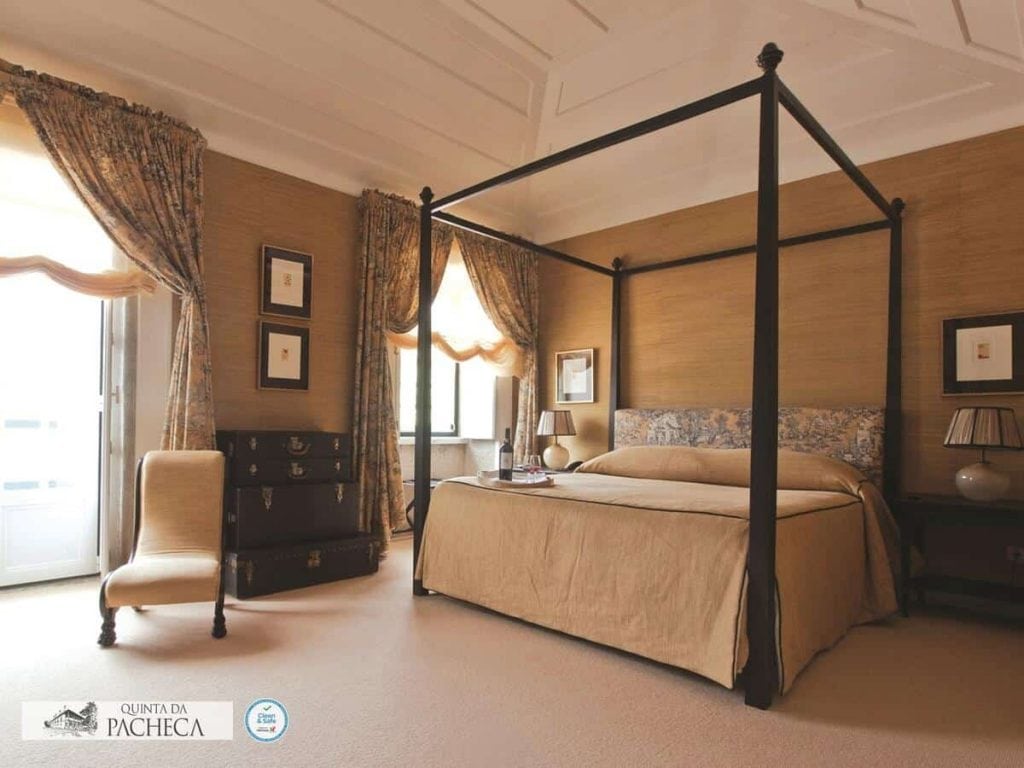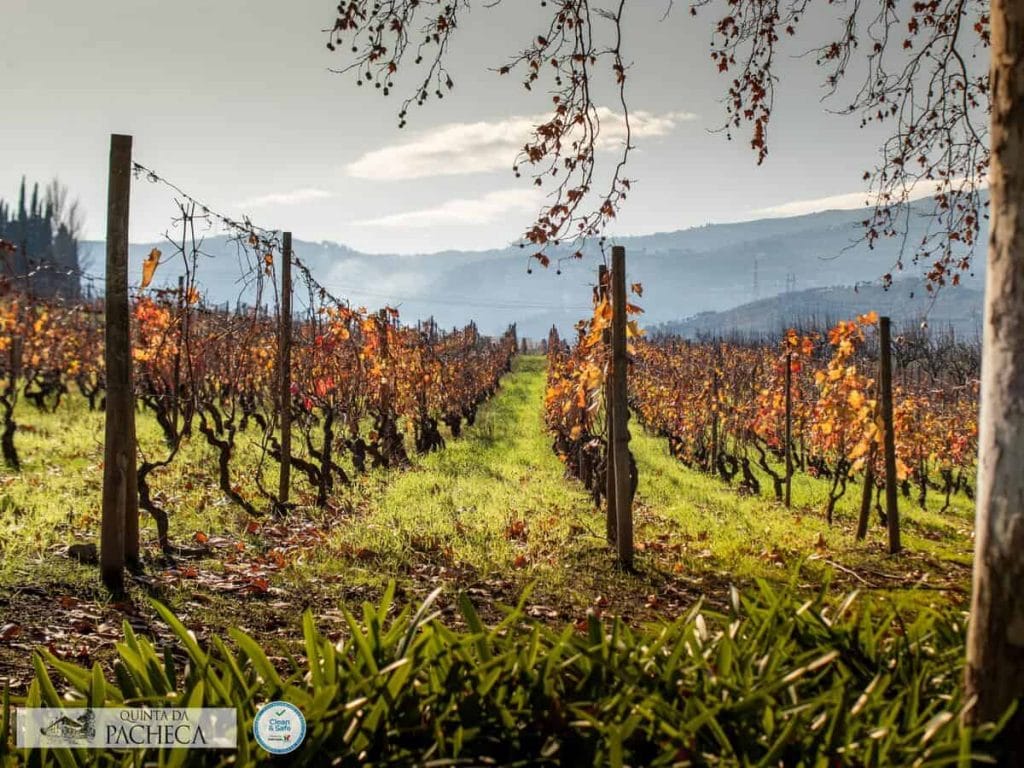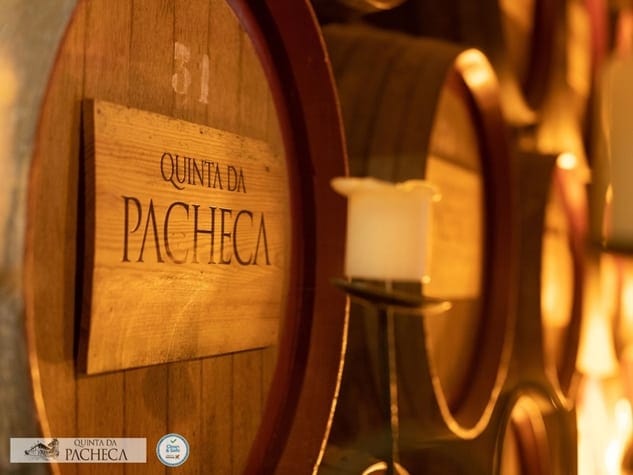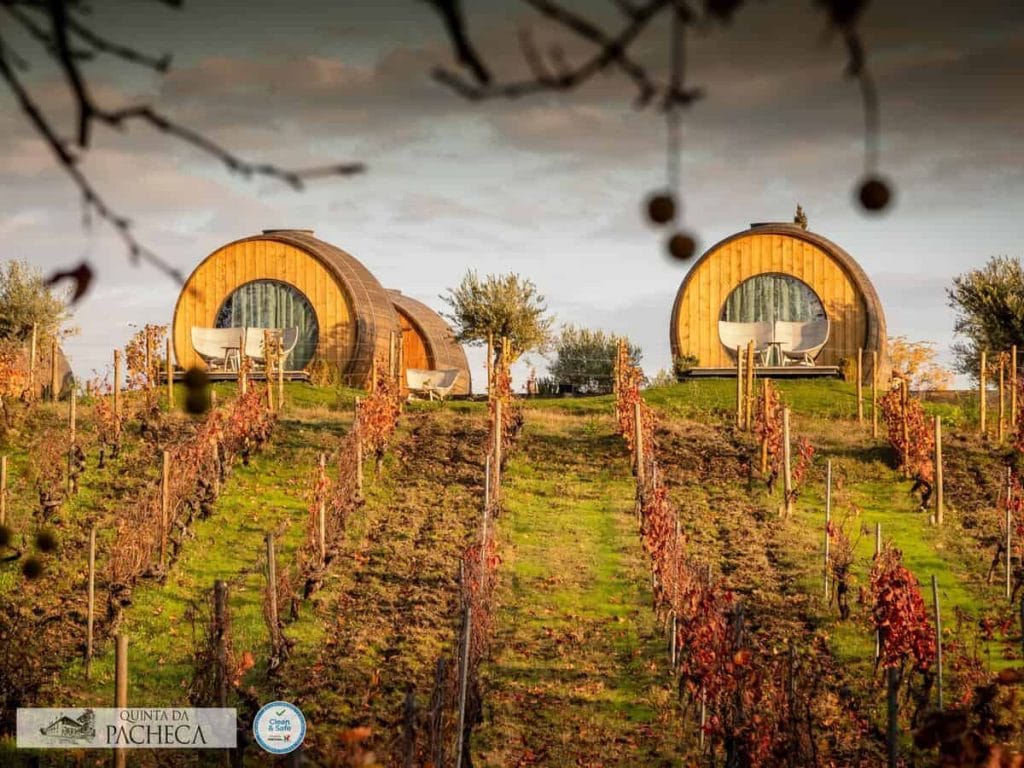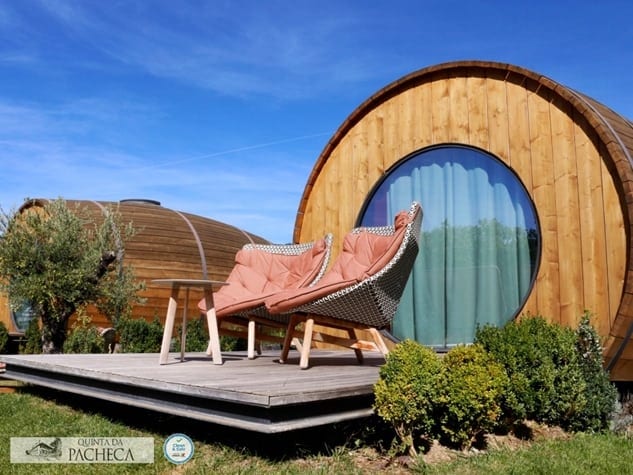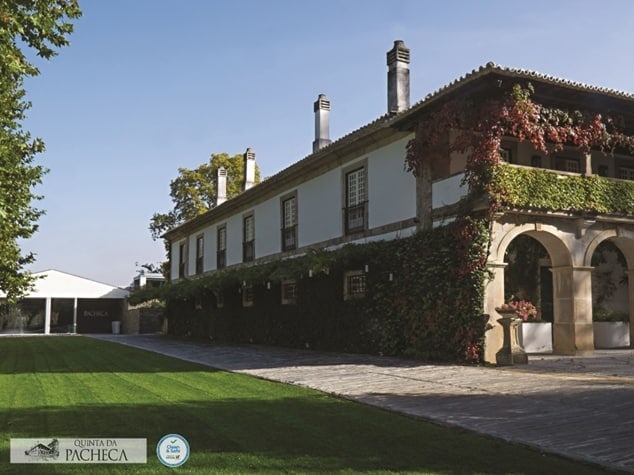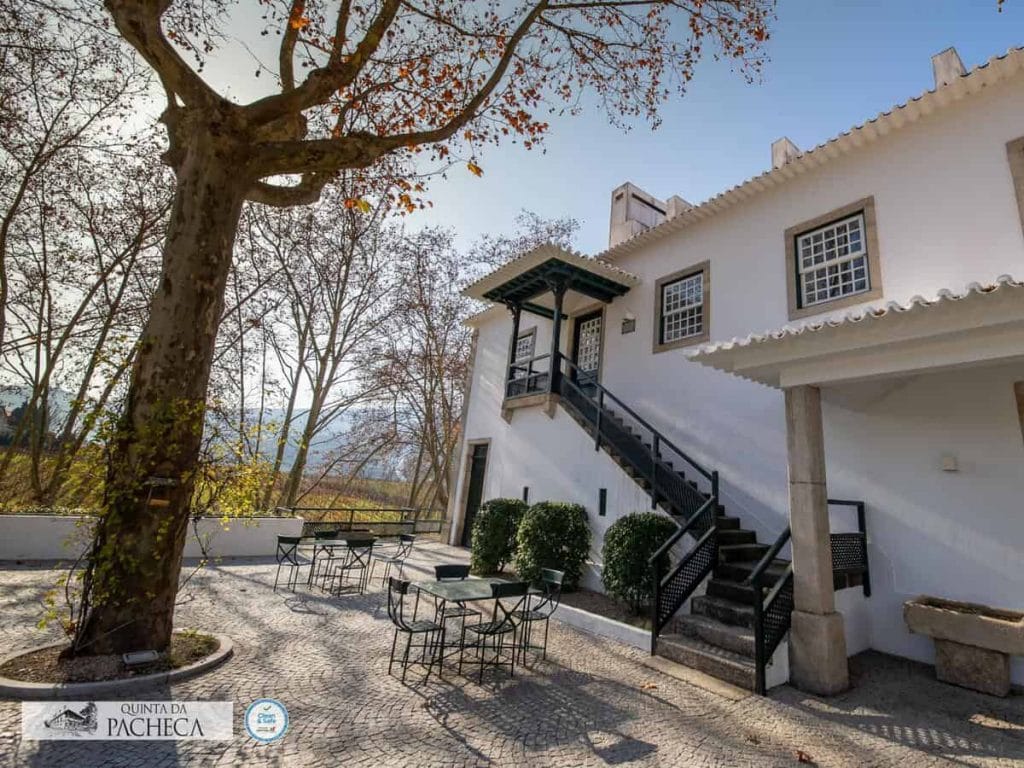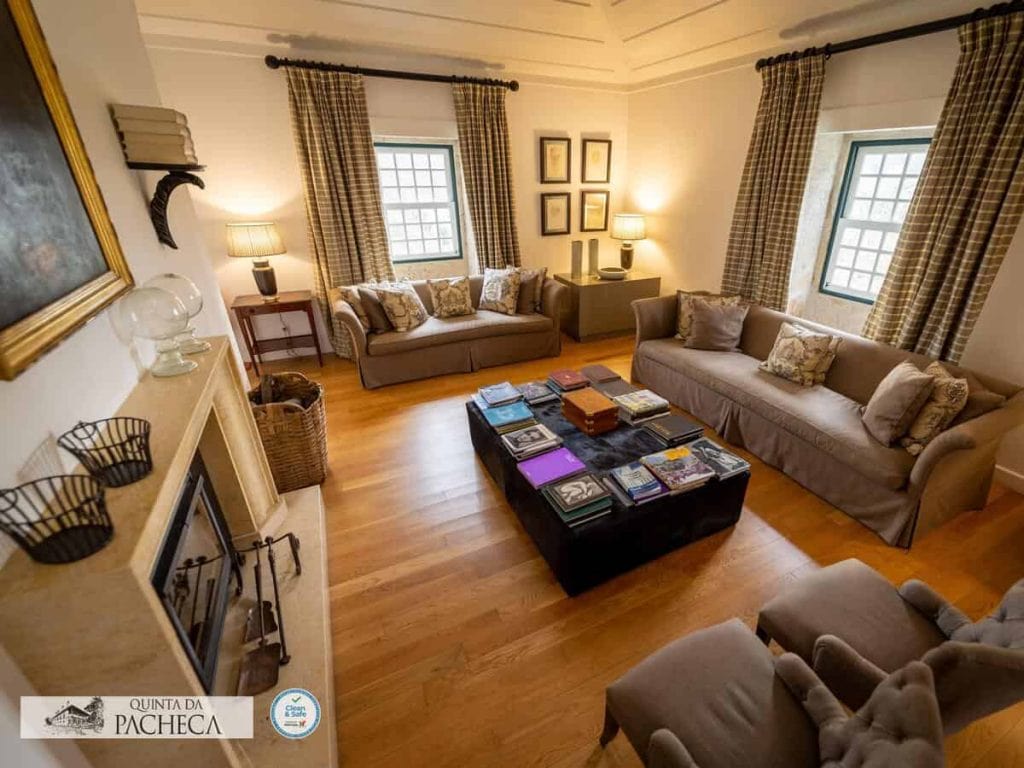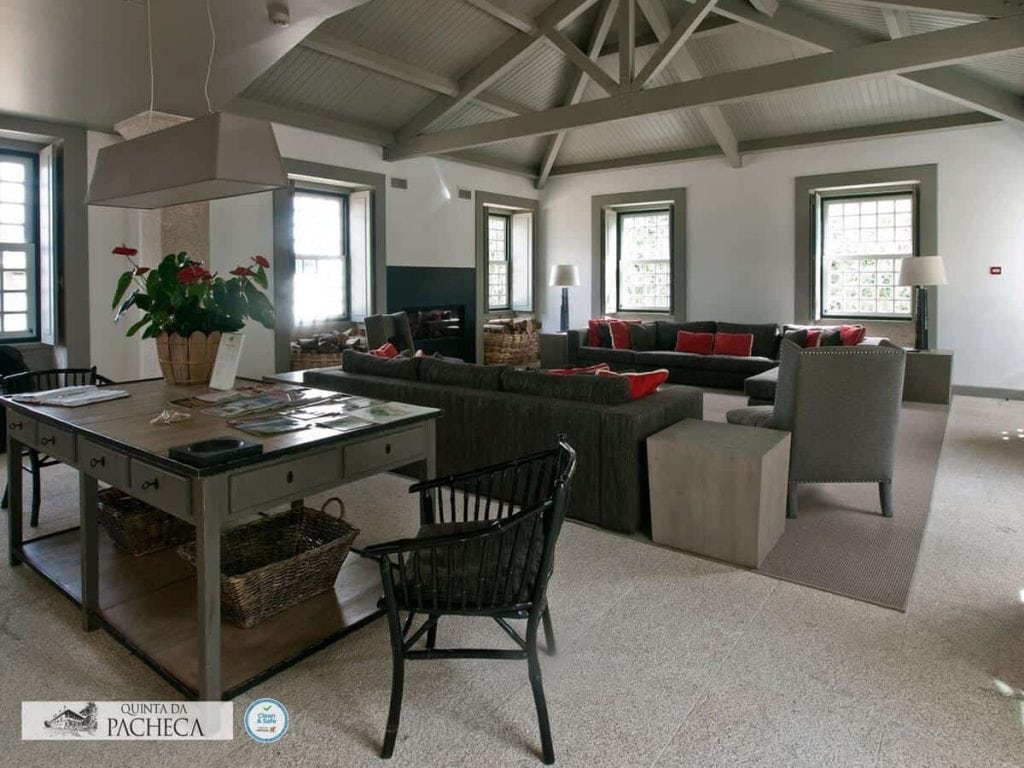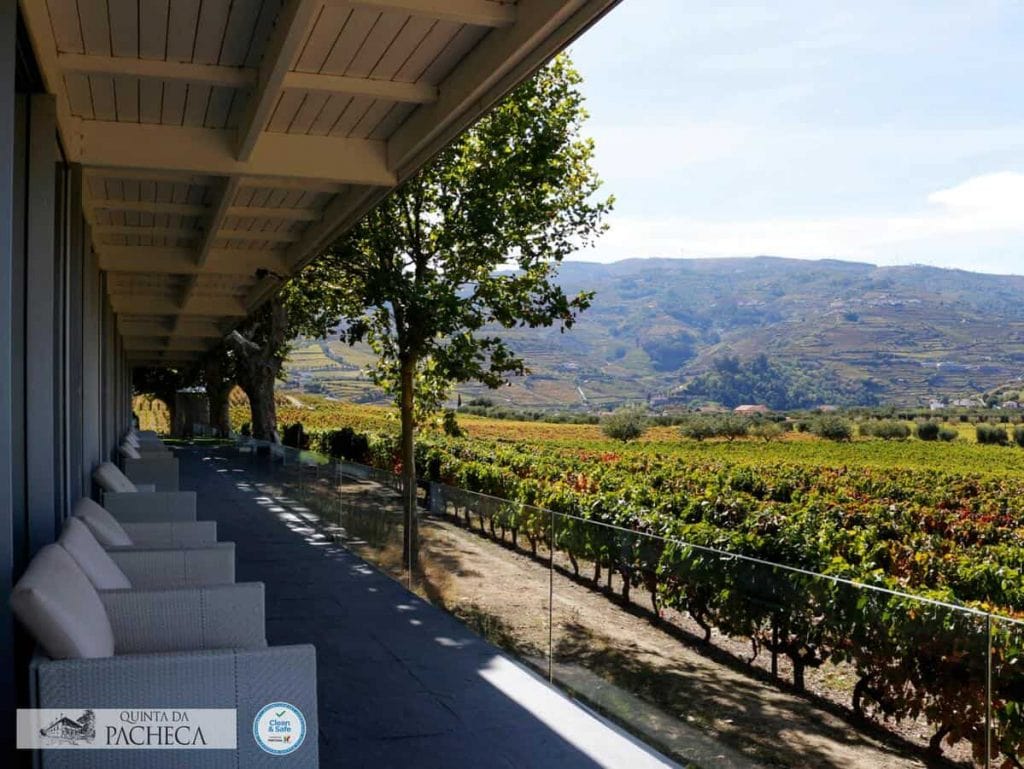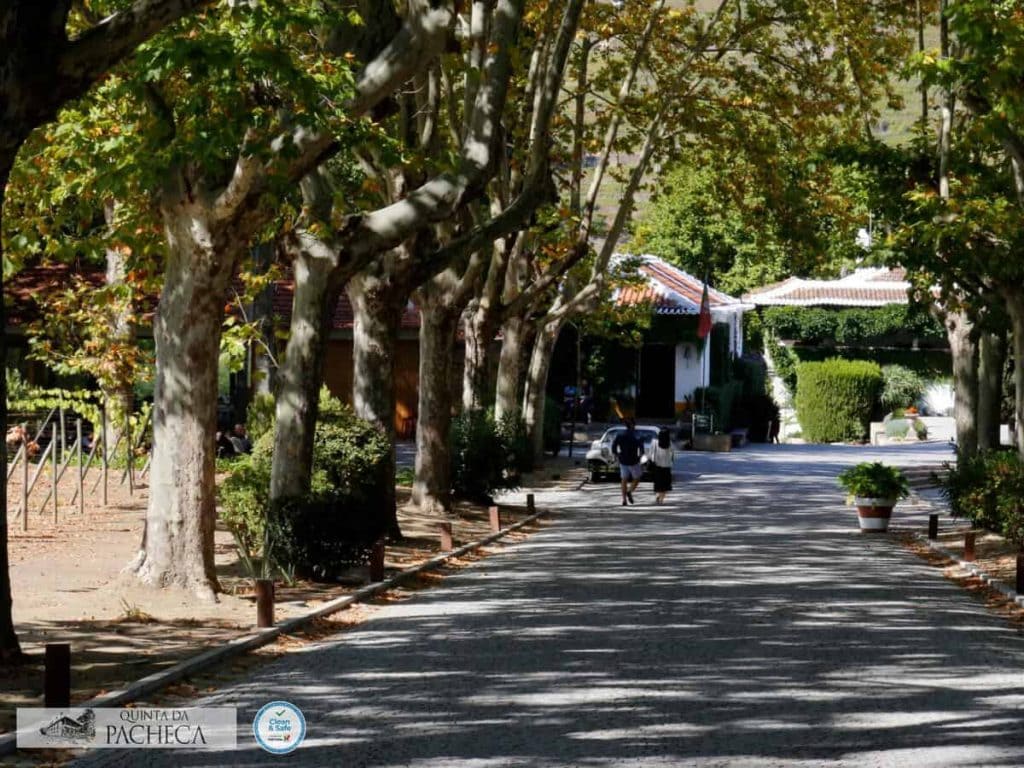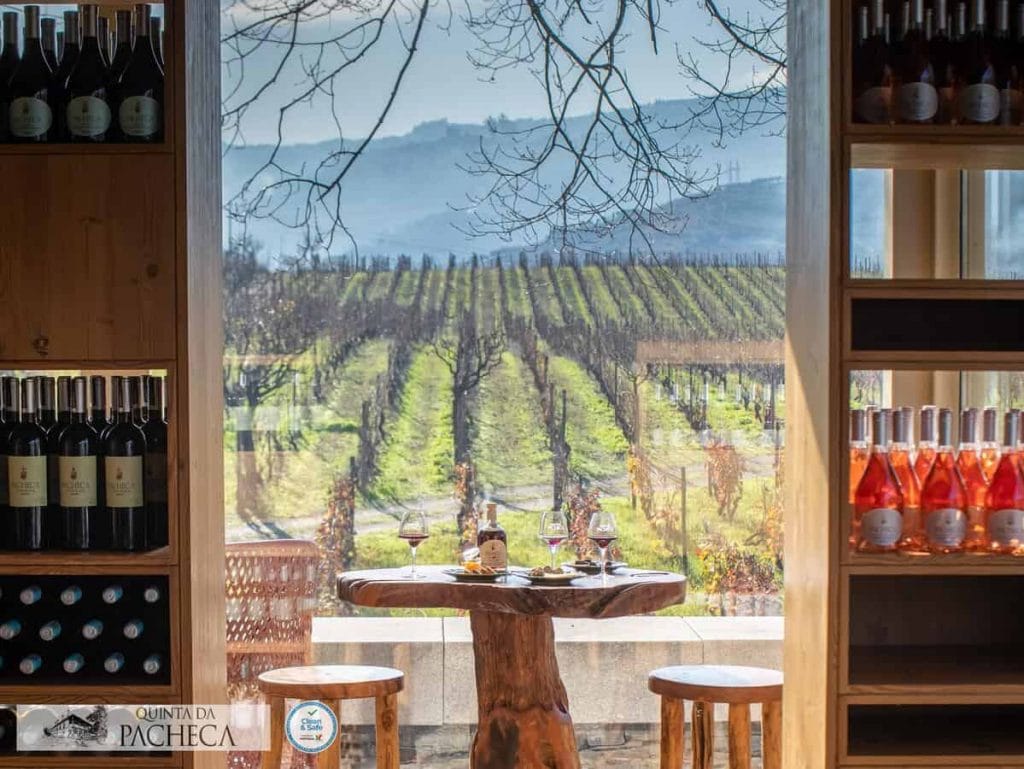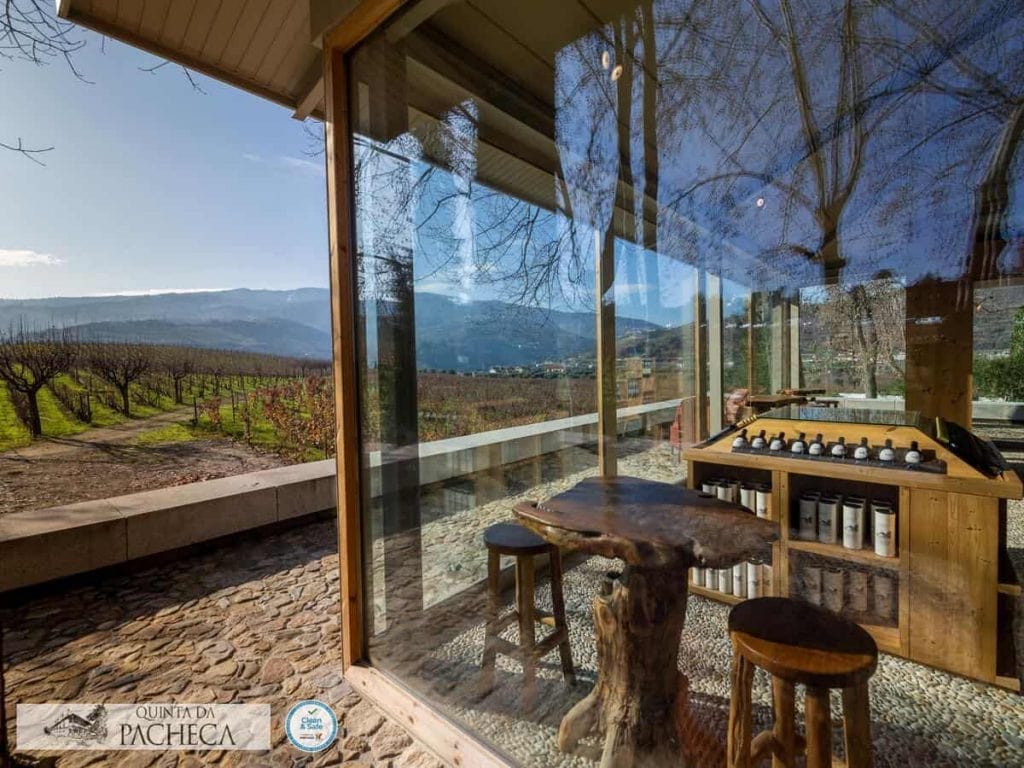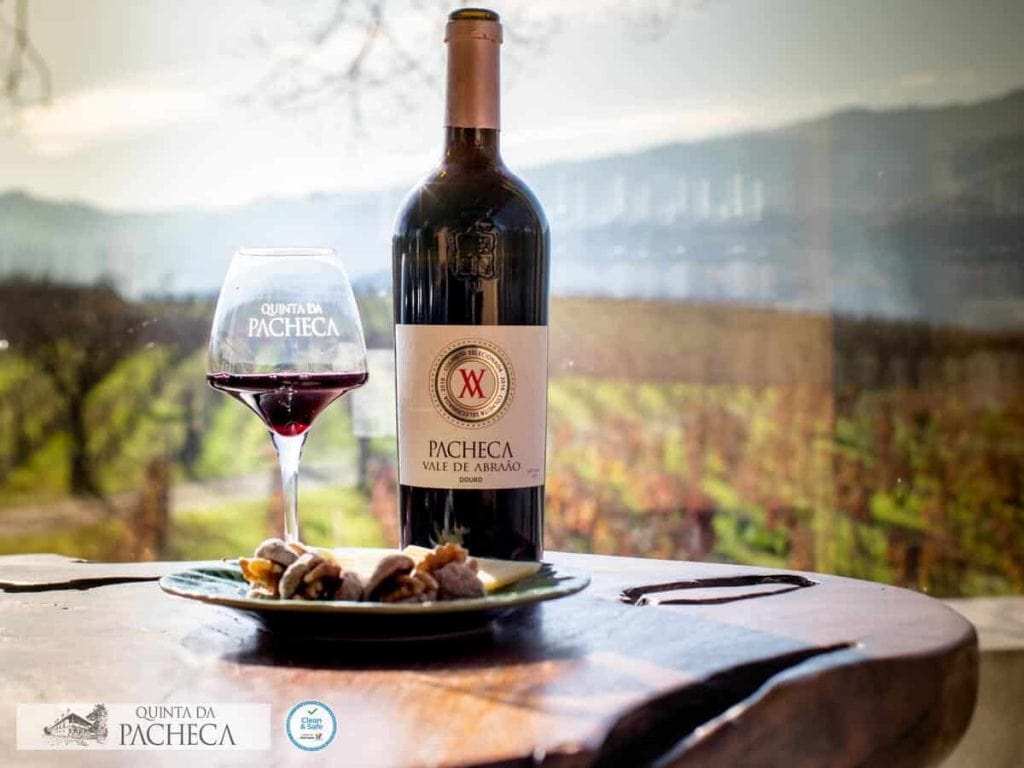 Enjoy a stay at Quinta da Pacheca on the following tours: