Need some lovely reasons to vote on Lisbon? Here are great reasons to vote Lisbon as an amazing european destination - but we assure you there are many others
Lisbon is once again nominated for best European destinations for 2015. This event, organized by www.europeanbestdestinations.com for the 6th time in a row, places both Portuguese cities as one a great destination for 2015, along with Amsterdam, Barcelona, Madrid, London and other European cities.
Porto won this title in 2014 and Lisbon in 2013. If you've ever visited Porto or Lisbon, you can always share the love by voting on Lisbon once again!
Here are some lovely reminders on why you should vote for Lisbon! 🙂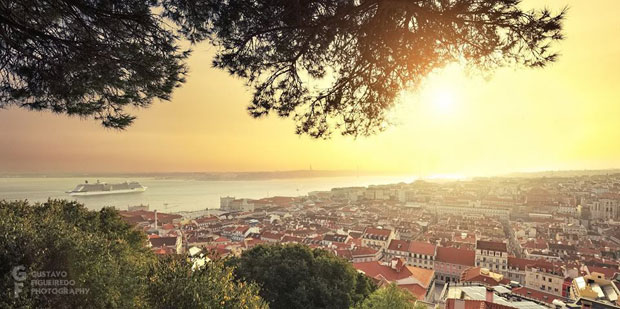 Photography by Gustavo Figueiredo. Check out his work, here.