Wine Spectator placed 3 portuguese wines in their Top 5 best wines of 2014 list.
Each year since 1988, Wine Spectator releases its Top 100 list, where they select the most exciting wines reviewed that year,
Port Dow's Vintage 2011 was considered the best amongst all the wines: "the 2011 vintage, Douro vintners hit the jackpot. An ideal growing season resulted in a host of powerfully fruity yet fresh and balanced wines. The past two decades have seen the rise of Douro table wines, and they are remarkable in 2011 as well. But Port, which had taken the unaccustomed role of second fiddle, has come roaring back."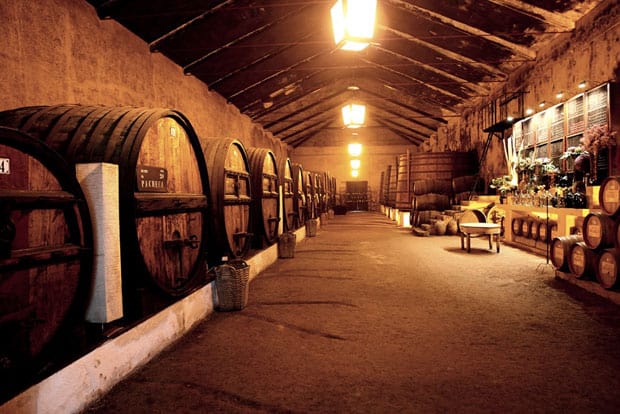 The village of Pinhão, homeland of Port, also deserves a recognition: Portugal's Douro River Valley is a quiet backwater in a stunning setting. From the river's shores rise some of Portugal's most magnificent vineyards, climbing the steep slopes in a series of rocky terraces. They are filled with a wealth of native Portuguese grapes that thrive here, in the Cima Corgo. This is the homeland of Port, the fortified dessert wine that for centuries has ranked as one of the world's greatest reds—its sweet, rich flavors mellowing with time. But Port's popularity has been muted in recent years, a dusty tradition at the end of a meal."
Chrysseia 2011 and Quinta Vale Meão 2011 ( all Douro wines) placed 3rd and 4th in Wine Spectator's Top 100 Wines of 2014 list.